Elephant Rocks: what the "hidden gem" of Australia looks like, which takes your breath away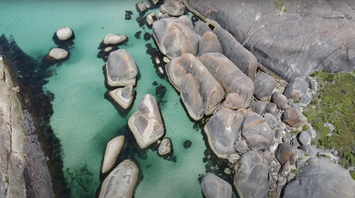 Why you should visit Elephant Rocks in Australia. Source: Screenshot from YouTube/The Real Van Wife
On the southwestern coast of Western Australia, near the tourist city of Perth, there is a picturesque "hidden gem" of the country. It takes about 4 hours to get there from Perth, so travelers often overlook it, not wanting to spend so much time on the road.
This place is called Elephant Rocks, a name derived from the massive rounded boulders that resemble a herd of elephants frolicking in the water, the Daily Mail reports.
Explorers of natural attractions in William Bay National Park can go down the stairs and walk between two high cliffs to the coast. It looks just like in the pictures.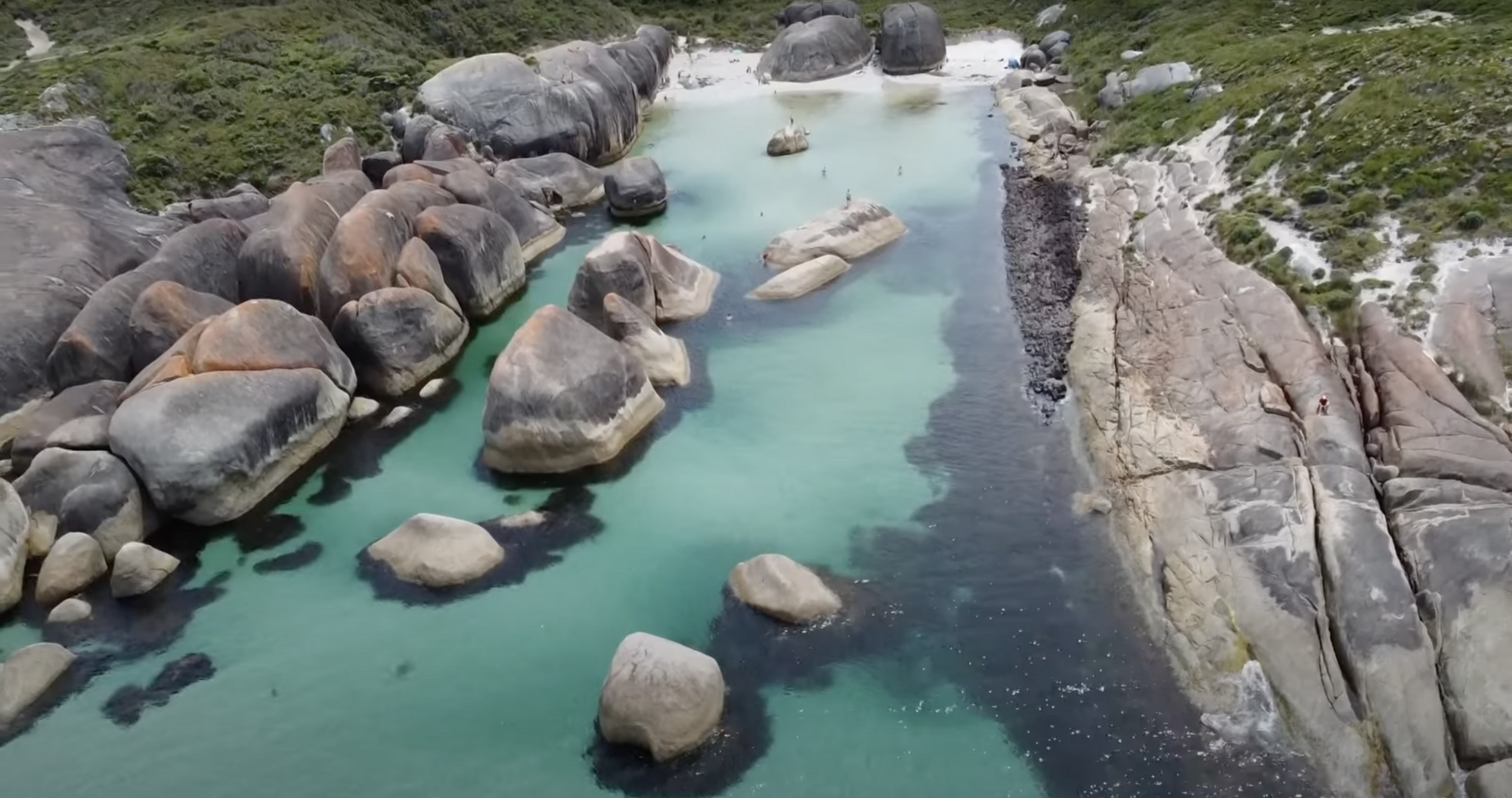 Tourists will see crystal clear, turquoise water with round rocks in the middle of it. There are no waves or wind here. You can swim, jump from the rocks and take many unique photos.
Not many people used to know about Elephant Rocks because they are quite far from the main tourist destinations in Australia, but recently more and more tourists and locals are looking for something picturesque and interesting that the sandy coasts near hotels can no longer provide.
In spring, you can also see wildflowers blooming in this region, which makes it even more beautiful.