Dream come true: legendary designer Louboutin opens the most fashionable hotel in the world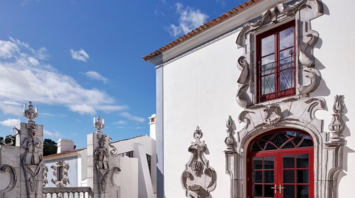 Hotel Louboutin Melides by Ambroise Tezenas. Source: dailymail.co.uk
The world-famous shoe designer Christian Louboutin has created the most fashionable hotel in the world. There is no doubt that the apartments will attract the wealthiest of the wealthy.
The most coveted target for the rich and famous is the Vermelho Hotel, which has kindly opened its doors in Portugal, writes the Dailymail.
The Melides area has become home to a newly built 13-room "secret getaway" centre. The location is in a small coastal village.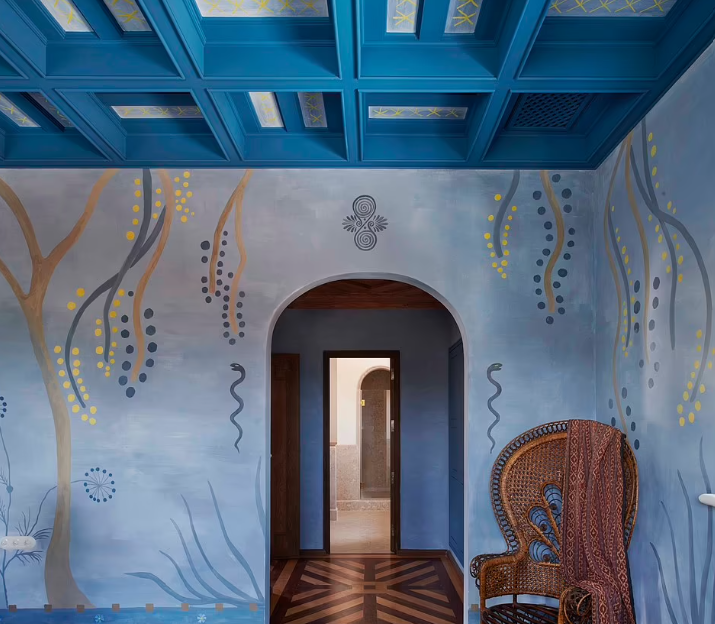 It should be noted that the name of the Vermelho hotel was chosen for a reason, as it is the name of the iconic shade of red that covers the soles of the designer's shoes.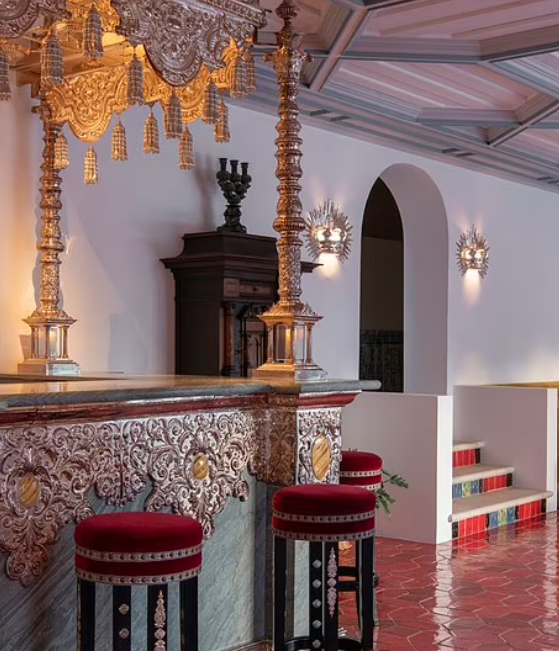 The new Louboutin hotel, which welcomed its first guests in April, is set to bring together fashion lovers from around the world, offering a "home-like experience" amidst a decor that offers an "eclectic, maximalist aesthetic".
Dream come true: Louboutin on its new project
The legendary Louboutin describes the idea of opening his own hotel as follows: "I realised many people have the fantasy of designing or owning a hotel. I like to make my dreams a reality. That is why Vermelho is born."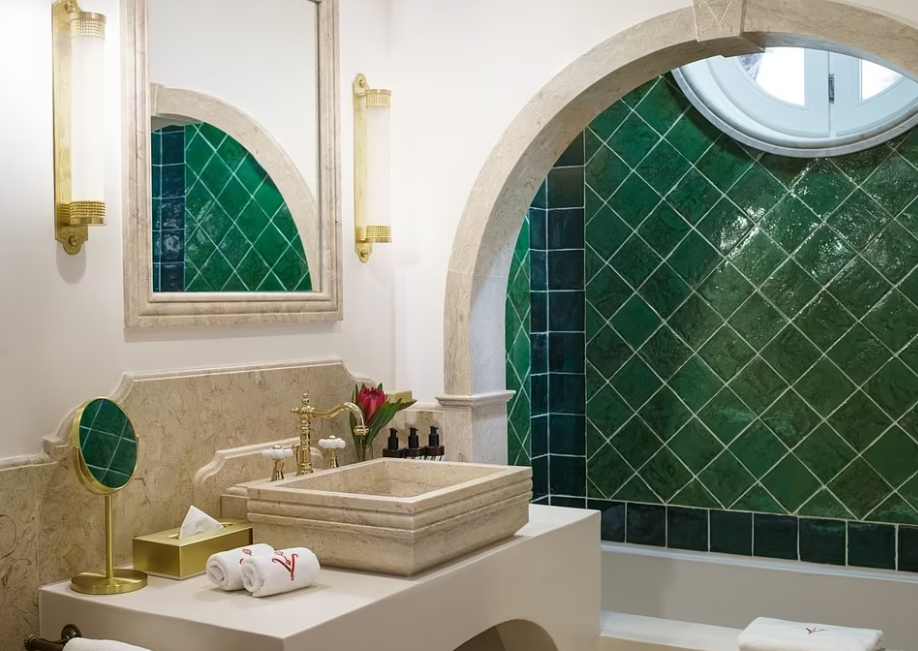 The designer shared his memories of driving through Melides for the first time a decade ago and quickly becoming "enchanted" by the "dreamy atmosphere" of the village's pine forest and the "unique beauty of the lagoon's sunlight".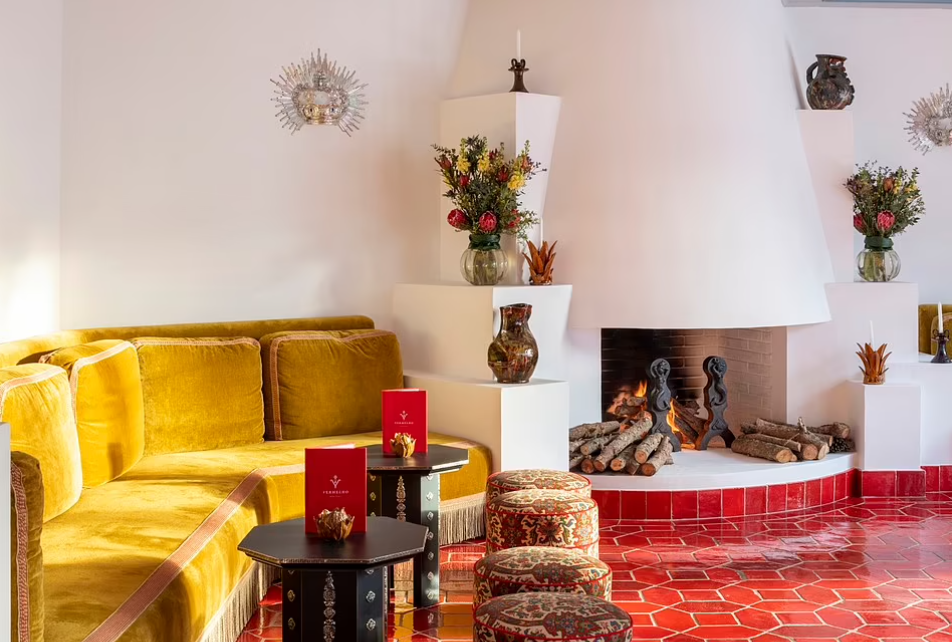 Impressed, he restored a small fisherman's shack in the village and has been returning there every June since to create his winter footwear collection.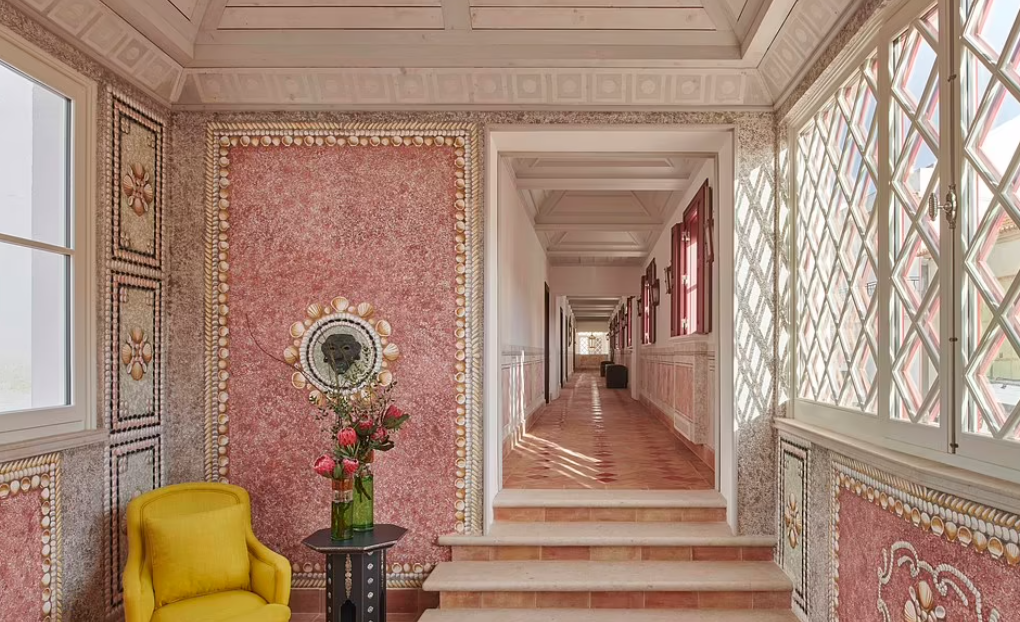 The new hotel by Louboutin has received a fervent response from fans of the legendary design maestro.
"This project allows me to empty my warehouse full of antiques and objects that I have bought over the years! It's also an opportunity to showcase the excellence of many artists and artisans I admire," say the impressed fashionistas.