Crystal cruise company completes first voyage since coronavirus pandemic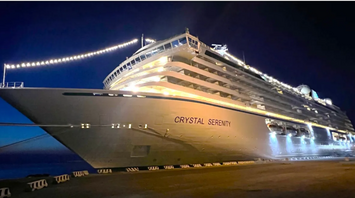 Crystal Serenity. Source: David Dickstein
Crystal cruise line, which suspended operations due to the coronavirus pandemic, has re-launched sea voyages. The luxury ship Crystal Serenity arrived in Lisbon, completing a 12-day voyage across the Mediterranean.
Serenity can accommodate 1,080 guests. The liner, like the company's other ships, offers an abundance of entertainment day and night, according to the Los Angeles Daily News.
The liner features the Avenue Saloon piano bar, the Crystal Cove Atrium where ever-changing international musicians perform, a movie theater, poolside and indoor dance parties, and standup comedians. A hit is the Crystal White Dress Party, which is held on every cruise.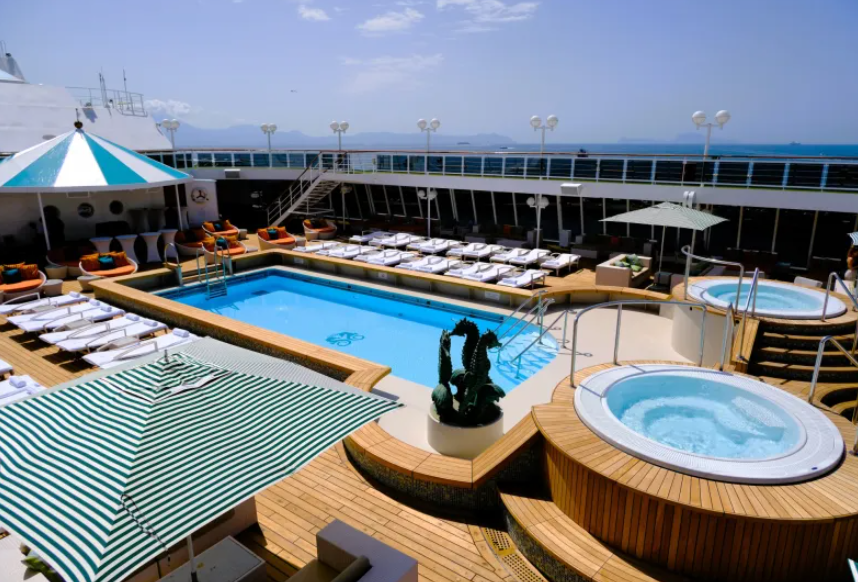 Even more entertainment can be found on the upper deck of the ship. There you can play tennis, Pickleball, practice golf and ping pong.
The liner has hot tubs, dance lessons and exercise classes in the impressive 3,000-square-foot fitness center. Children and teens are given special seating, as are smokers.
And, of course, an abundance of restaurants ranging from simple eateries to sophisticated bars.
In addition, four more ships are scheduled to join the fleet by 2029. The first two are a classic ocean liner with a capacity of about 650 passengers and an ice-class expedition ship with a capacity of about 220 guests.