Cornwall and Devon have seen a significant decrease in the number of visitors: the reason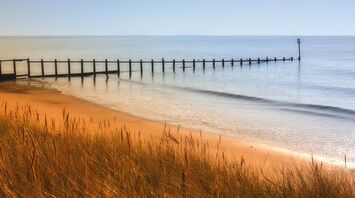 In Cornwall and Devon, the tourist season was not successful. Source: Pixabay
This season, the number of tourists in Cornwall and Devon, England, has significantly decreased. A fifth of travelers preferred other destinations or stayed home, according to new data.
Entrepreneurs complained that demand was down by about 20 percent. According to the BBC, there are several reasons why the season was unsuccessful.
First of all, this year the above-mentioned regions were let down by weather conditions. Due to unfavorable precipitation and cold weather, travelers chose sunnier regions.
Sally Everton, chairman of Visit Devon, said: "If we had had a really good start to the summer holidays in terms of weather, we would have done very well, but that didn't really materialize for us. However, we did have a good uptick in the first two weeks of August, so that helped us. But, to be honest, it's not the result we expected."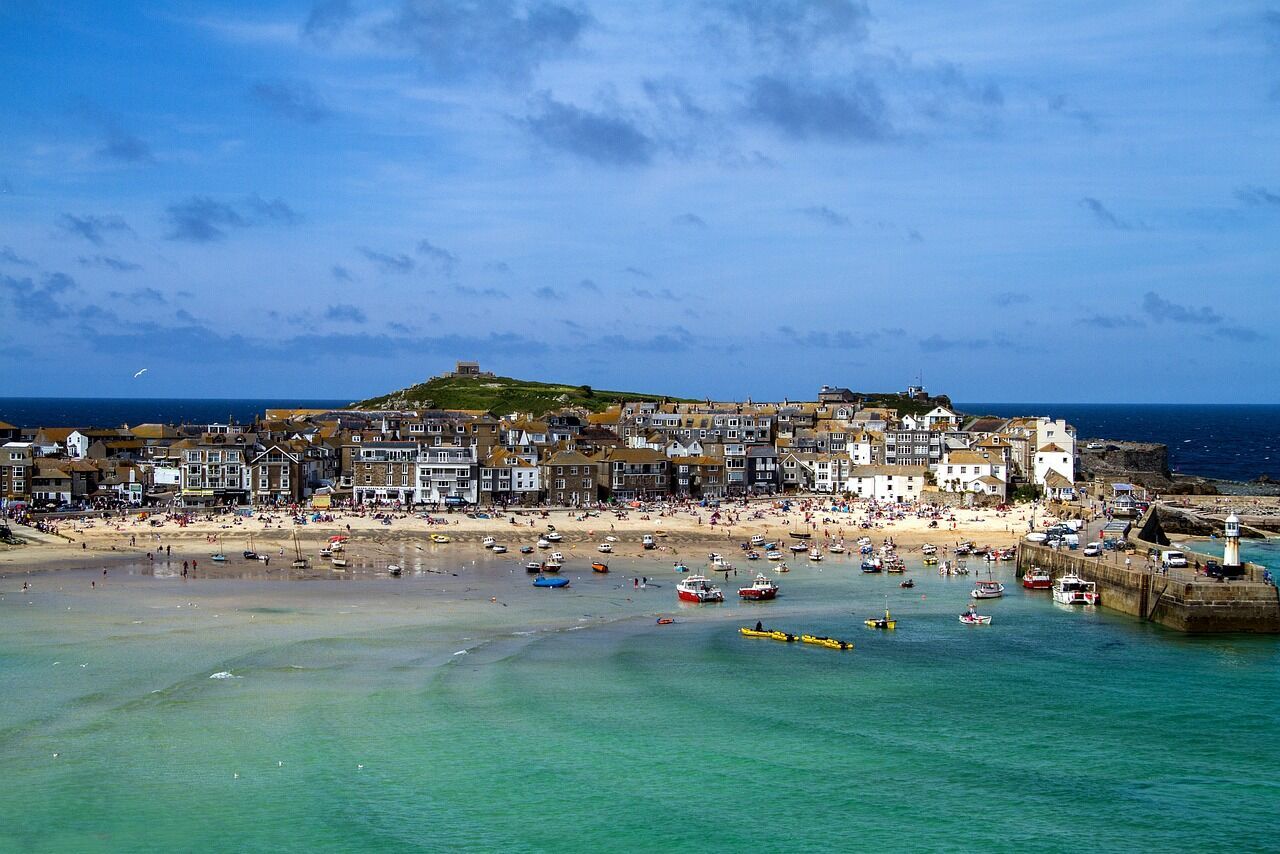 Entrepreneurs also suggested that tourists simply did not want to spend much this year, so they refrained from traveling.
Visit Devon estimates that the number of visitors is down by 16-20%, and Visit Cornwall believes that demand is down by about 10%.