Christmas in Europe: the fair where you should definitely go for the winter holidays has been named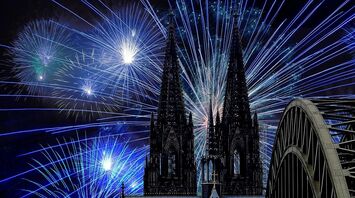 Cologne opens its doors to tourists for Christmas. Source: Pixabay
Each continent celebrates Christmas in its own way, but all countries are united by the tradition of organizing holiday fairs where you can immerse yourself in local culture and customs. European festivities are considered to be among the most beautiful, surrounded by historical monuments and decorated streets.
According to The Times, the best Christmas market is the one in Cologne, Germany. According to MyLondon, it takes only 80 minutes to get to this fabulous place from the capital.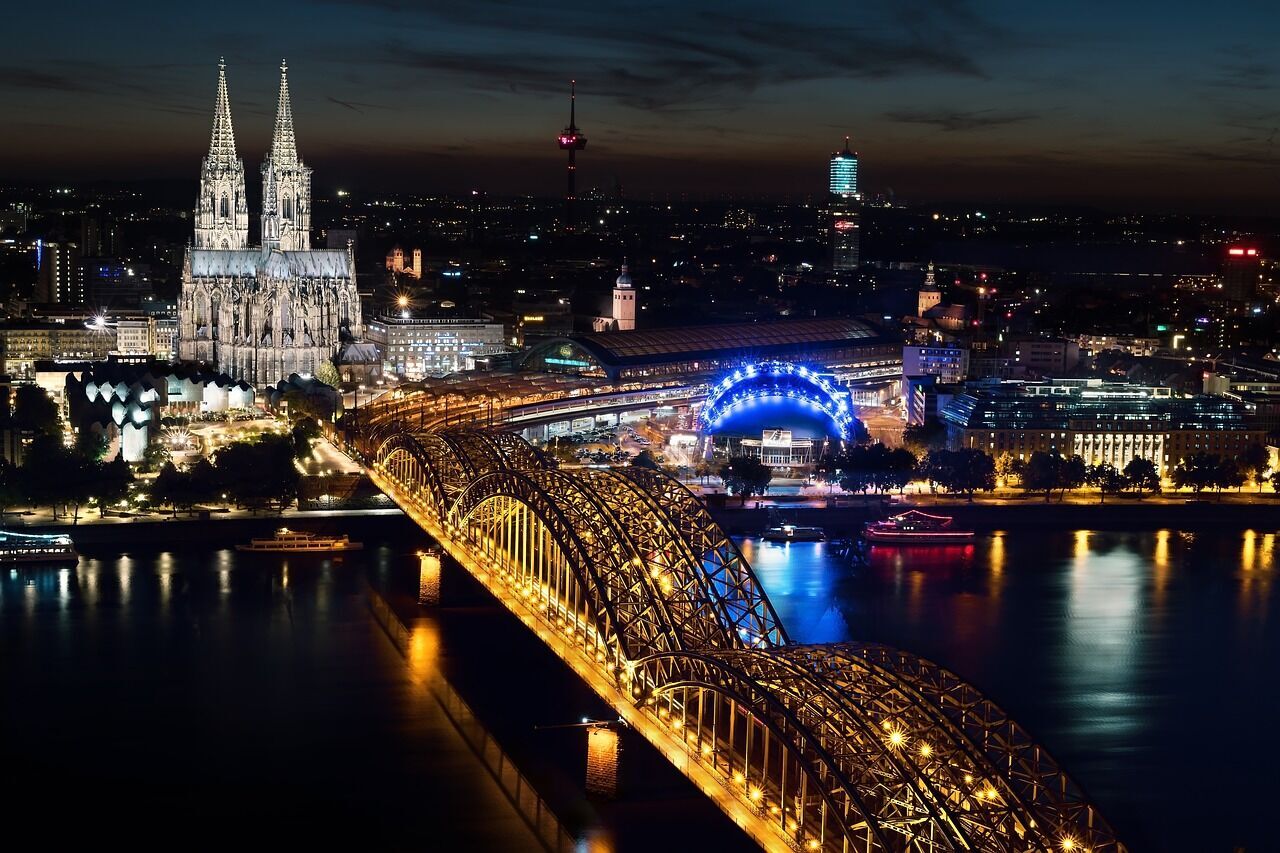 The cost of a flight from London to Cologne is only 30 pounds sterling, the publication writes. Therefore, this destination can be an inexpensive but memorable Christmas vacation.
The city itself has several Christmas markets that open their doors before the holiday. However, the best is Markt der Engel (Angel Market), the largest and oldest fair located in the city center, under the cathedral.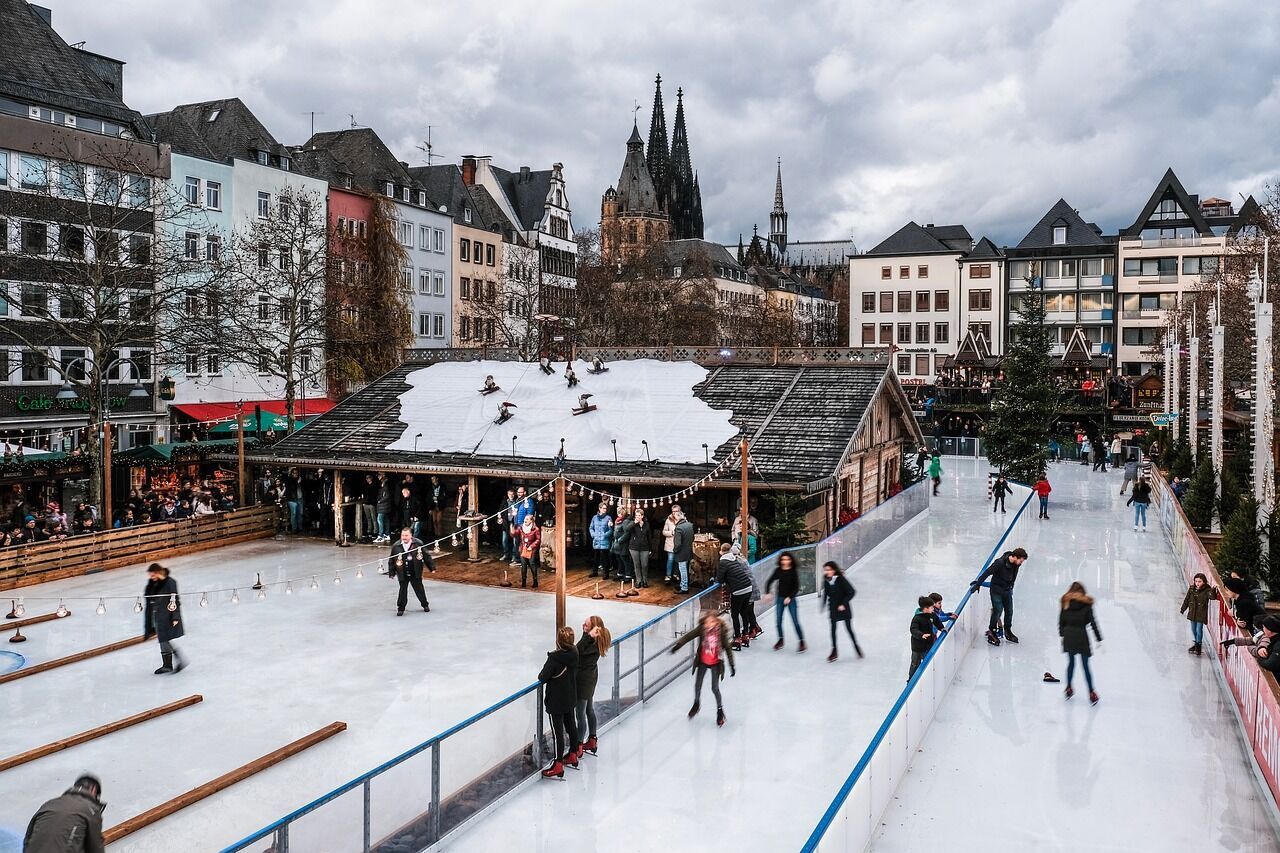 The combination of festive decorations, angels and shimmering scenery, together with the ancient history of the city, creates a fairy tale tandem that takes your breath away.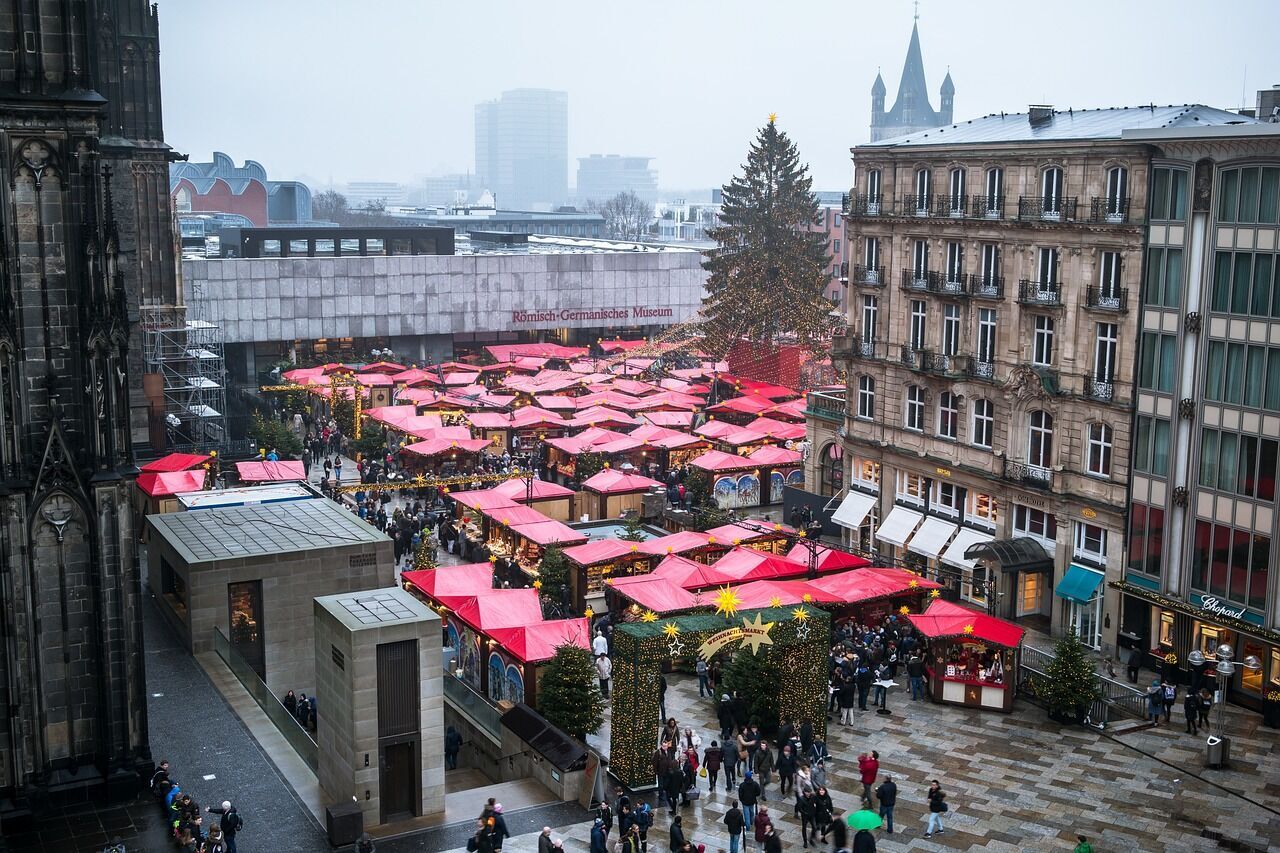 Other locations are dedicated to different areas, such as the history of St. Nicholas, mythical gnomes, and sea adventures. In Cologne, you can taste many traditional German dishes, such as waffles or bratwurst.
The festive atmosphere here is not limited to fairs. Wandering around the city, you can come across many beautifully decorated houses, festive shops, cafes and restaurants.