Boom supersonic jet could take off by the end of this year: what it looks like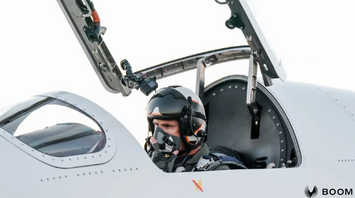 The Boom supersonic jet aircraft. Source: Boom
The Boom supersonic jet could take off very soon. The company's experimental prototype XB-1 is approaching the final stages of ground testing and intends to complete its first test flight by the end of the year.
This was announced by the founder and CEO of Boom Supersonic, Blake Scholl. According to him, the XB-1 will demonstrate the technology that will be used for Overture, the company's commercial supersonic jet aircraft, which is preparing for transoceanic travel in 2029, says Robb Report.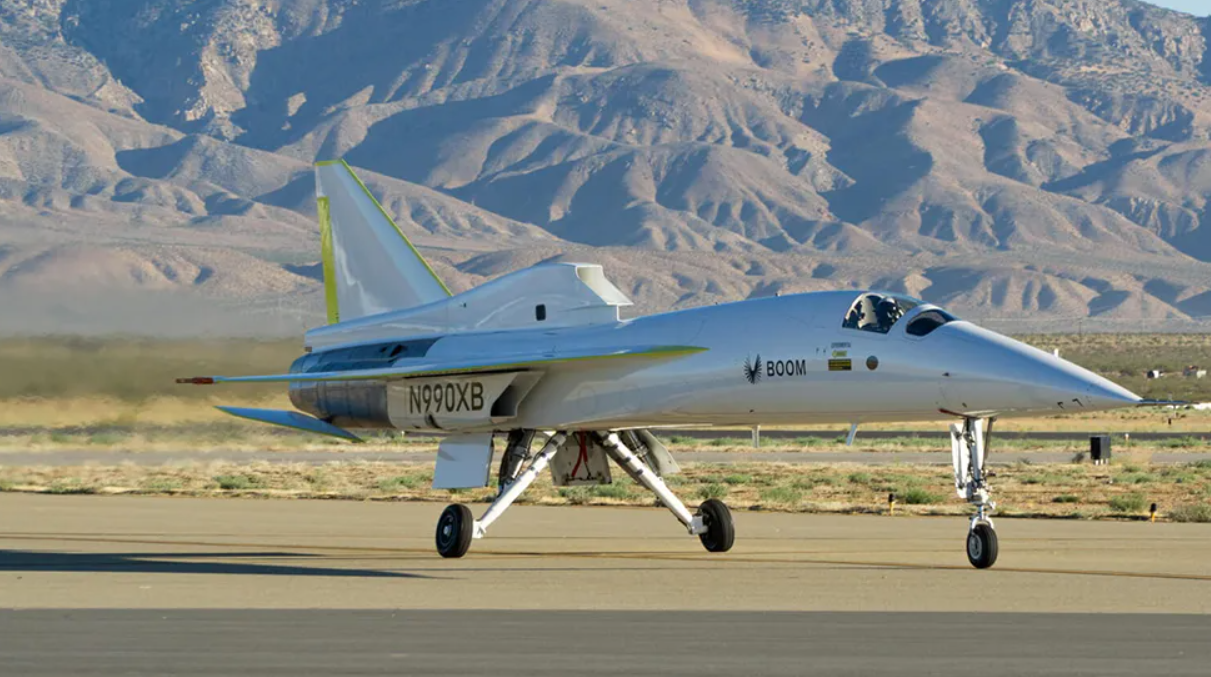 Scholl says that the time savings of supersonic travel could potentially give tens of millions of passengers the opportunity to vacation in Morica instead of Aspen or Sydney instead of Hawaii.
"I believe in a future where more people will visit more places," says Scholl, who held positions at Groupon and Amazon before founding Boom in 2014. "Think about crossing the Atlantic in less than four hours, leaving the East Coast in the morning, and arriving in Europe for dinner the same day. Think about being able to fly round-trip to Asia in 24 hours."