Blue and yellow are in the top 100: the ranking of the best passports in the world has been published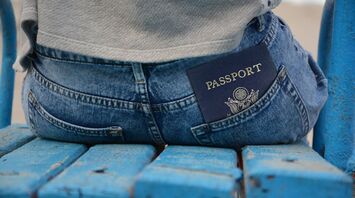 Passport in your pocket. Source: Gerd Altmann from Pixabay
A new global index of the world's best passports has been revealed. Out of 199 countries on the list, the United Arab Emirates was ranked first in 2023.
All countries were evaluated according to five criteria: visa-free travel, taxation, dual citizenship, perception, and personal freedom, Dailymail reports.
It is noted that the UAE's passport has risen to the top of the list because it provides visa-free travel privileges to most destinations - 181 in total -, no income tax, and an ever-growing presence on the world stage.
These factors, among many others, make it an attractive destination for aspiring global citizens.
Luxembourg dropped to second place, followed by Switzerland and Ireland in third and fourth place respectively.
Ireland was ranked fourth on the list alongside Portugal as it was praised for its low corporate tax rates.
However, the UK has fallen in its ranking. Last year it was 26th. But this year it has fallen even further, now ranking 30th.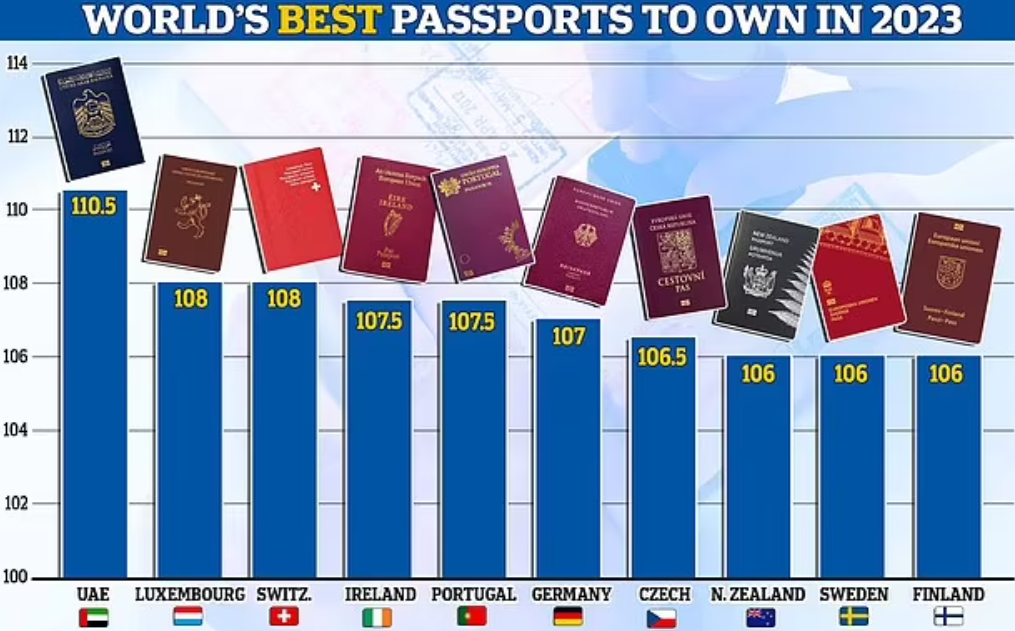 Nevertheless, the United Kingdom remains ahead of Australia and the United States, which ranked 38th and 43rd respectively.
Last on the list was Afghanistan, which scored only 26.50 points. Last year, it was also in last place, as well as in 2021.
We would like to add that the Ukrainian passport took 77th place in the ranking.