"Best Holiday City" in the UK invites you to a large-scale Christmas fair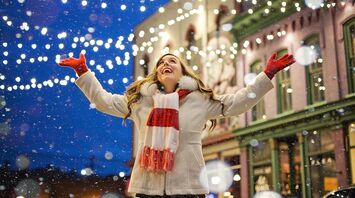 Christmas market in Manchester to open on November 10. Source: Pixabay
Almost the whole world will celebrate Christmas in less than two months. Before this bright holiday, festive events such as festivals, fairs, etc. will be held in different parts of the world. Manchester was named the "best festive" city in the UK, so residents of the United Kingdom are invited to spend the winter weekend here.
A light path, a festive parade, 225 stalls at the themed market, etc. are being prepared for city guests and permanent residents, Daily Star reports. You can spend the whole day at a large-scale holiday festival because there is so much to see.
This year, a large city in the northwest of the country will open its Christmas extravaganza on November 10. Visitors will not be able not only to buy souvenirs and themed home decorations but also to have a tasty snack.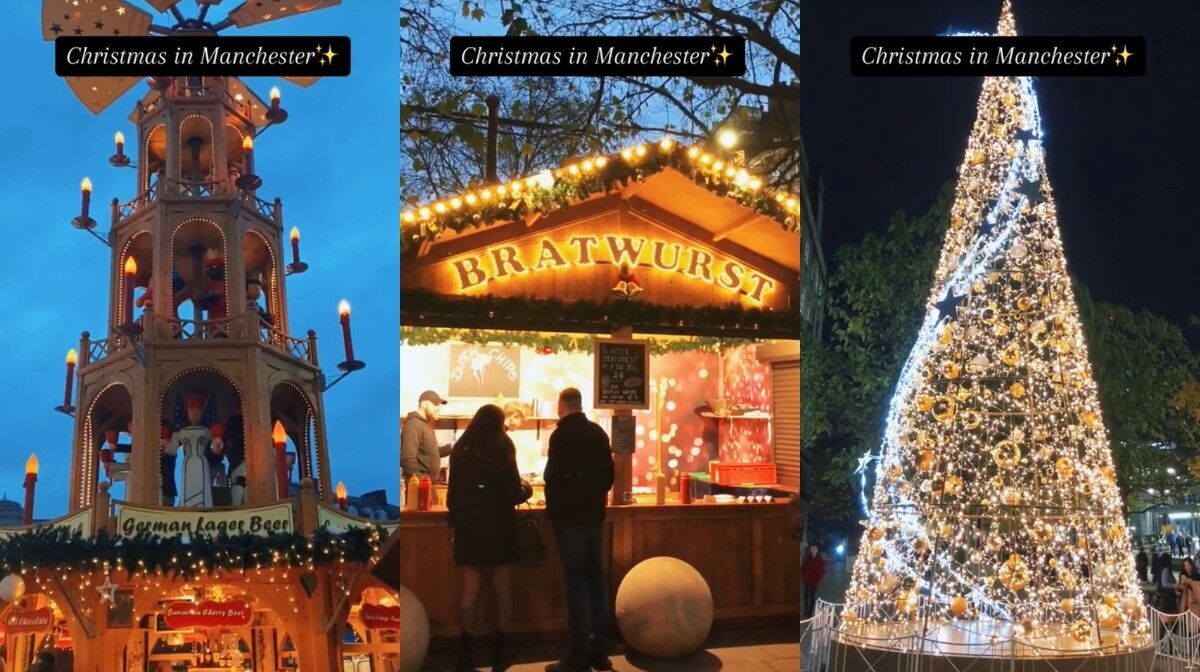 Kiosks will serve mulled wine, hot snacks, sweets with toppings, cheese dishes, fragrant rum, and coffee. All of this will be accompanied by Christmas songs hits that will add to the cozy atmosphere.
Children and adults alike will be able to visit the ice rink in the Cathedral Garden, where ice surrounds the festive tree. The Manchester Light Tour will once again shine to illuminate the city centre with giant balloons, bees, and Father Christmas himself in St. Peter's Square.
It is impossible to leave Manchester without a gift for yourself or your loved ones. Craftsmen will put up fabulous sculptures, tweed hats, jewellery, candles, soaps, Christmas decorations, and goodies for sale. If you're looking for a Christmas surprise for friends and family, there's definitely something for every taste.