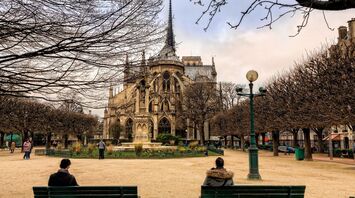 You can visit picturesque parks and gardens in autumn Paris. Source: Pixabay
Despite the conventional idea that Paris is most beautiful in spring and summer, many travellers prefer to visit in autumn when there are much fewer tourists in the French capital, and the summer heat is replaced by pleasant coolness and yellowed leaves. Thus, it is much more pleasant to walk in local parks and gardens.
Paris boasts not only cultural and architectural monuments, museums, and galleries, but also corners surrounded by beautiful nature. The Guardian told us about the best places for autumn walks in Paris.
Luxembourg Gardens
The former royal park, located in the Latin Quarter of Paris, covers 26 hectares. The park is home to the Luxembourg Palace, where the Senate meets, but many places are reserved for recreation for citizens and visitors. In autumn, the atmosphere here becomes truly fabulous thanks to colorful foliage, beautiful fountains, and cozy paths.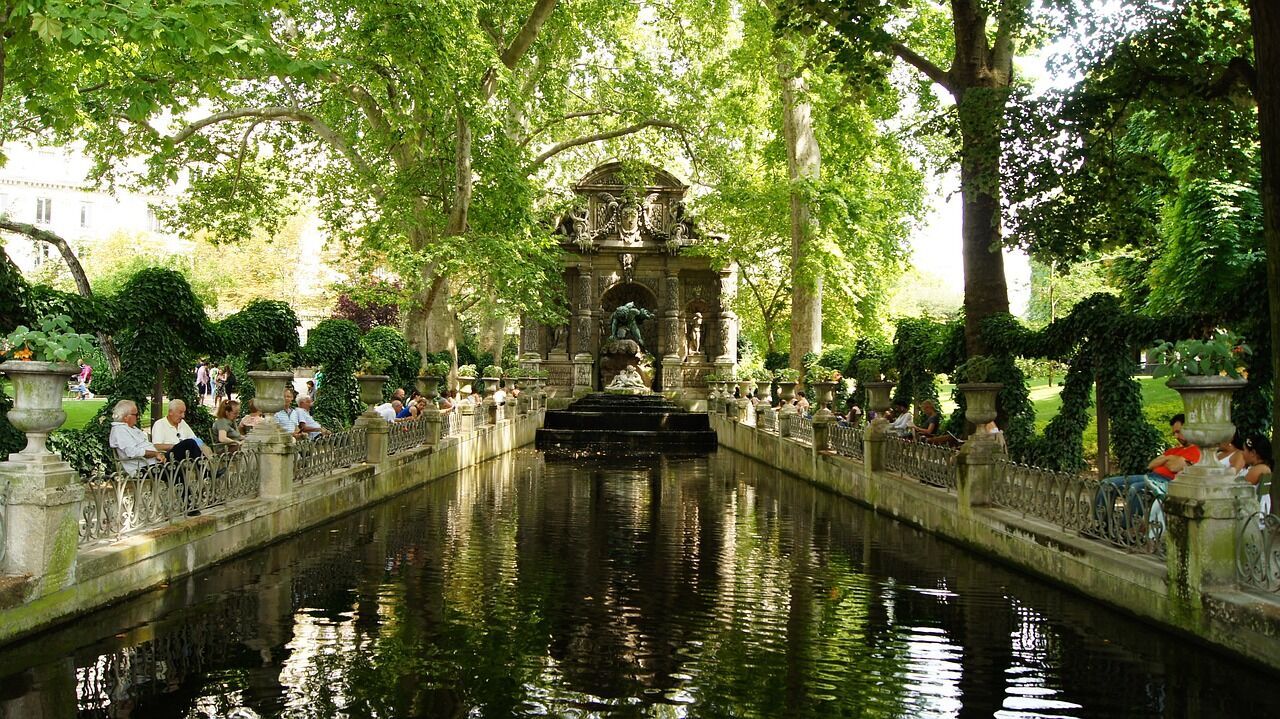 Albert Kahn Museum and Garden
The park at the Albert Kahn Mansion Museum is located in the western suburbs of Paris. It is divided into Japanese, English, and French gardens, and there is also a rose garden, a winter garden, and a forest of blue spruce trees.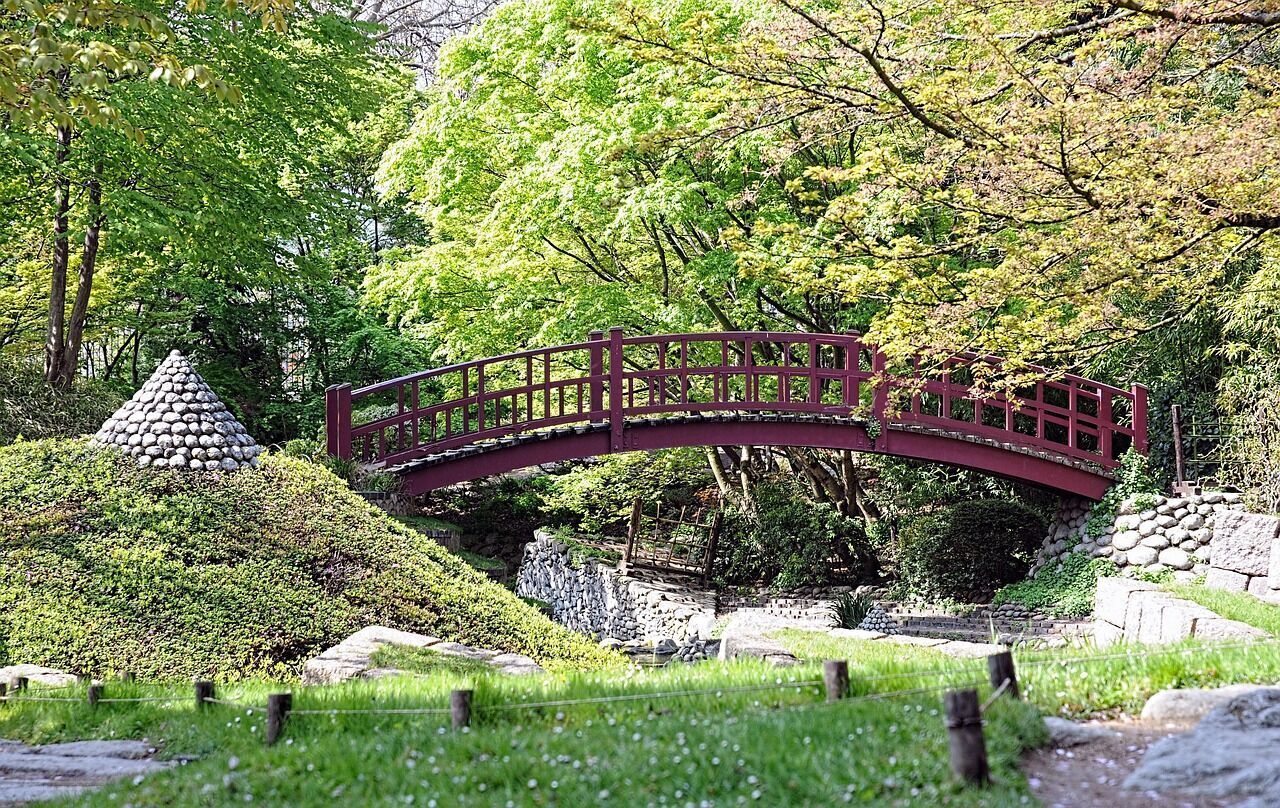 Parc Floral de Paris
A public park and botanical garden located in the Vincennes Forest. Fans of floral arrangements, never-before-seen plants, and incredible smells will definitely appreciate this location.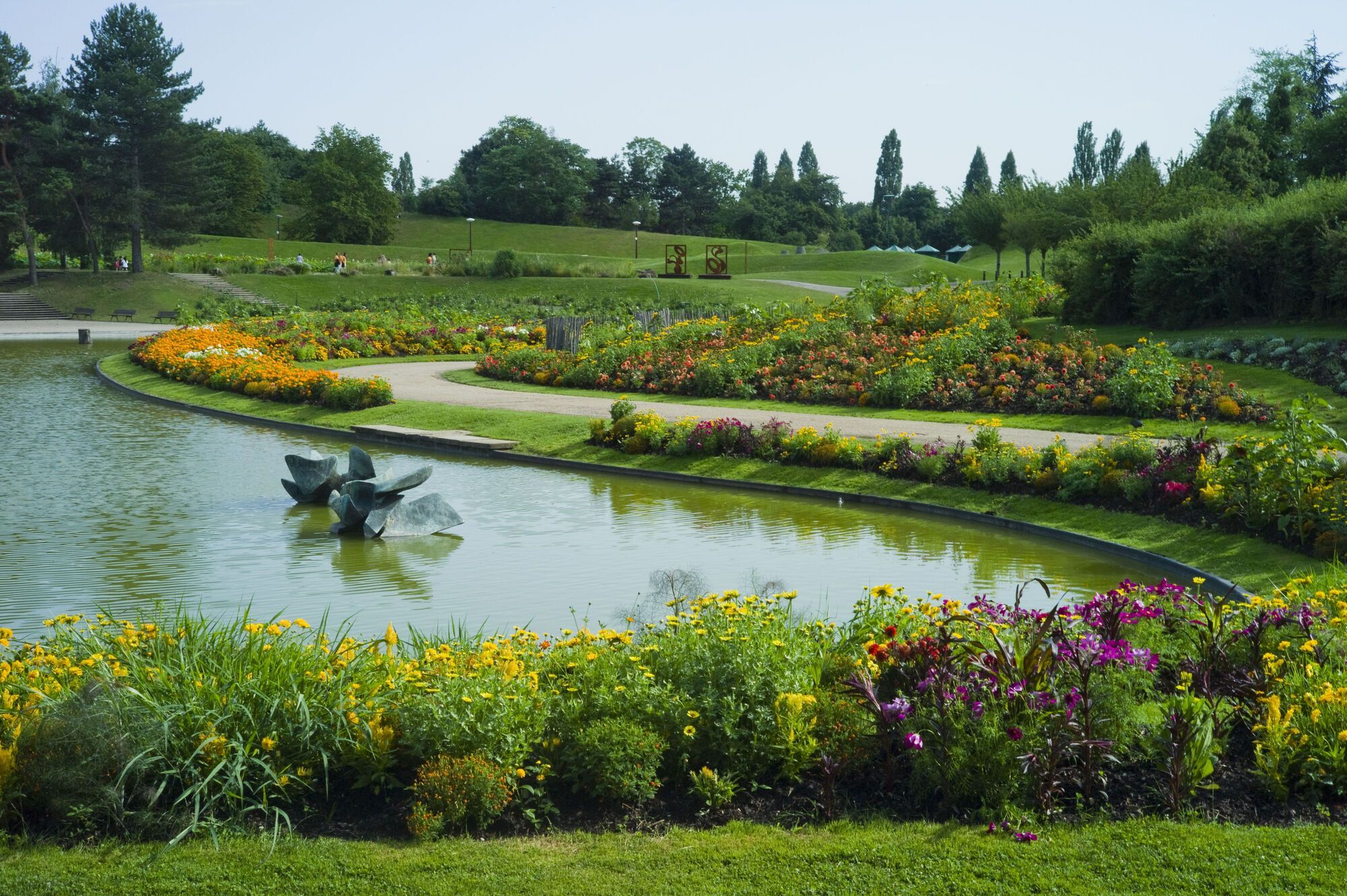 Arboretum of the Vallee aux Lois
The 18th-century garden was opened to the public in 1994. The collections include 165 species of trees, including many rare and ancient ones.