Autumn America: when will the peak of leaf yellowing occur in different states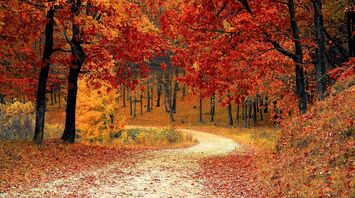 When will the yellowing of leaves in America peak in different states. Source: Pixabay
America is too big a country for every state to have yellowing leaves and an autumnal atmosphere at the same time. In some places, it will happen faster, and in the southern regions, summer colors will remain on the trees until the last.
Americans have a pretty good idea of when the season of orange landscapes begins, but the numbers can vary from year to year. thrillist told us about the peak of nature's yellowing in certain regions.
Tennessee - October 23-27. However, there are exceptions at lower altitudes in the state, where autumn will only reign in mid-November.
Vermont - from the beginning of October until the 13th. Tourists should be aware that in the southern part of the state, the foliage can still be green until the end of the month.
Washington - from October 9-13 until the end of the month.
New York - October 9-13. In the northern part of the state, the peak season begins around the end of September and ends on October 7.
Maine - in the northern part of the state, the leaves will begin to turn yellow from October 2, and in other regions from about October 9-13.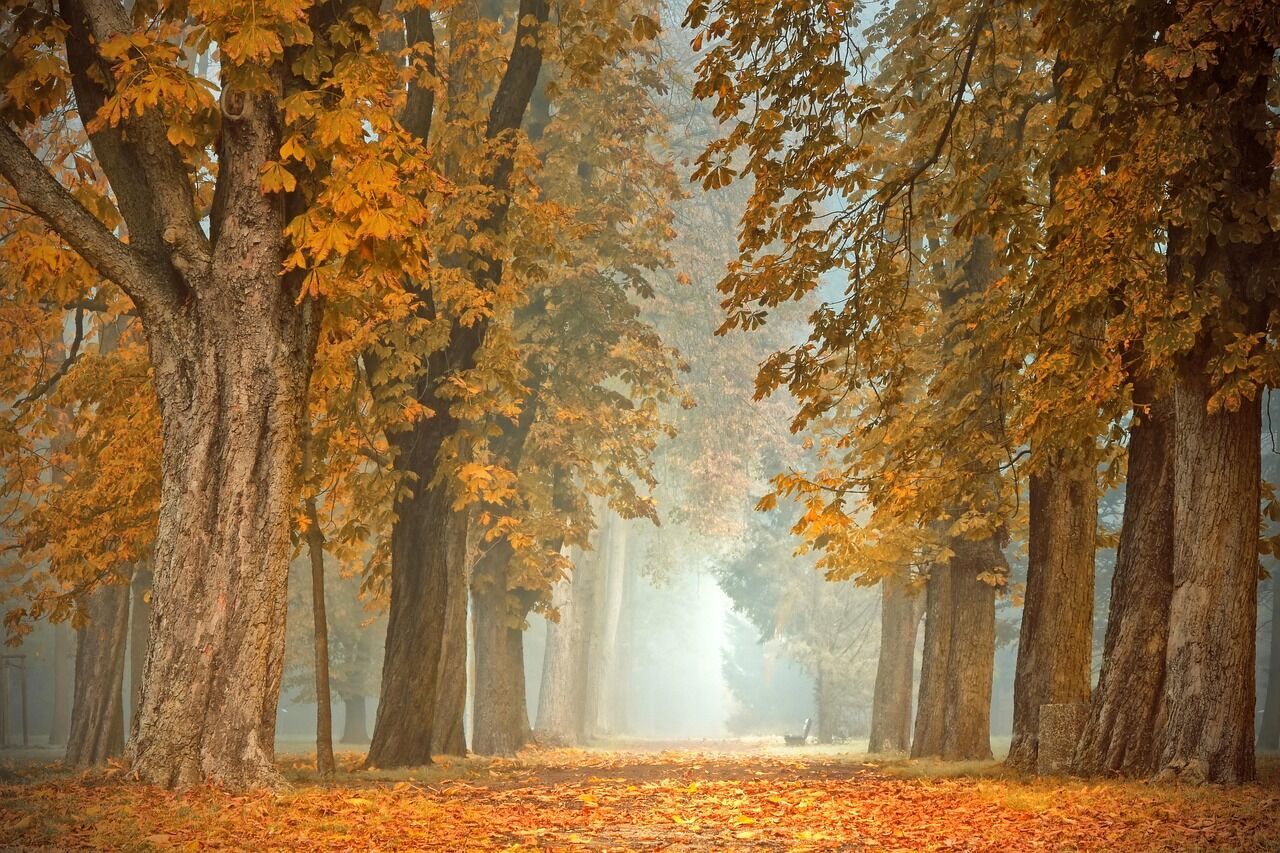 Maryland - October 23-27.
New Hampshire - October 2-6 for the northern half of the state and October 9-13 for the southern half of the state.
Rhode Island - October 9-20.
North Carolina - October 23-30.
Oregon - October 23 to November 6.
This information will be useful for travelers who want to admire the nature of America in the fall season, when the heat gives way to fresh air, and yellow, orange and brown colors are all around.