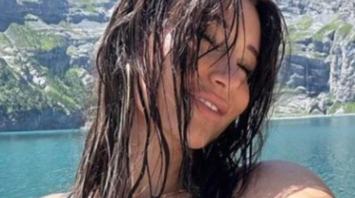 Mikaela Testa. Source: Screenshot
OnlyFans Australia star Mikaela Testa spent her summer vacation in Europe and now dreams of returning home. She stated that what is shown about Europe on social media is not reality.
Testa advised tourists not to be sad if they want to, but can not get to the EU countries. About it writes the New York Post.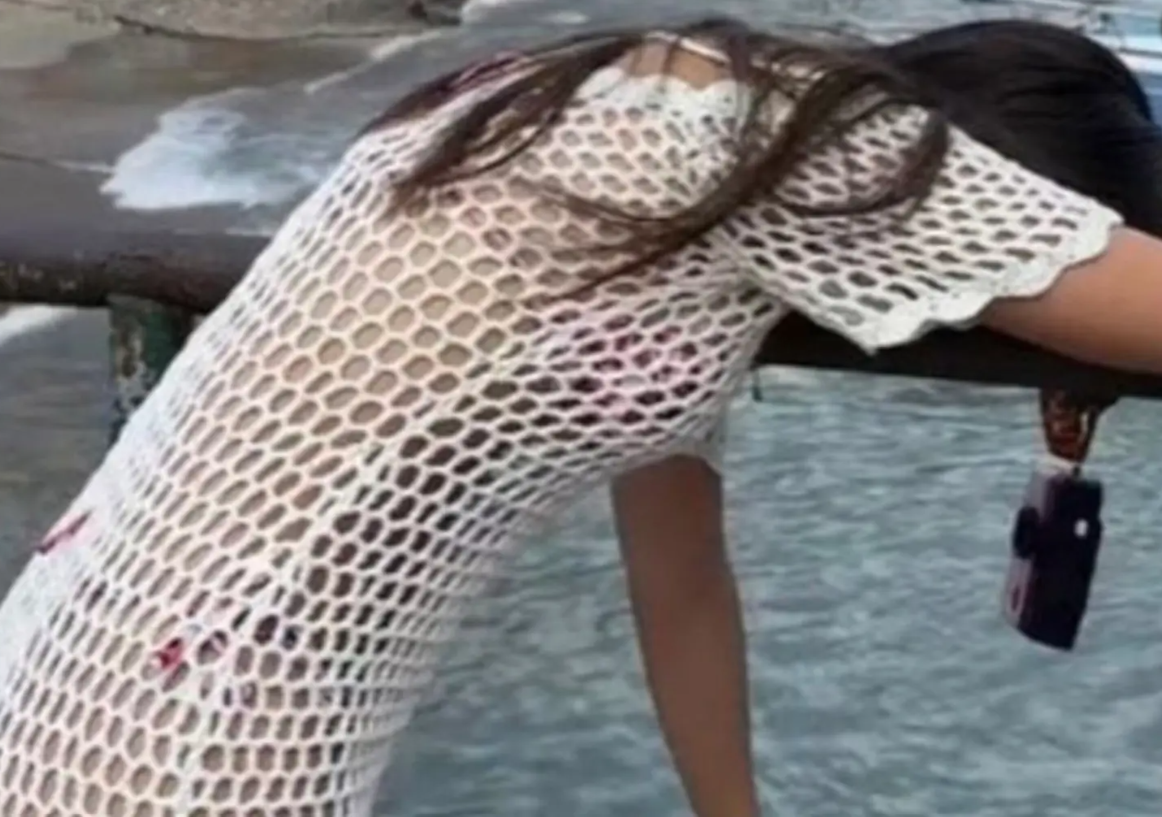 A woman complained about the many steep steps, the heat and how she really misses her own bed.
"Influencers come to these places and make them look so amazing, so beautiful, so photogenic and so awesome, but half of it is edited and filtered and just not real. It takes all day to get to the right place," the blogger said.
She added that after living in Capri, Italy for three months, she now simply hates Europe.