Australia to cancel pandemic visas in 2024: what it means for foreigners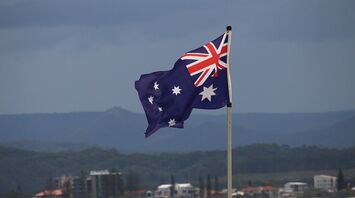 Australia will no longer issue pandemic visas. Source: Pixabay
In 2024, pandemic visas for international students in Australia will no longer be required. The government has made the decision, so it expects that a significant number of foreign students and temporary workers will try to find other options to stay in the country.
Such documents were first issued in 2020 to support people who found themselves in Australia at the height of the pandemic and needed help with employment and training. This was reported by Social News.
Australian Minister for Home Affairs Claire O'Neill and Minister for Immigration Andrew Giles issued a statement announcing: "From February 2024, the visa will be closed to all applicants. This will provide certainty to our visa system now that the circumstances that triggered the visa no longer exist."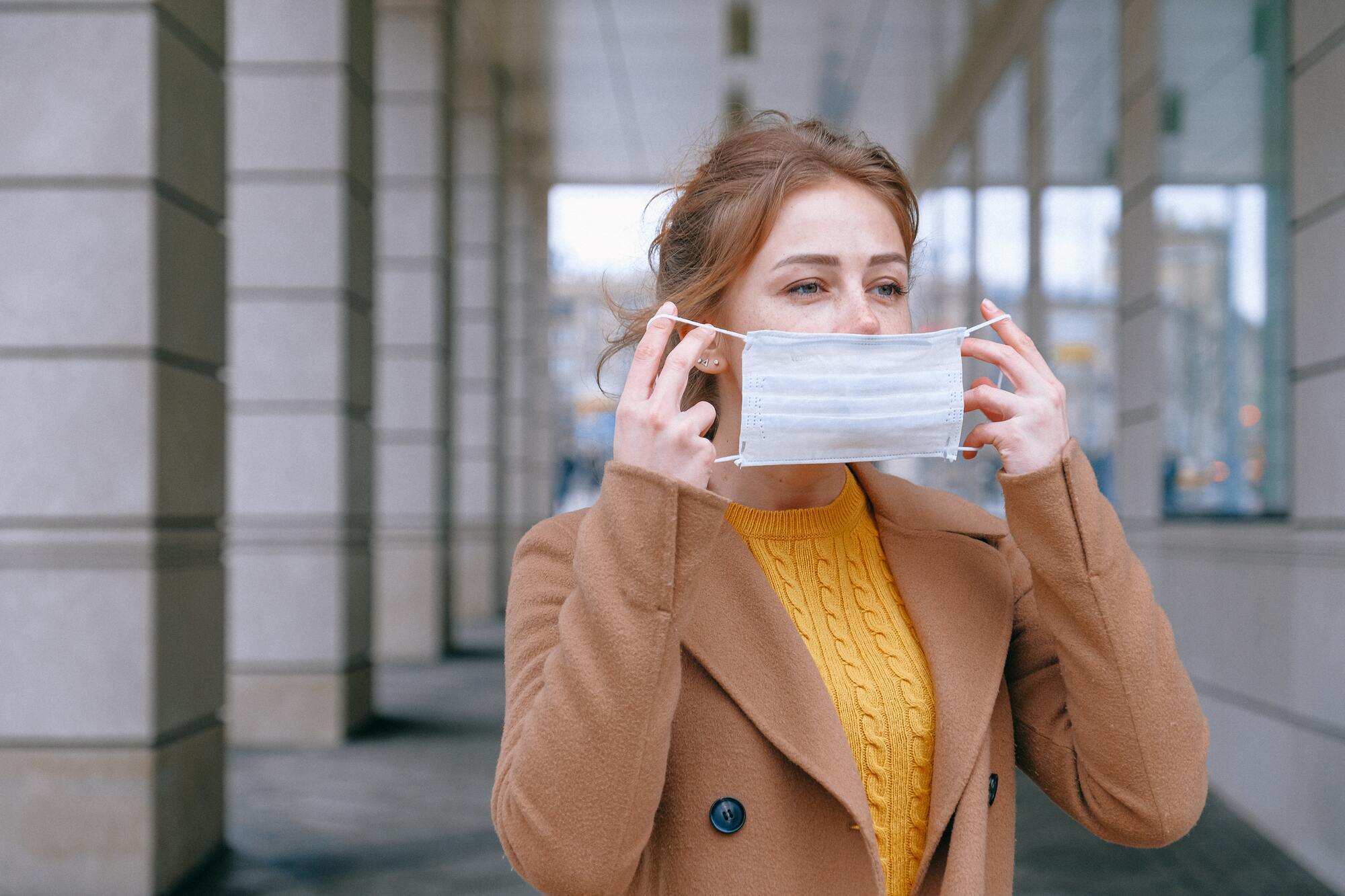 Holders of a pandemic visa that has not yet expired can continue to use it until it expires. After that, guests of the country who want to stay were offered to choose alternative options.
Almost 60,000 international students and temporary workers have used the visa to extend their stay in Australia. This continued even after the pandemic restrictions were lifted.
In total, the country issued 65,859 pandemic visas from June 2022 to March 2023.