Bulgaria follows the advice of the European Commission. Source: Pixabay
The European Commission recently published updated recommendations on the entry of vehicles with Russian registration. EU countries have been advised to close their borders to vehicles with Russian license plates, and this recommendation has been heeded by many.
Bulgaria recently announced that cars with Russian registration will no longer be able to enter its territory. The announcement was made on October 2 by the head of the border police, Chief Commissioner Anton Zlatanov, 24 Hours reports.
A similar ban is already in place in Lithuania, Latvia, Estonia, Poland, Finland, and Norway. Trucks from the Russian Federation have been banned from entering Bulgaria for several months, and now that includes cars as well.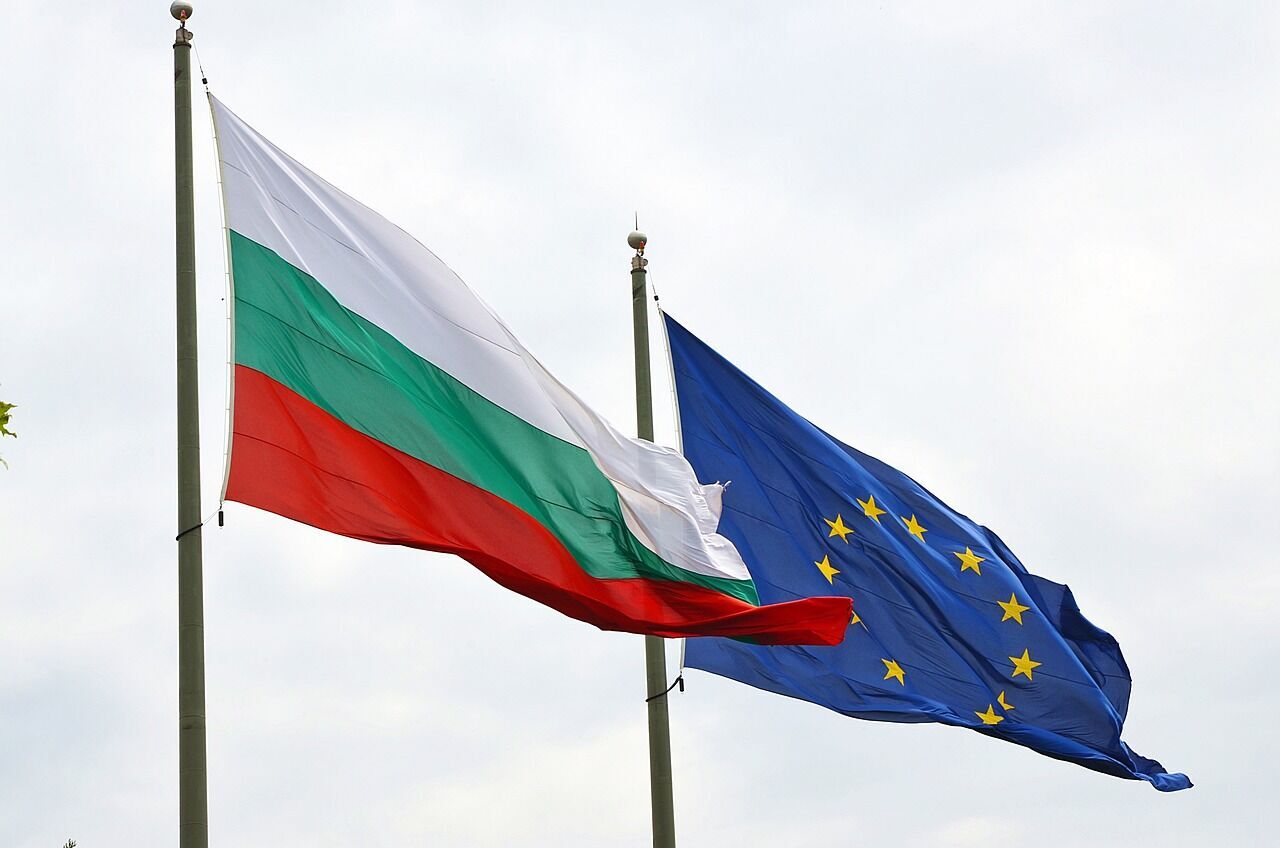 The ban applies not only to cars but also to goods. Zlatanov could not say exactly how many Russian cars enter the country each month, but he noted that they are few.
Migrants have become the biggest problem for the country. Clashes, chases and other dangerous incidents occur at the border almost daily. The ban on cars with Russian license plates is expected to ease the situation.
The European Commission's statement is advisory, but more and more countries are refusing to allow entry of cars with Russian registration.