An American woman spent $100,000 on a wedding on Lake Como, receiving backlash online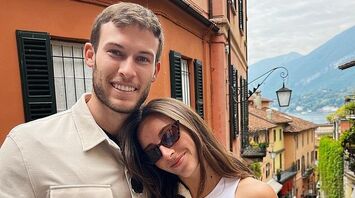 An American woman spent $100 thousand on a wedding on Lake Como. Source: Liz Inglisa's Instagram
A bride-to-be who booked a $100,000 wedding venue on Lake Como has been criticized online for allegedly "forcing" guests to travel to Italy.
Liz Inglisa from Chicago is preparing to marry her fiancé in August 2024 at Villa Balbiano. She shares the entire process of preparing for the wedding on her social media. She has been recently receiving backlash because it's quite brazen to force her guests to travel to Italy for the celebration, DailyMail reports.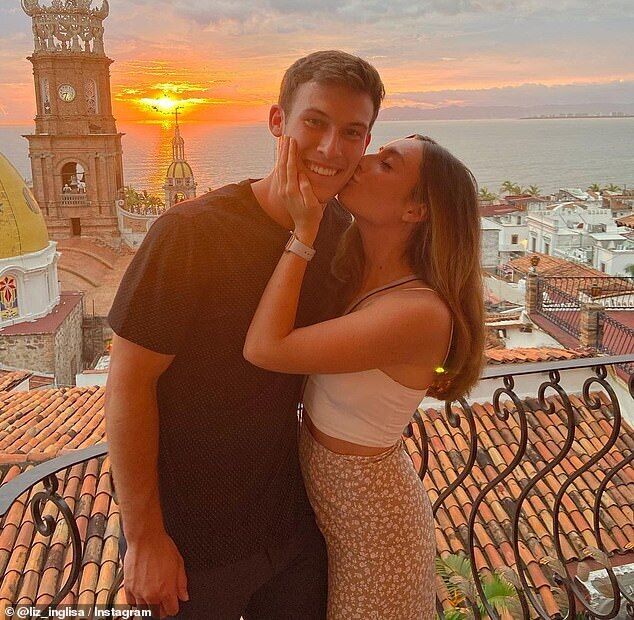 According to Liz, they just want to make their dream come true, but they have no intention of forcing anyone to go against their own wishes. In addition, the bride-to-be assured her followers that their family and friends were very happy to learn that the celebration would be held in Europe.
"No one is forced to go to our wedding, but many people are very excited about this summer European adventure. And they are ready to come to Lake Como to congratulate us," the girl assured.