Americans are lured to New Zealand: what prospects are offered in Wellington
New Zealand encourages Americans to relocate. Source: Pixabay
The Economic Development Group of Wellington, the elephant in the room of New Zealand, has launched a campaign to attract Americans to relocate. Foreigners are offered high-paying jobs and prospects that they may not find in their home country.
Also, the desire of Americans is encouraged by positive feedback about the country from those who have already moved, lower prices, and the benefits of a quiet life in Wellington. This is reported by NBCLosAngeles.
The campaign to lure Americans to New Zealand includes expatriate testimonials and a list of ads with nearly 3,500 vacancies, more than 200 of which pay more than NZ 200,000, which is about USD 120,000.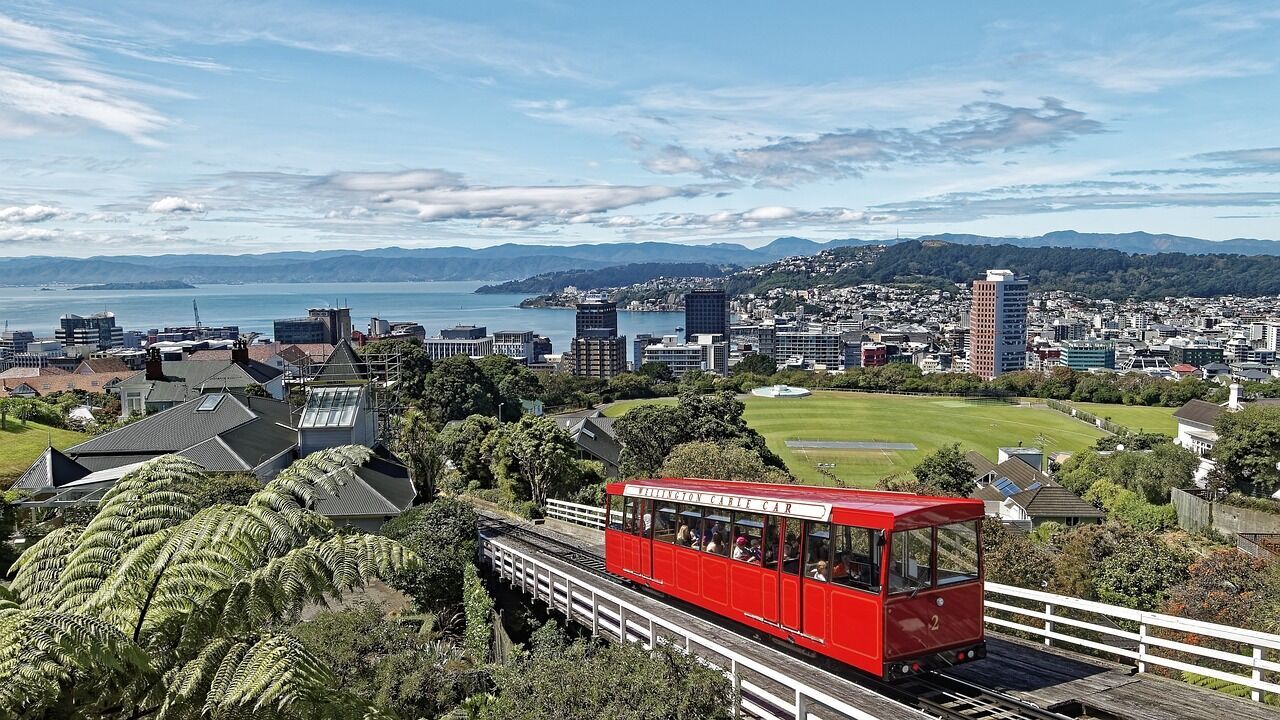 Experts in the field of software, startups, gaming, and modern manufacturing are a priority. Healthcare professionals, construction workers, politicians, scientists, and filmmakers are also expected in Wellington.
John Allen, CEO of WellingtonNZ, who is directly involved in the campaign, said that the country is waiting for early career workers and those looking for a better balance: "People here are more relaxed in their work life. That doesn't mean we don't do interesting work, and it doesn't mean that the work doesn't get demanding from time to time - but it does mean that it doesn't consume you completely."
John Kroll, a 61-year-old producer from Los Angeles, moved to the capital of New Zealand and has no regrets. According to him, prices in the new place are lower, local taxes, water and garbage bills are often cheaper, but electrical appliances and cars are more expensive.