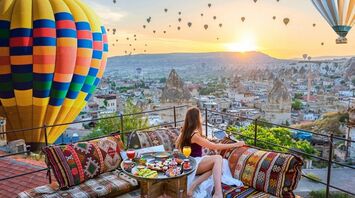 Balloons in Cappadocia. Source: picabay.com.
Ancient volcanic eruptions and centuries of erosion have made the region of Cappadocia, which is located in central Turkey, one of the most distinctive landscapes in the country. Undulating pink valleys are dotted with towering tufa formations and thousands of cave dwellings, churches, monasteries and underground cities attract many tourists.
If you decide to travel to this amazing part of the world, create a plan so you don't forget to visit the region's most unique sites.
First and foremost, head for the picturesque valleys. In Cappadocia, they are especially beautiful in spring when the wildflowers are in bloom, but the fall weather is also good for walking.
Then visit the Göreme Open Air Museum. It presents the rich history of Cappadocia as a center of Christianity. You'll see a complex of rock-cut monasteries and churches, mostly dating from the 10th to 12th centuries, many of which are decorated with colorful frescoes.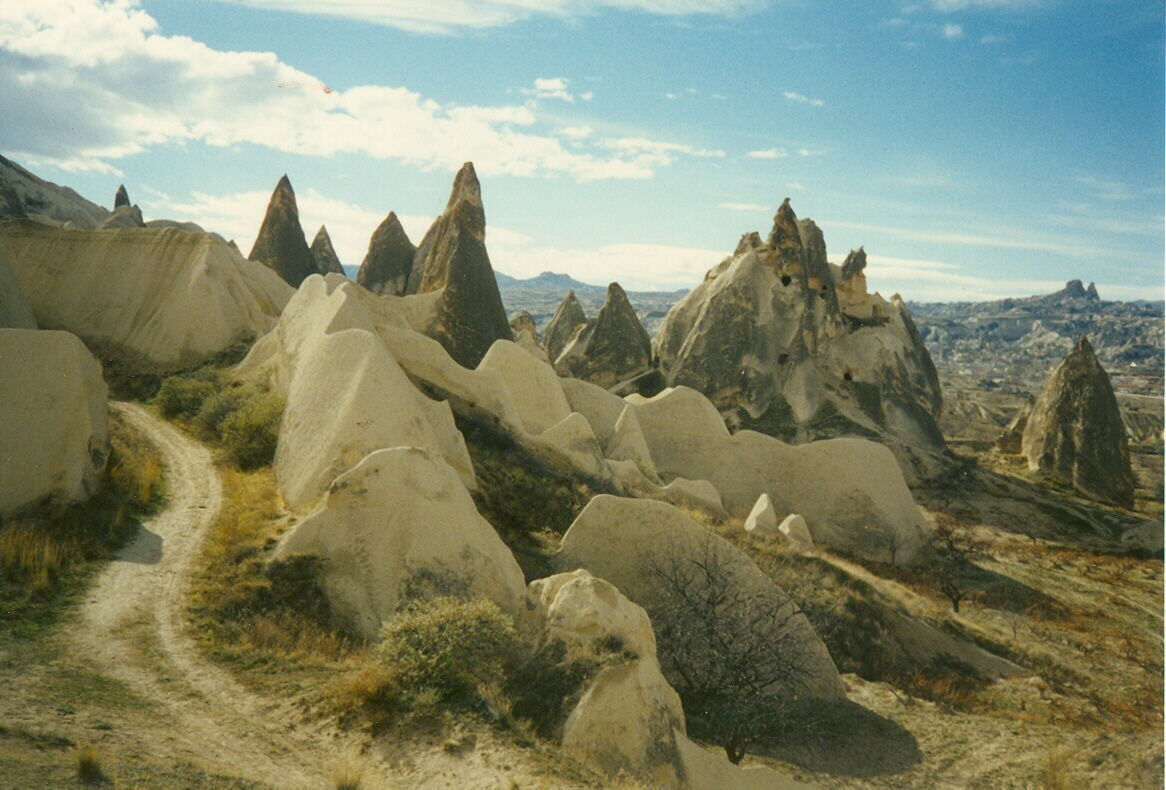 Immerse yourself in the underground city of Derinkuyu. Narrow passageways wind deeper underground through carved-out corridors and rooms that ancient people used as stables, kitchens, places of worship and wineries.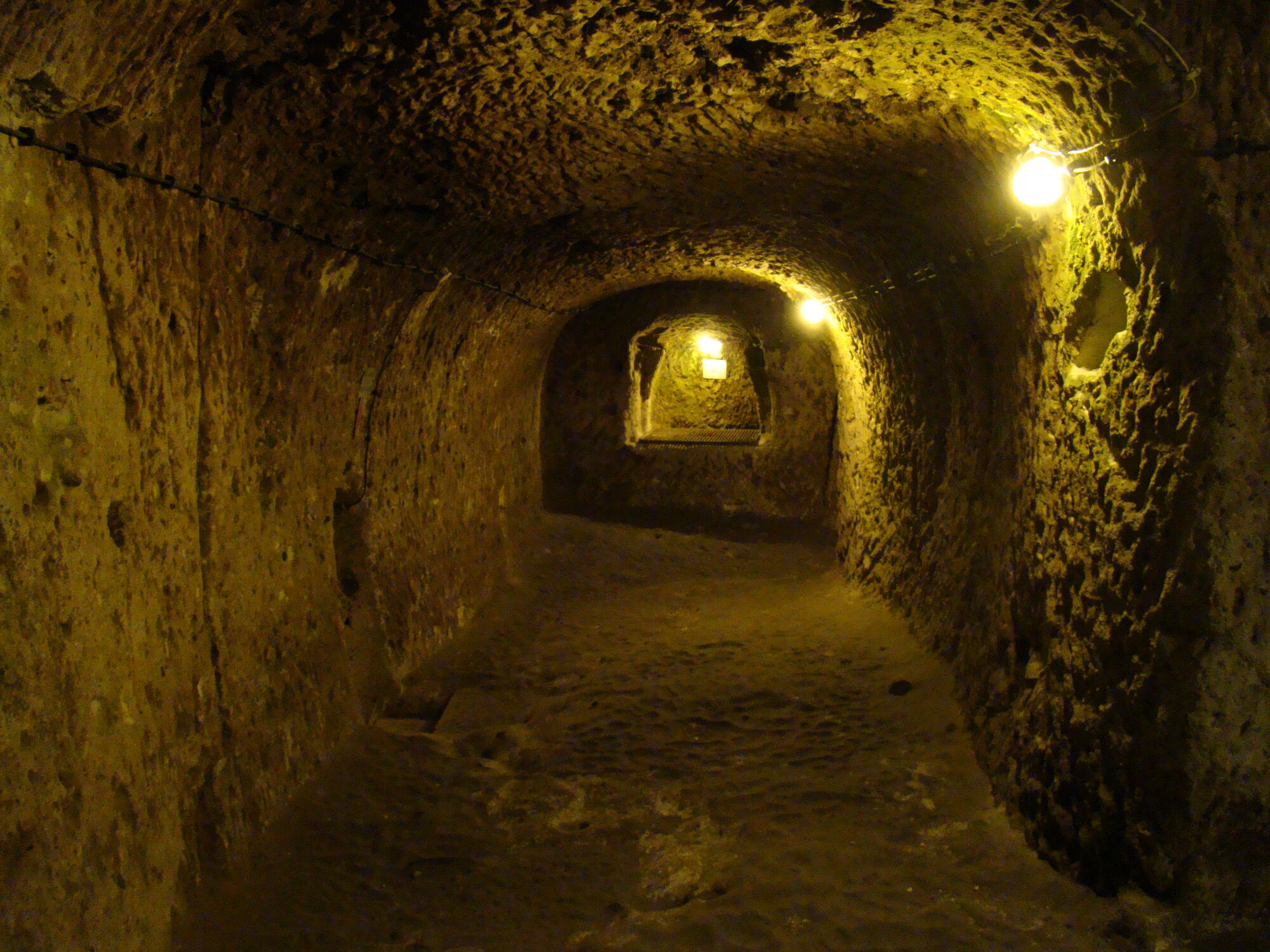 Try the wines of Cappadocia. The region was once home to large numbers of Armenians and Greeks, so its semi-arid plateaus are home to Turkey's highest vineyards. The most famous local varietal is the fresh, mineral white wine Emir.
Finally, try to meet the sunrise in a hot air balloon. There are plenty of them in Cappadocia and you will get a bird's eye view of the region at the most beautiful part of the day.