Adorable baby orangutan born in California zoo for the first time in over 40 years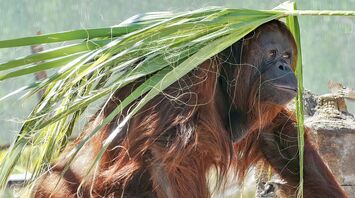 Sumatran orangutans . Source: Clarence Alford from Pixabay
The Sacramento Zoo in California is celebrating the birth of a baby orangutan. The event took place for the first time in 40 years.
The zoo told about the birth of the critically endangered Sumatran orangutan. This is the first birth of an orangutan in the zoo since 1981, Тravelawaits notes.
With only 79 Sumatran orangutans in care in the United States and the wild orangutan population rapidly declining, each birth is a huge success for the species.
Inda, the zoo's 19-year-old female Sumatran orangutan, gave birth to a healthy baby on May 1. The care staff then began round-the-clock monitoring immediately after his birth to ensure that the baby and his mother were doing well.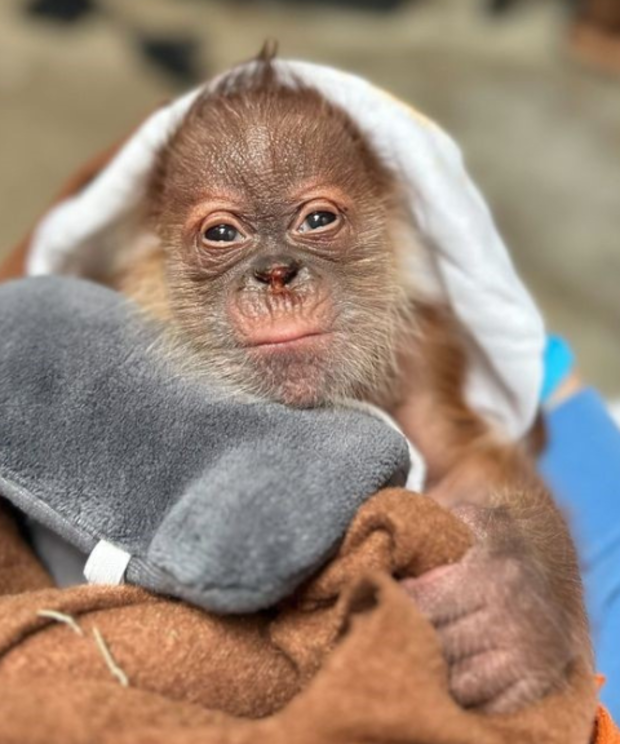 It is noted that Inda's behaviour was appropriate, the first-time mother was having difficulty breastfeeding, and the team decided to intervene to provide the infant with additional care.
"Our decision to remove the infant from India to offer care and feeding was made at a critical time for the infant based on intensive staff observations and interaction with Inda and the infant in the first critical days, paying absolute attention to the health of the mother and infant," said zoo officials.
According to the zoo staff, Inda is doing well and her recovery from the birth remains positive.
What is known about the special species of orangutan
Orangutans, which means "man of the forest" in Malay, are the largest arboreal primates.
There are three species of orangutans: Sumatran orangutans, Bornean orangutans and Tapanuli orangutans. All three species of orangutans are listed as endangered by the International Union for Conservation of Nature.
Sumatran orangutans are found only on the island of Sumatra, making them particularly vulnerable to habitat loss. Their population has been steadily declining as Sumatran forests continue to be cut down for timber and to accommodate Indonesia's growing population.
Sumatran orangutans live for about 30 years in the wild, while in captivity they live for about 50 years.