A mother of two kids wants to visit all European countries with them to break the record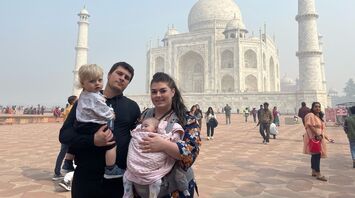 Alexandra Kadela's family. Source: Alexandra Kadela's Facebook
A mother who loves to travel is planning to spend six months traveling to every country in Europe with her two young children in an attempt to break a world record. She plans to visit every country from France and Spain to Ukraine and Russia.
Alexandra Kadela, 26, from the United Kingdom, has already visited 44 European countries to break the world record. Her children, two-year-old Leo and one-year-old Evelina, traveled with her. However, the daughter has only visited 16 countries due to her young age. The woman regularly shares their adventures on social media. Her husband, Petro, works in a warehouse and joins them on their trips whenever possible.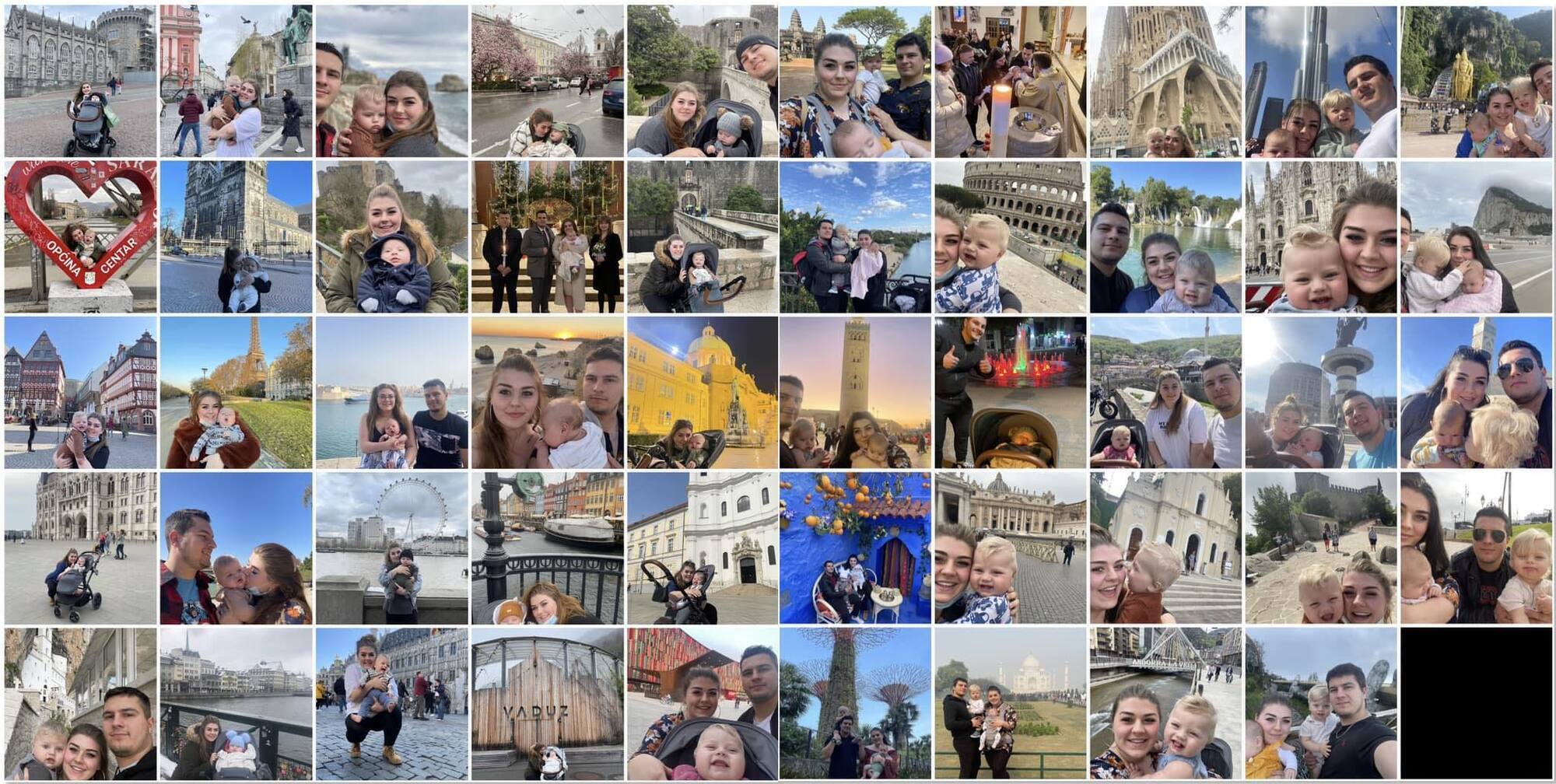 "I've always been an avid traveler, but I didn't realize it until I met my husband. A month after we became a couple, we went to France for a weekend and visited Perpignan, Marseille, and Montpellier," says Alexandra.
And then they got on a bus and traveled to Barcelona. From then on, there was no stopping Alexandra.
"Our son Leo was five weeks old when we took him abroad for the first time. It was actually a honeymoon for my husband and me, but because he was so small, we didn't want to leave him behind," she said.
Now the family faces a difficult task. The family will use Interrail to accomplish this task, assuming that about 90% of their travel will be by train.
According to Alexandra, with this trip she also wants to show that life doesn't end after having children, as most people think.