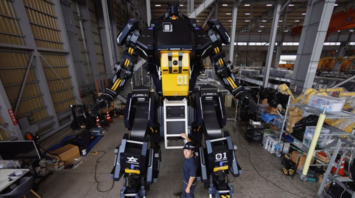 ARCHAX robot. Source: Issei Kato
Tokyo-based startup Tsubame Industries has developed a 4.5-meter (14.8-foot) tall four-wheeled robot that looks like the "Mobile Gandama Suit" from the hugely popular Japanese cartoon. It can be purchased for $3 million.
The robot, named ARCHAX after the bird dinosaur Archaeopteryx, has monitors in the cockpit that receive images from cameras connected to the outside so that the pilot can maneuver his arms and hands with joysticks from inside the body, Reuters reports.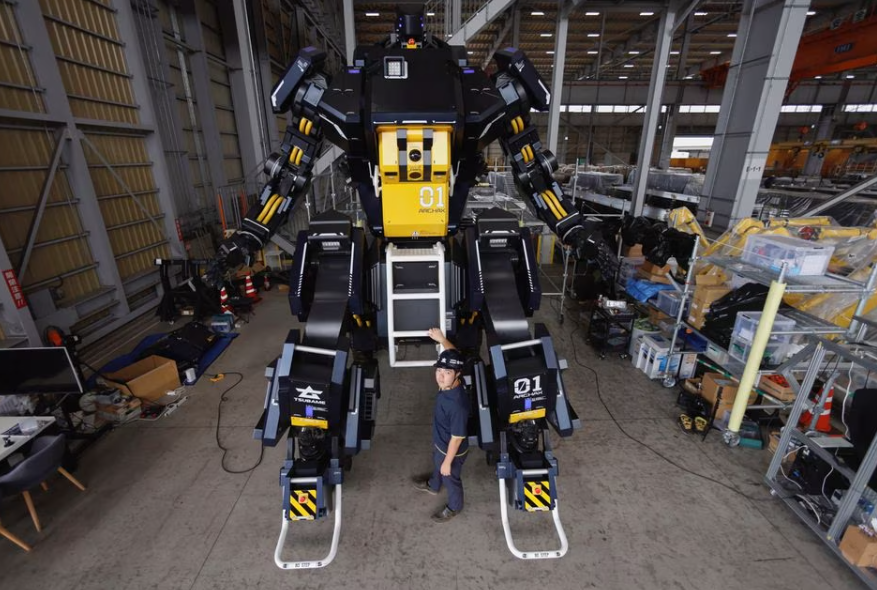 The 3.5-ton robot, which will be unveiled at the Japan Mobility Expo, has two modes: an upright "robot mode" and a "car mode" in which it can move at speeds of up to 10 km (6 miles) per hour.
"Japan is famous for quality animations, games, robots and cars, so I thought it would be great if I could create a product that compressed all these elements into one," said Ryo Yoshida, 25-year-old CEO of Tsubame Industries.