A futuristic building against the backdrop of the Ottoman era: visitors are impressed by the Contemporary Museum of Istanbul by Italian Renzo Piano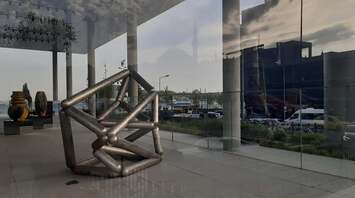 Piano's work is the architect's first building in Turkey. Source: repubblica.it
After five years of work, the Istanbul Modern Museum, designed by the famous Italian architect Renzo Piano, founded in 2004, opens its doors.
Istanbul Modern, the first museum of contemporary art located in Istanbul, opens its doors to the public after a five-year move to another building, Repubblica reports.
The new structure seeks to "recreate the spirit of the museum that used to exist," explained RPbw architect Ronan Dunphy, recalling how the old building – a large warehouse located in an area that had been used as a port for thousands of years – had developed over the years a soul of its own, to which Renzo Piano's work wanted to give a new echo by developing it.
What awaits the visitors
The renovation work embodied the architect's ideas for creating a new space. The modern location of the museum overlooks the Bosphorus, and the Istanbul Modern complex is located inside GalataPort, a large commercial and tourist complex on the waterfront of the European part of Istanbul.
Piano's work is the architect's first building in Turkey. It blends seamlessly into its surroundings with a lightweight structure and blends in with the seascape, as well as with the nearby 18th-century Baroque mosques and fountains.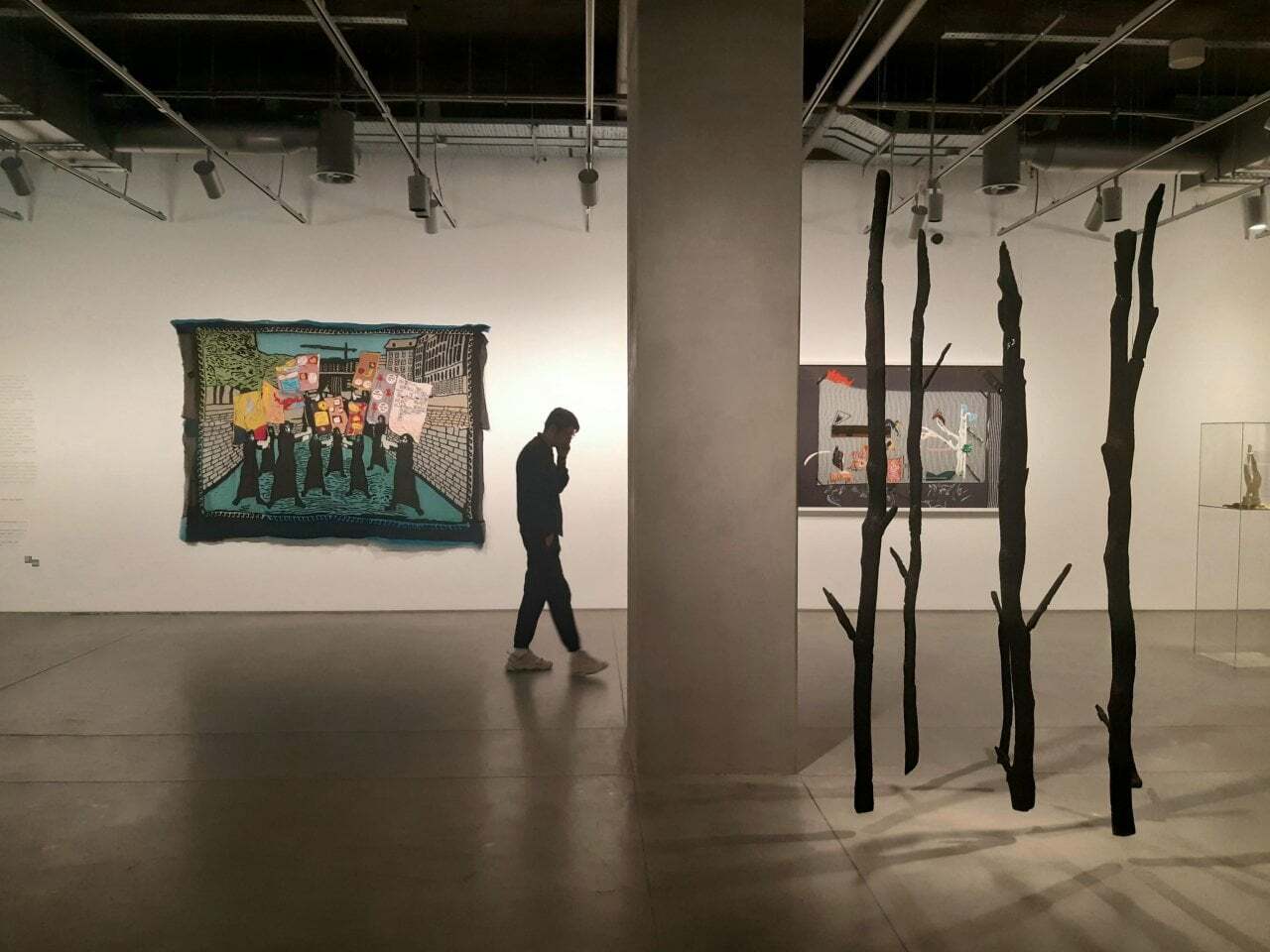 Huge windows allow the visitor to admire the environment even while walking through the galleries with works of art and complement the architectural ensemble of the Ottoman era.
"The big difference from the previous museum is that we are on a completely transparent ground floor connected to the outside, which allows you to see the park to the north and the sea to the south and invites people to enter, while in the previous building the structure was closed, facing inward," said Emanuela Ballietto, partner at Renzo Piano Building Workshop, which coordinated the project.
It should be added that inside Istanbul Modern, in addition to various galleries for art exhibitions, there is a cinema, conference rooms, a library and a restaurant overlooking the Bosphorus.
What works are exhibited at Istanbul Modern
It is symbolic that the central staircase is home to an installation by Danish artist Olafur Eliasson, specially commissioned for the Istanbul Art Nouveau.
In addition, the museum features works by Turkish artists such as Fahronisa Zeid, Sarkis, and Inji Eviner. The exposition is also enriched with works by foreign artists, including Anselm Kiefer, Daniel Buren, and Laure Prouvost.