70% of travelers in the UAE want to reduce vacation expenses in 2024 – survey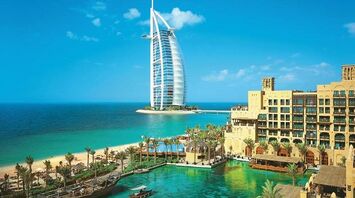 Vacations in the UAE. Source: My Travel
70% of UAE residents in 2024 want to reduce vacation costs by choosing destinations where daily life is cheaper than in their hometown or traveling to less remote locations to avoid the cost of long-haul flights.
This is according to a new survey by the travel website booking.com. The report predicts seven travel trends for 2024 and says that travelers are willing to pay for short-term luxury experiences when they arrive at their destination: 62 percent of vacationers in the UAE will pay for a one-day pass to a five-star resort rather than a one-night stay, Zawya writes.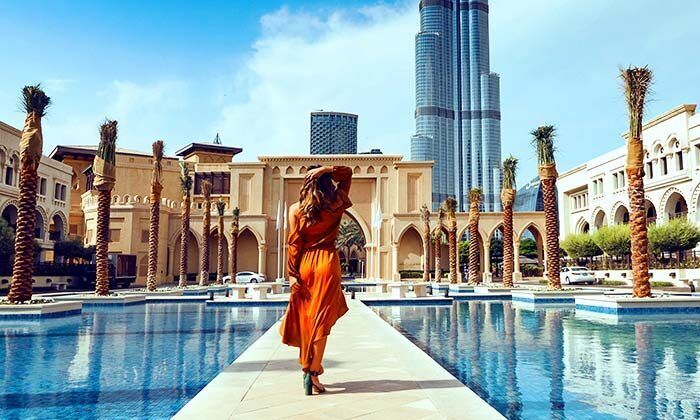 The website surveyed more than 27,000 travelers in 33 countries and pointed to several trends both in the UAE and globally.
75% of UAE travelers are choosing cooler climates for their vacations. Some tourists are planning to reduce their vacation bills by booking a vacation outside the peak season. 56% plan to take their children out of school in 2024 during the school year to increase their travel budget.
At the same time, it turned out that 60% of respondents trusted artificial intelligence to plan every aspect of their trip.