5 warmest winter destinations: where to enjoy the sun and warmth in Europe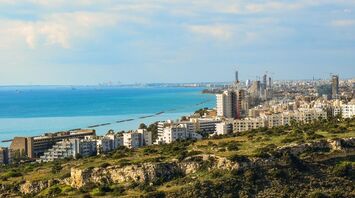 There are at least 5 winter vacation destinations in Europe. Source: Pixabay
You don't have to fly to the other side of the world to enjoy warm days in the middle of a freezing winter. There are at least 5 destinations in Europe that can offer a mild climate, quality service, and rich culture.
Many of them are located on islands, where travelers are greeted by a wide coastline, delicious seafood, and friendly people. Travel off Path told us which resorts are worth visiting this winter.
Cyprus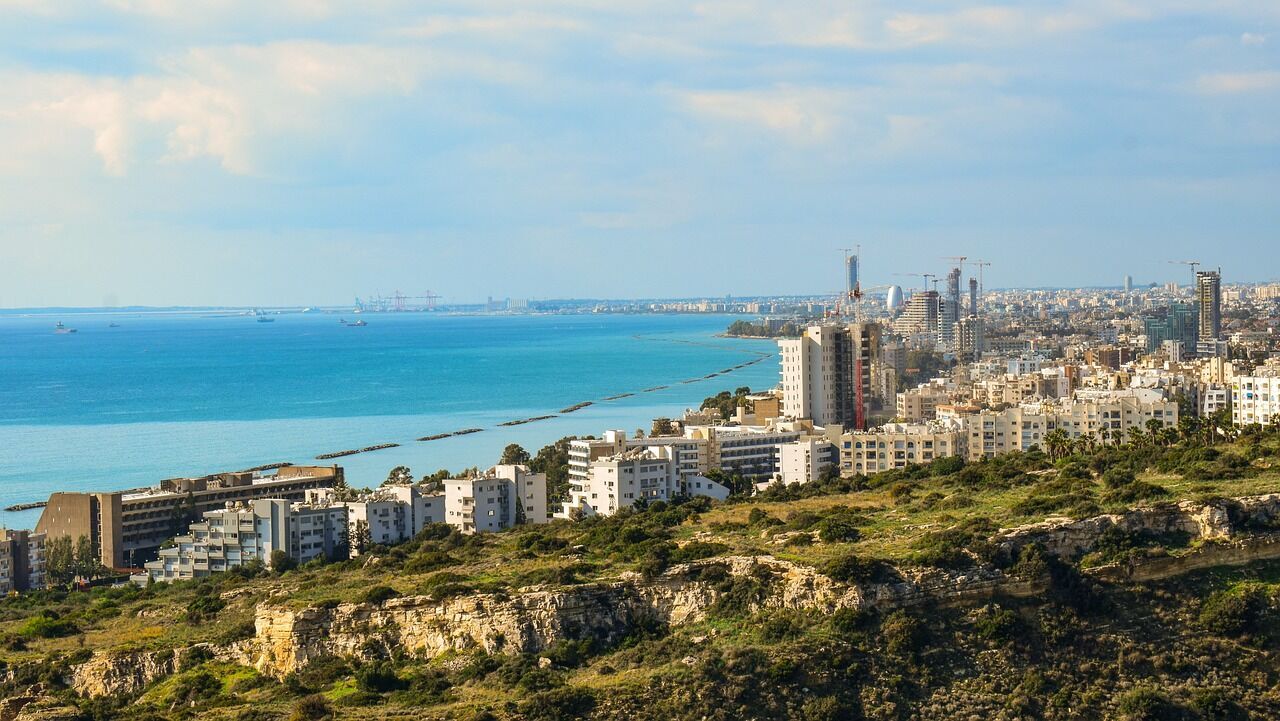 Malta
Vacations in Malta attract visitors not only in the hot months but also in the cold season. Cultural monuments, from pagan to Christian, and rocky, picturesque beaches combine with the unique history of the region to attract foreigners.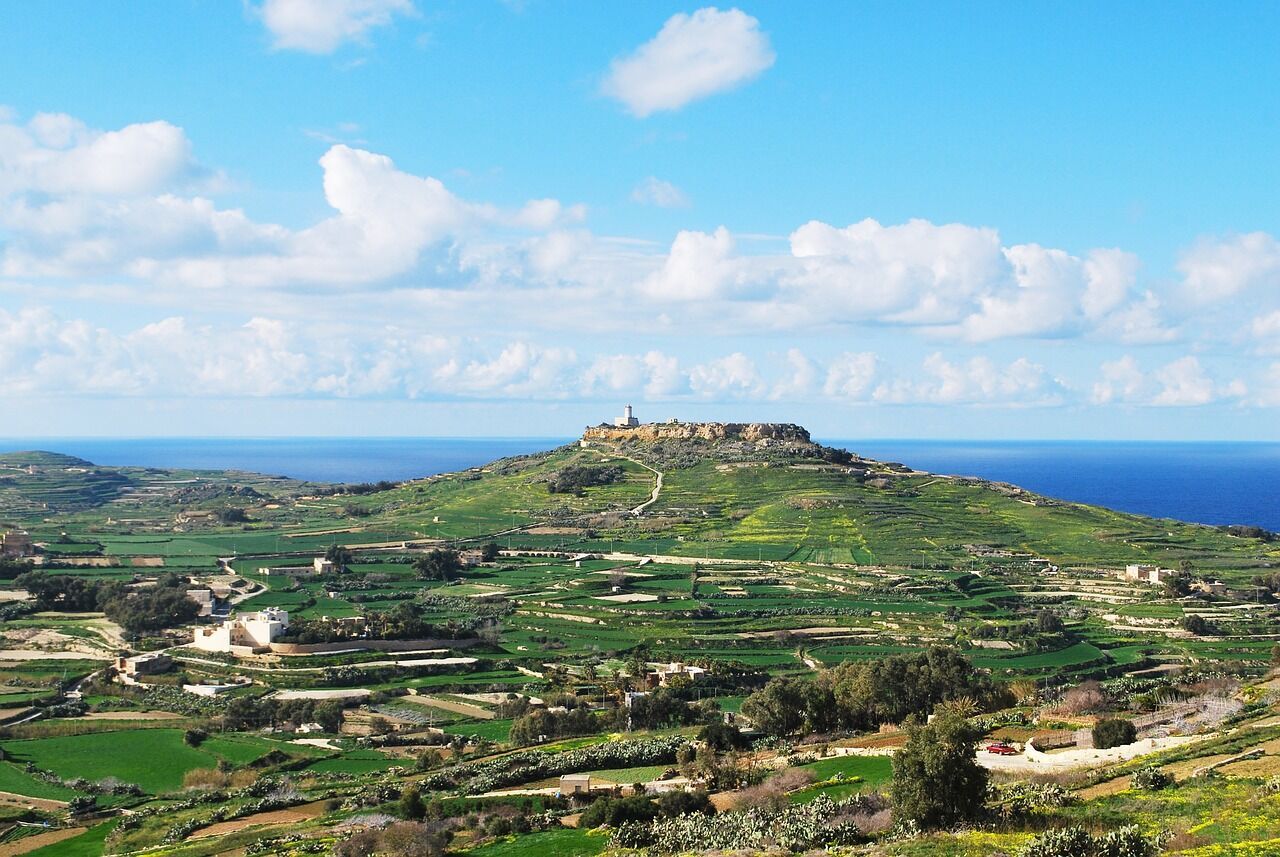 Crete
The largest and southernmost island of Greece will be a paradise for gourmets who love Greek cuisine. Exploring the outskirts of the cities, the wonderful nature and architectural structures is a complete aesthetic pleasure for tourists.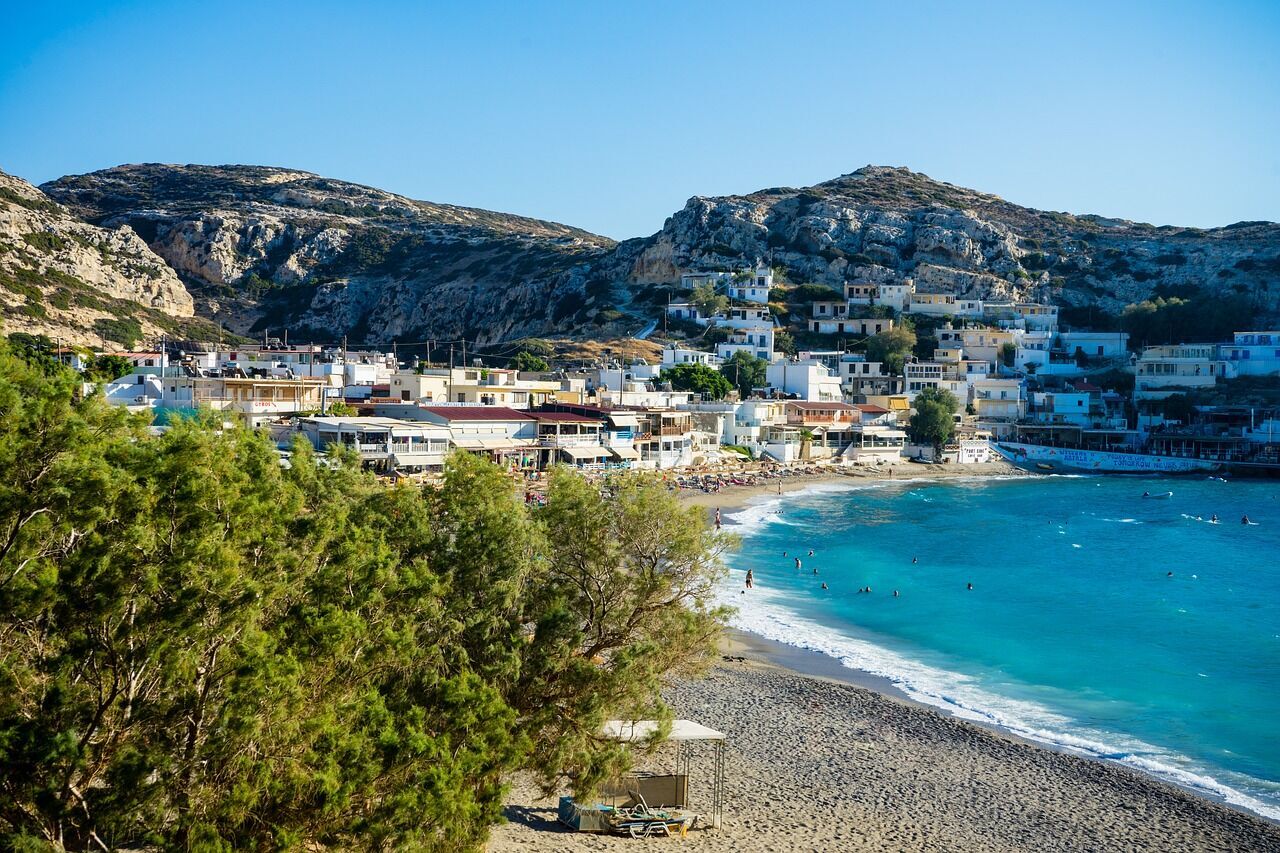 Sicily
On the Italian island, you can enjoy mild weather, fun parties, and blooming nature surrounding the sandy beaches all year round.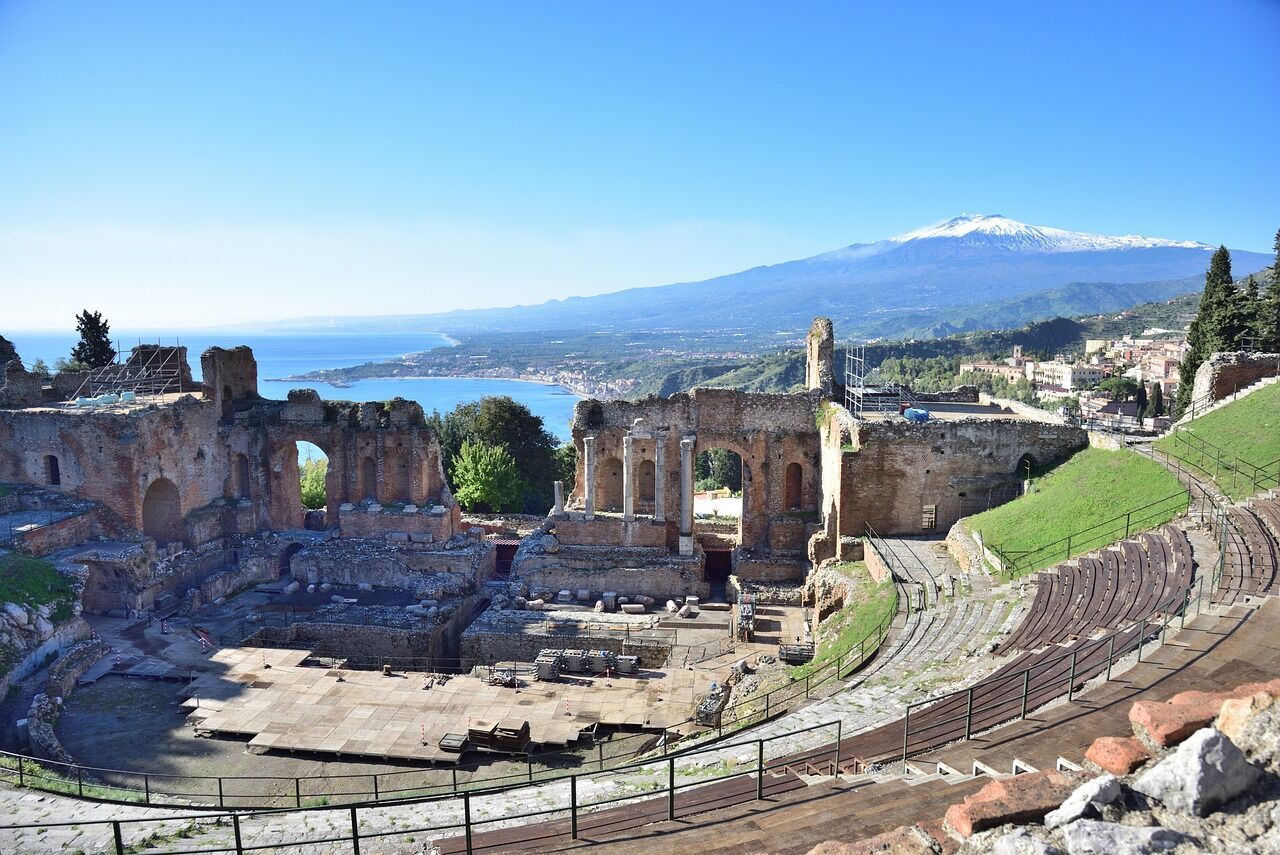 Algarve
The historical province in the south of Portugal is the least popular destination on the list, and therefore the cheapest. The average temperature of the popular city of Faro in December is 15 degrees Celsius, and there are about 300 sunny days a year.