5 paradisiacal options for family vacations in winter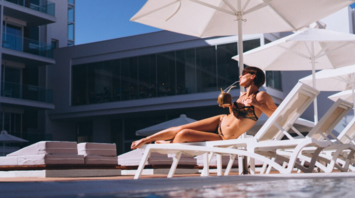 Relaxing by the hotel pool. Source: Freepic
Many families are looking for the best vacation in winter. During this period, they often want to bask in the sun.
That is why families choose warm resorts with beaches and exclusive facilities. During long vacations, you want to get maximum pleasure, Independent writes.
It has long been known that Dubai has become one of the favorite destinations for families looking for a warm winter vacation. Local resorts offer a pleasant temperature amidst a sparkling horizon that can be admired from the hotel's private beach.
In addition, many hotels offer exclusive amenities and activities for the whole family. Children can start their adventures in the supervised kids' club or splash around in the children's pool, and receive a 10% discount on their stay, as well as a 15% discount on a choice of seven restaurants.
Another place for a winter vacation is Egypt. Hotels in Sharm el-Sheikh offer a full range of scuba diving courses, as well as daily boat trips and snorkeling. Outdoor enthusiasts will be offered to explore pristine coral reefs and shipwrecks. After swimming, head to Pomodoro for a delicious Italian meal, followed by a drink or two while watching the sunset over the Red Sea.
Carlisle Bay Resort in Antigua offers an exclusive all-inclusive vacation. It is located in a horseshoe-shaped bay and is surrounded by tropical forest and turquoise waters of the Caribbean Sea. Here you can take horseback riding lessons, go on zipline tours, and watch turtles. It is also offered to take advantage of various ESPA treatments or take part in daily yoga classes and wellness retreats.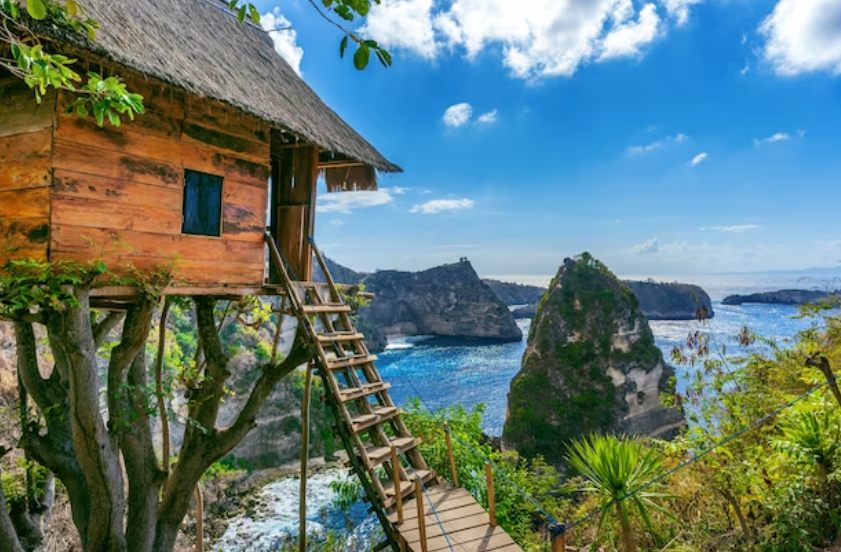 The winter months are the best time to visit St. Helena, which is located in the middle of the South Atlantic Ocean. From hiking and nature trails to clear blue waters and diverse marine life, this remote destination offers a wealth of experiences, making St. Helena the perfect place to bask in the sun and relax this winter.
During the winter, tourists are also advised to go to Bali. It is a place with perfect temperature, pristine beaches, and lots of greenery. There are many hotels here that are ideal for both couples and families, with plenty of amenities and entertainment to choose from. Tourists are invited to try their hand at pottery, visit the Balinese spa, or enjoy the magnificent views from the infinity pool.