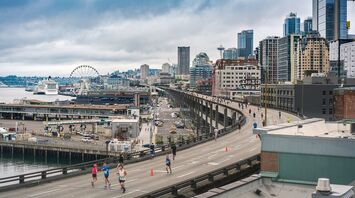 Hiking is very popular in the United States. Source: Pixabay
Hiking is very popular in the United States. Americans move on foot not only for business but also for healthy recreation, which is especially necessary for the body when the seasons change and the temperature drops sharply.
There are many picturesque walking paths in America, but the most popular among tourists are those surrounded by nature. Study Finds shares 5 such destinations.
1. Portland, Oregon
The city on the Columbia River, surrounded by hills and green spaces, is an ideal place for outdoor activities. You can choose different trails and discover Portland from a new angle every day, enjoying walks over the water, through forests or in parks.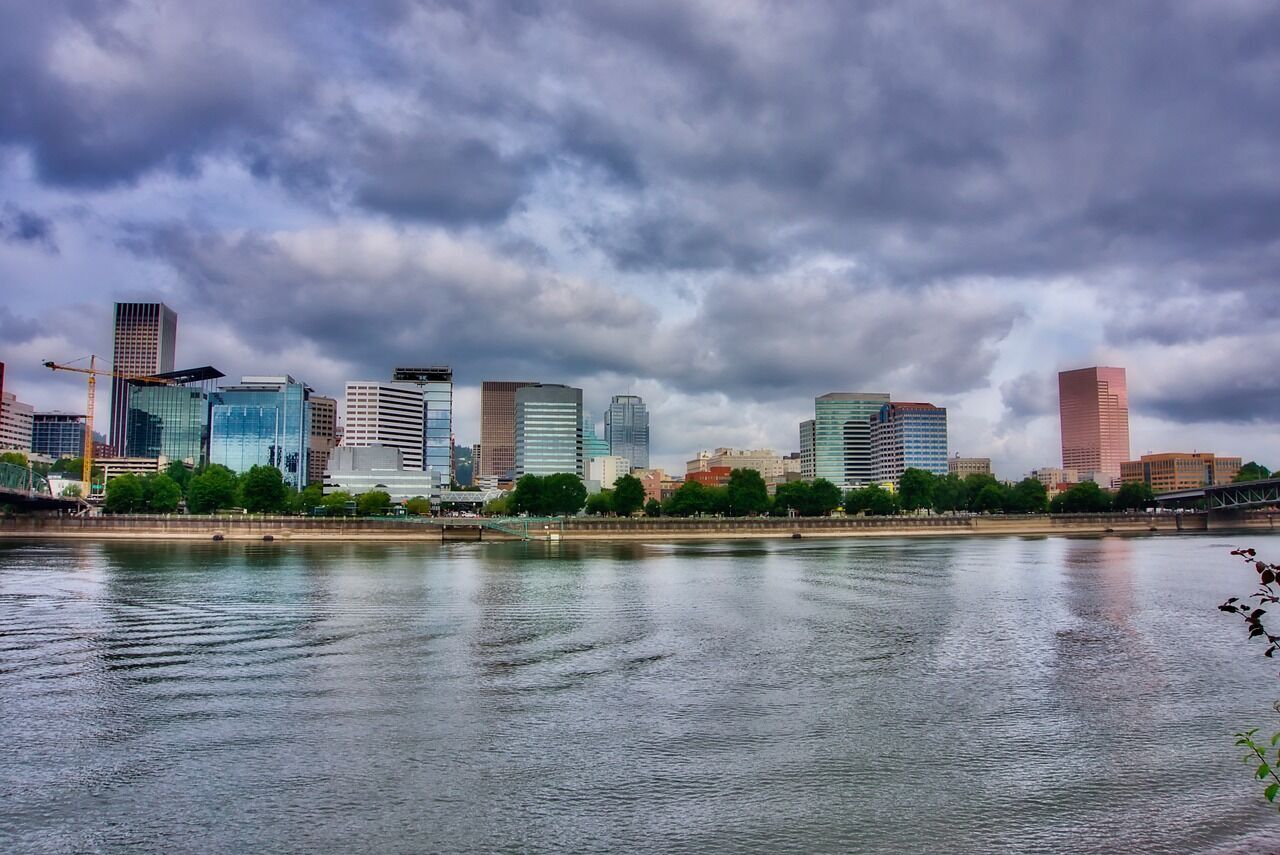 2. Denver, Colorado
Walking around megacities can be no less exciting. It would take a long time to walk around Denver, but every time you do, you can see something worth seeing like picturesque lakes or cozy parks. If you drive a little further, you can find yourself in the foothill town of Golden, where there are many great trails, such as North Table Mountain.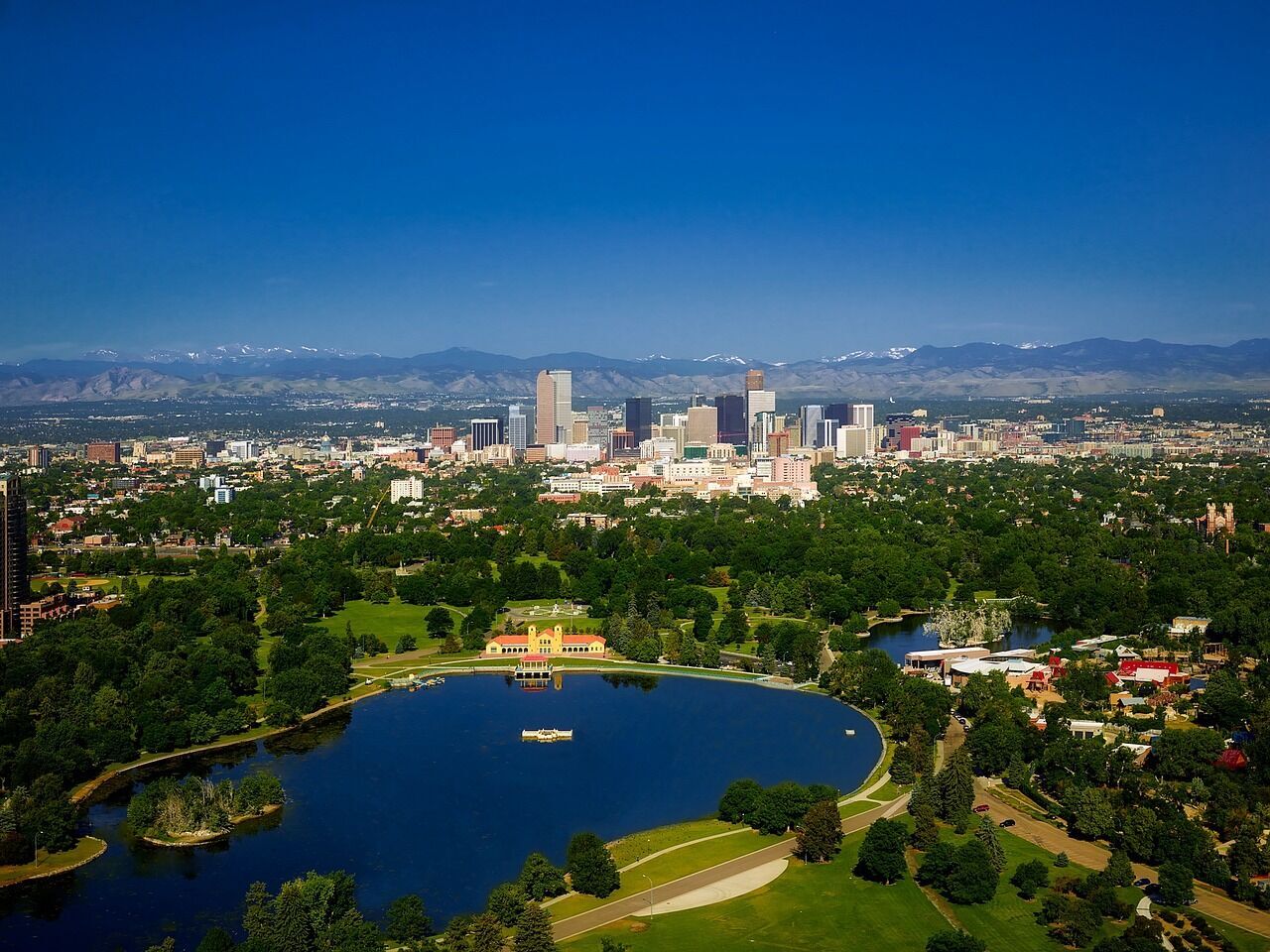 3. Tucson, Arizona
This city is surrounded by high mountains, but it's not only loved for its incredible combination of urbanity and wildlife. You can start your hiking trip with one of the city's trails, such as the 11-mile trail in Rillito River Park, which winds through the northern part of the city, and then head to the cliffs.
4. Boise, Idaho
The state of Idaho is famous for its nature. Leaving the city limits, you will find endless horizons that you can wander for tens of hours. Of course, bike paths and trails will not let you get lost.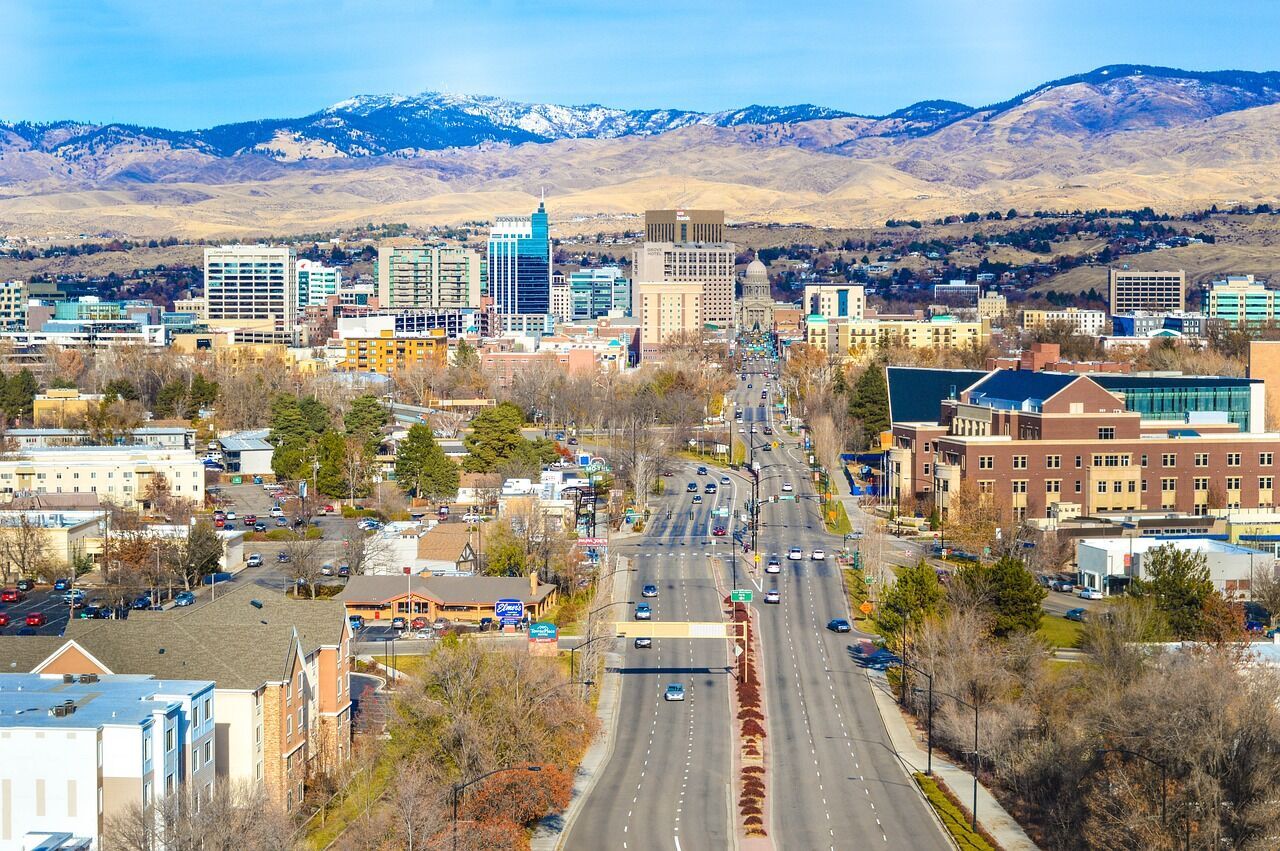 5. Seattle, Washington
Travellers are advised to go to the Cascade Range and the Olympic Mountains, where you can spend a few hours walking with pleasure. There are coasts, mountains, parks for outdoor activities, as well as many interesting places inside Seattle that will not leave anyone indifferent.