20 planes deviated from course over Iraqi airspace: What is the reason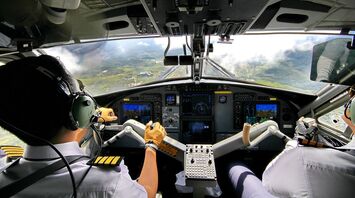 Commercial and private planes diverted over Iraq. Source: Pixabay
Over the past two weeks, more than 20 commercial and private jets flying in Iraqi airspace have gone off course. The reason was a powerful cyberattack that affected the GPS signal.
This is the first time that passenger flights have been subjected to such a large-scale attack, Simple Flying writes. One business jet almost entered Iranian airspace without receiving the appropriate permission.
According to the data collected, most of the planes deviated from the course while flying along the UMB688 air route in northern Iraq, which is an important airway between the Middle East and Europe.
Due to cyberattacks, the pilots received a fake GPS signal. Signal spoofing occurs when a fake radio signal is sent to the receiver's antenna, which overlaps the GPS satellite signal.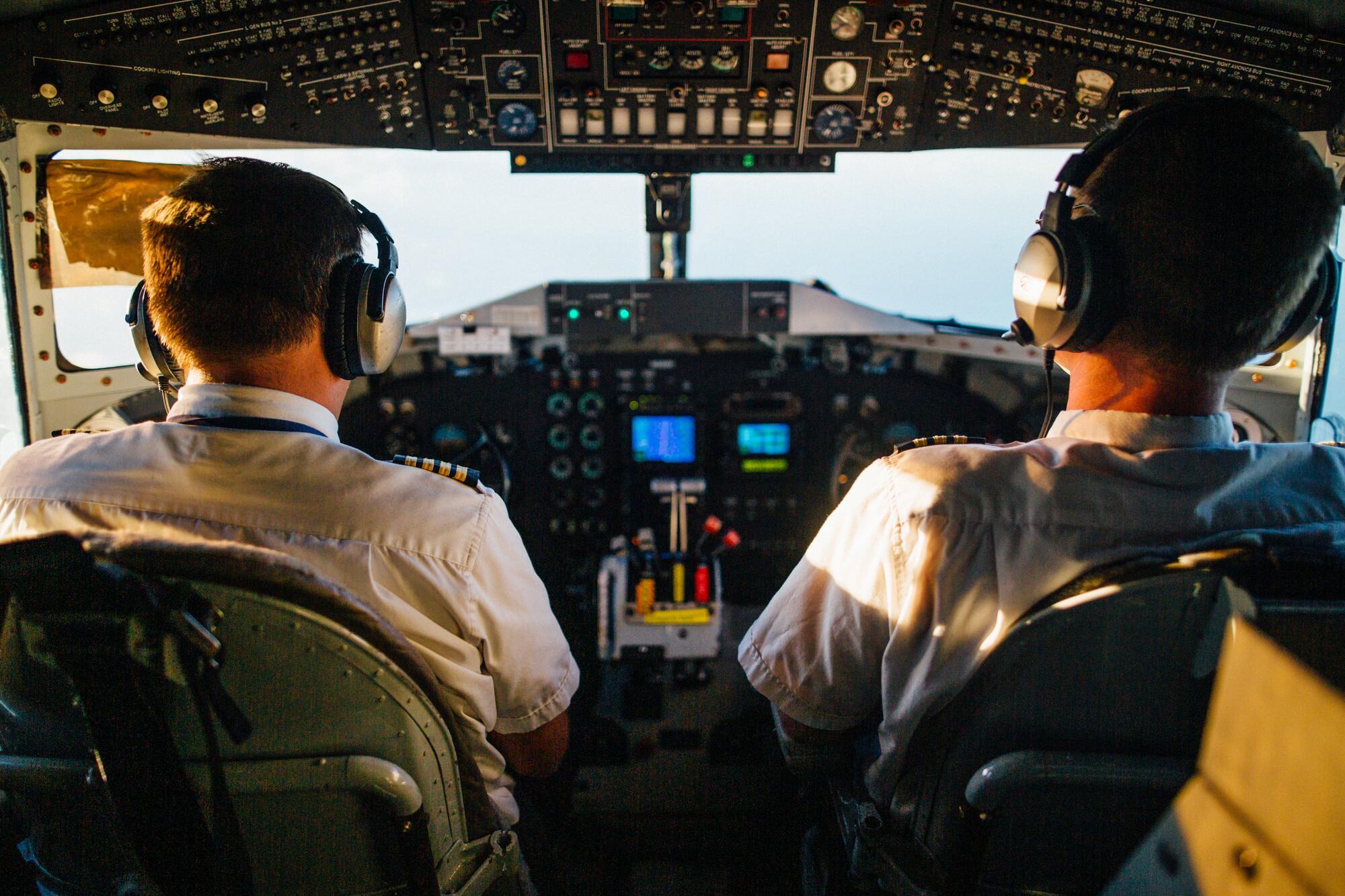 The US Federal Aviation Administration has issued an appeal to pilots travelling on the above-mentioned flight amid large-scale cyberattacks. The fact is that this route is not considered too safe, as there are two Iranian military bases nearby.
As a reminder, in 2020, Iranians accidentally shot down a Boeing 737 of Ukraine International Airlines, killing nine crew members and 167 passengers on board.