The most popular Naviluz Christmas buses return to Madrid: How much do they cost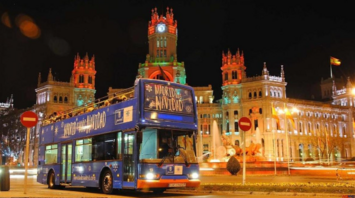 The most popular Naviluz Christmas buses. Source: usanews.net
Ticket sales for Naviluz, one of the most popular attractions before and during Christmas in Madrid, have started the day before.
Buses that will run through the centre of the capital with Christmas lights will start next Friday, November 24, and will run until January 6. This Christmas bus is in great demand, USA News reports.
The schedule will be from 18:00 to 21:50, with buses departing every 5 minutes. The trip will last about 50 minutes, depending on the constant traffic congestion as the route runs through the centre of the capital.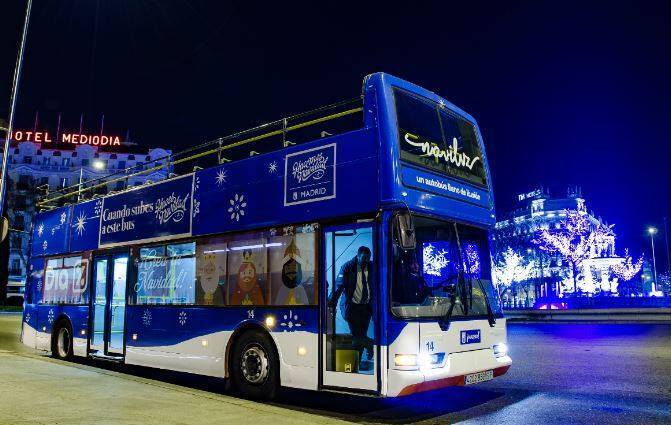 This year, the departure point has been changed, so buses will depart from Felipe IV Street, next to the Prado Museum, and the trip will end at Canovas del Castillo Square. The tour passes through the most charming streets of the capital, such as La Puerta de Alcalá, Plaza de Cibeles, Gran Via, Plaza de España or Plaza de Colón.
How much does it cost?
The price is 7 euros for adults from 12 to 64 years old, adults and children from 7 to 11 years old pay 3 euros, and children and babies from zero to 6 years old travel free. Children under seven years old need a ticket even if it is free in order to be allowed to travel free.
Tickets can only be purchased through the official website.