Spa, sleep pods and museums: what you will find at Istanbul Airport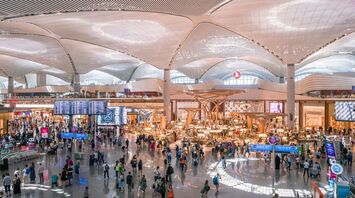 Istanbul has a luxurious airport. Source: Facebook/igairport
For many passengers, airports are associated with stress, bustle, and noise, but you won't see that in Istanbul. iGA Istanbul Airport can pleasantly surprise tourists with a spa, museum, play areas, and even places to sleep.
Turkey has made sure that waiting for a flight will turn into a pleasant experience for guests and residents of the country, not bad memories. One of the travelers told the Manchester Evening News about his impressions of the airport.
Istanbul Airport is one of the busiest in the world. By the end of 2022, it will have handled almost 65 million passengers, and once all construction phases are completed, the airport will be able to handle up to 200 million passengers annually.
Although there are always a lot of people here, the futuristic design with high ceilings and glass, as well as the huge area of the airport, will not make you feel like a part of the crowd even during the peak season. There is enough space even when there are flight delays.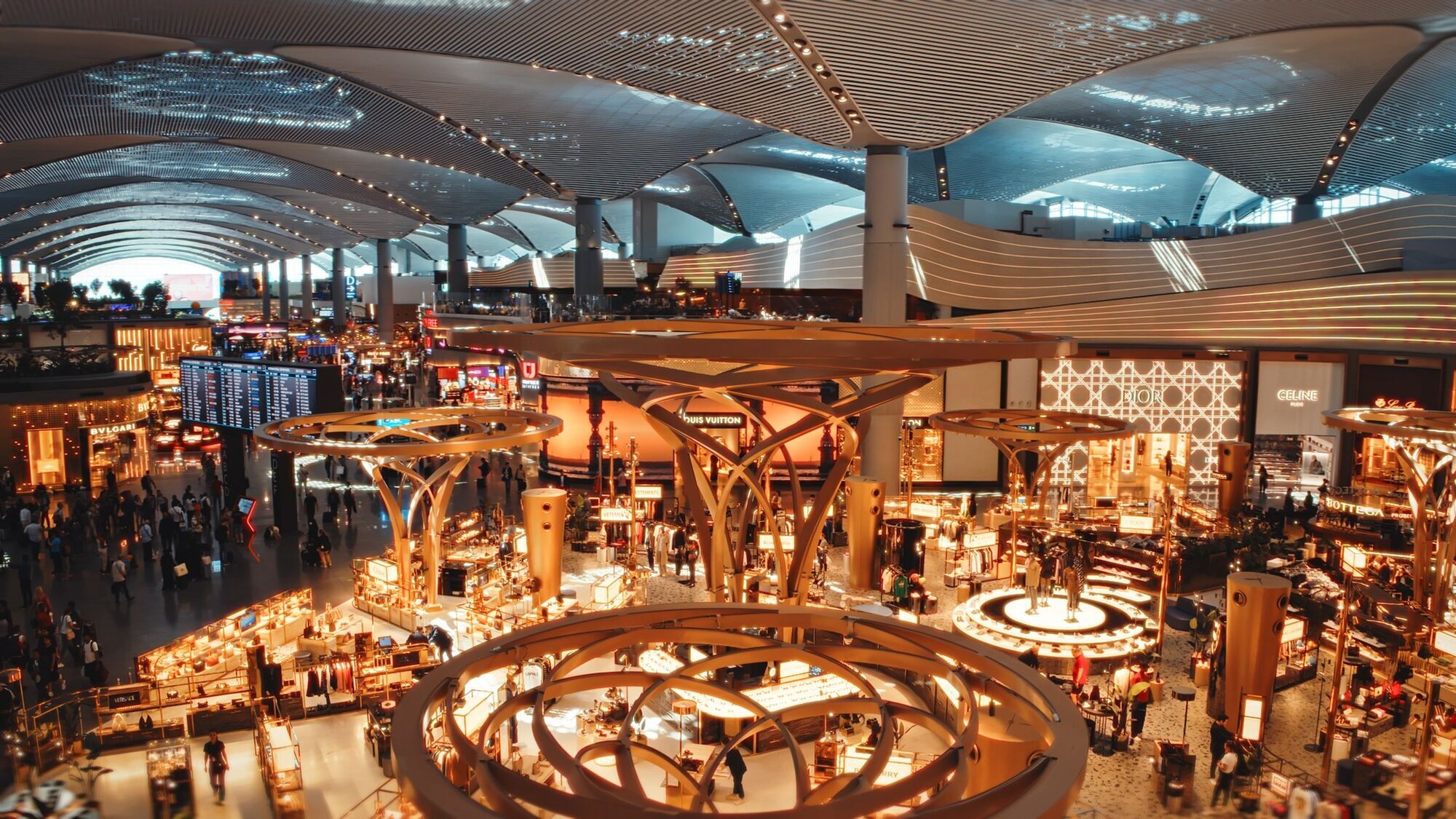 Istanbul cares about the emotional and physical well-being of its passengers, so you can find a spa with a wide range of offers - from express massages to a whole range of relaxing and wellness treatments.
Those tourists who are unlucky enough to face a flight cancellation or delay will not have to prop up the walls and sit on the floor. iGA Istanbul Airport has small capsule beds for such cases.
Those who want to be inspired and get acquainted with Turkish culture can visit the galleries and museums that are also located on the territory. Afterwards, passengers can taste Turkish dishes if they wish. This will allow you to explore the country's history, even if you are only making a stopover in Istanbul.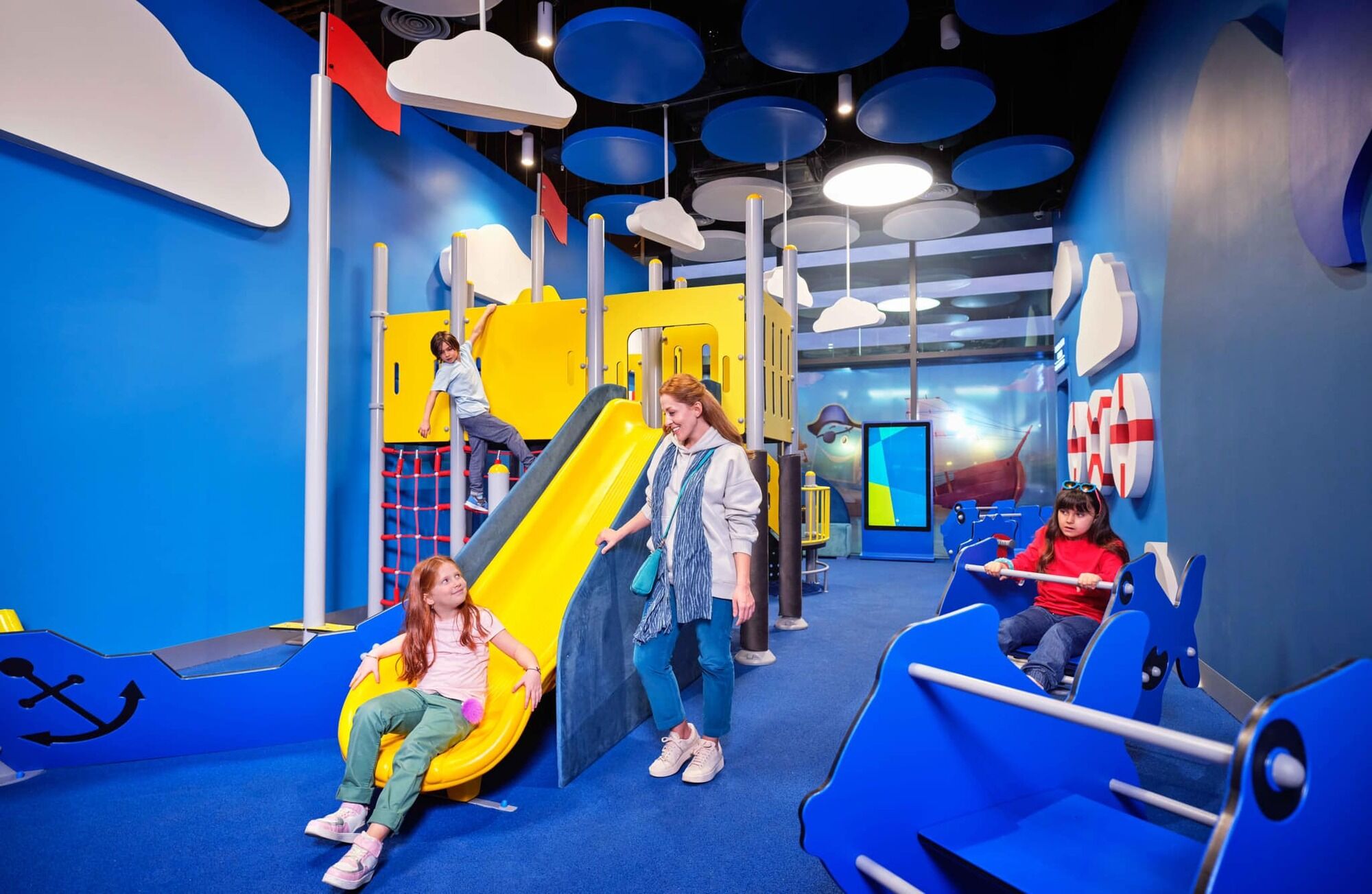 A lounge area with cushions, playrooms for children, restaurants, terraces and many other features the airport in Istanbul has to offer.
Kadri Samsunlu, CEO of iGA Istanbul Airport, explained: "People will appreciate this airport not just as a place with infrastructure, but as a place with a human touch. We are committed to taking care of all passengers and focusing on minority passenger groups. Inclusiveness is part of our culture and our business as a whole. We have products and services for the different needs of all passengers."