Jet2 issues a warning for tourists planning a trip to Spain in October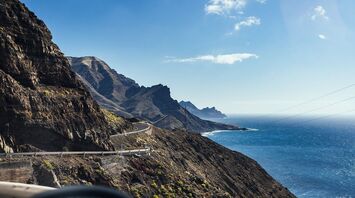 Tourists warned about transportation strikes. Source: Pixabay
British low-cost airline Jet2 has issued a warning to travellers heading to the Canary Islands in October. Tourists may face delays in transportation due to the strike.
The boycott will be held in such popular regions as Gran Canaria, Lanzarote and Fuerteventura. The strikes began on October 2, Manchester Evening News reports.
Tourists planning to travel on Jet2 flights are advised to contact their tour operators or transportation companies to make sure that the strikes do not affect their trip.
"We would like to inform you that a local transportation strike is taking place on the following October days: the 2nd, 4th, 7th, 9th, 11th, 14th, 16th, 18th, 21st, 23rd, 25th and 28th. Please allow enough time to get to the airport and go through the terminal. Check-in closes 40 minutes before the scheduled departure time as all our flights must run on schedule," the statement reads.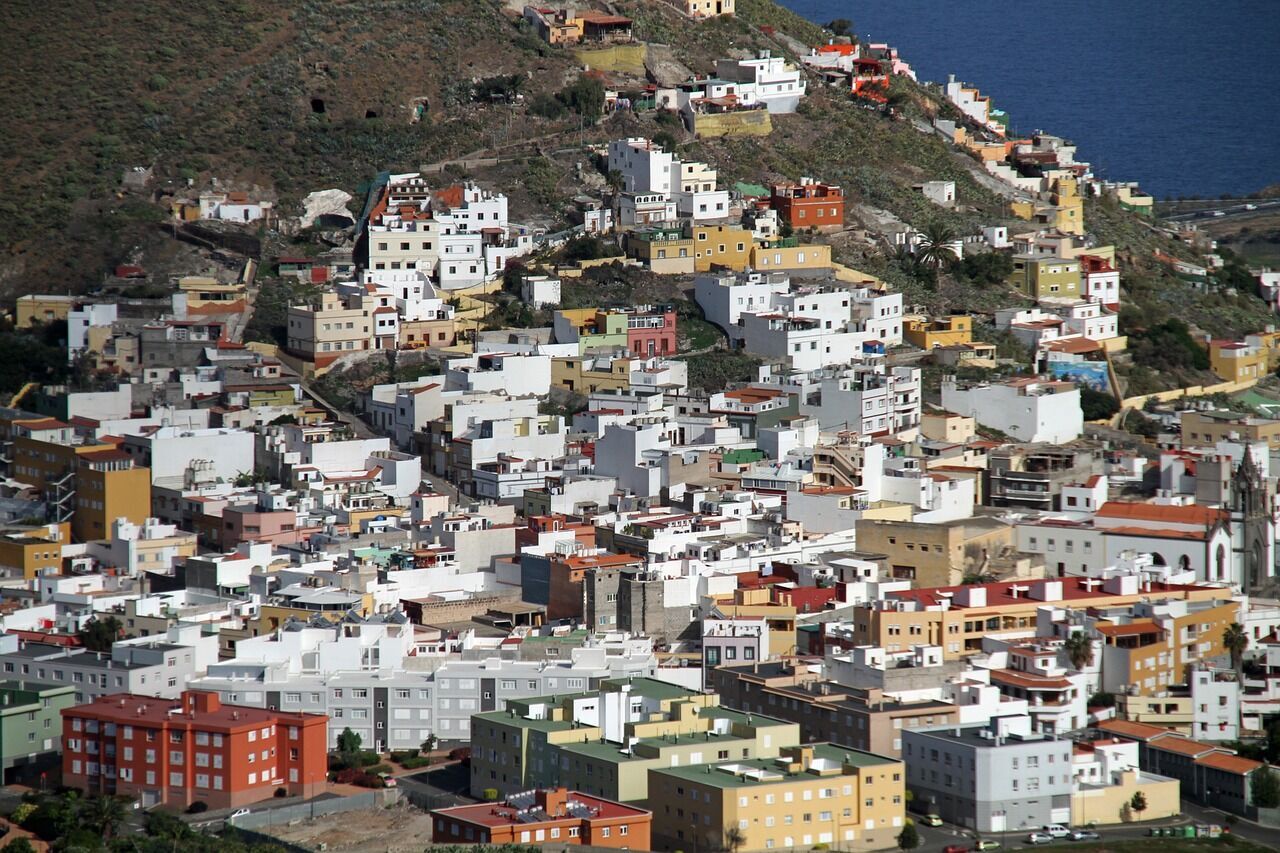 It is expected that transport links to the above destinations will deteriorate significantly throughout the month, so tourists are advised to use road transport.
The only exception will be connections to hospitals and medical centers. The Canary Islands government has confirmed that the strike will not apply to these gazelles.