EasyJet aircraft makes emergency landing in France due to passenger emergency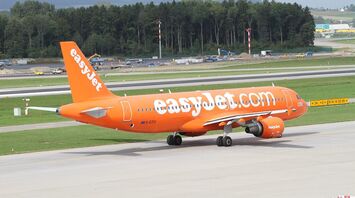 An easyJet flight was interrupted due to a passenger's poor health. Source: Pixabay
An airplane of the British low-cost airline easyJet was forced to make an emergency landing because one of the passengers needed emergency medical care. Fortunately, the crew reacted professionally and the traveler got to the hospital safely.
The incident occurred during a flight from Belfast to Palma de Mallorca. The plane made an emergency stop in France, Belfast Live reports.
The easyJet plane took off from Belfast International Airport at 21:11 on October 5, twenty minutes later than scheduled, and was heading to Palma de Mallorca, where it was supposed to arrive at 12:40 local time.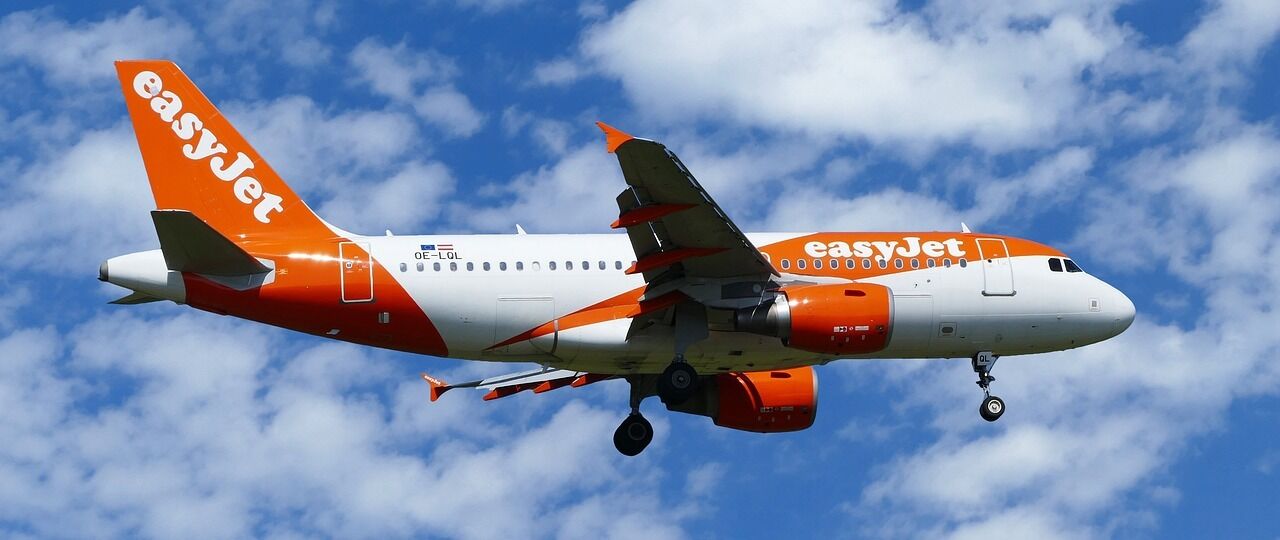 One of the passengers became ill 41 minutes after takeoff. The crew decided to land the plane in Toulouse, France, where doctors were waiting for the traveler.
In a statement to Belfast Live, an easyJet spokesperson said: "Paramedics met the aircraft on arrival, where the passenger was taken to hospital and the flight continued to Palma. The safety and well-being of our customers and crew is always a top priority for easyJet."