Airbnb invites you to Shrek's house, a new tourist hit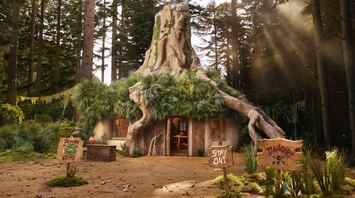 Shrek's house. Source: news.airbnb.com
Airbnb, a popular website for renting apartments around the world, presented an unexpected offer. Tourists are offered to stay in Shrek's house.
The unusual accommodation for tourists is located in Scotland. Interestingly, the landlord is listed as a donkey, according to a post on the Airbnb website.
It should be noted that the relevant information has recently appeared on the website of the online service. At the same time, the unusual offer immediately attracted increased attention.
The good news for potential tourists is that Airbnb bookings for Shrek's house will open on October 13. The accommodation will be available for rent for free for one or two nights from October 27 to 29.
"Shrek's swamp is wonderful. It is a perfect place to entertain guests. Overgrown landscape, modest interiors, beautiful boulders. I can't wait for guests to experience this muddy piece of paradise for themselves," the organizers of the new location advertise.
Under Donkey's guidance, guests will have the opportunity to live their own version of layered living for two special starry nights.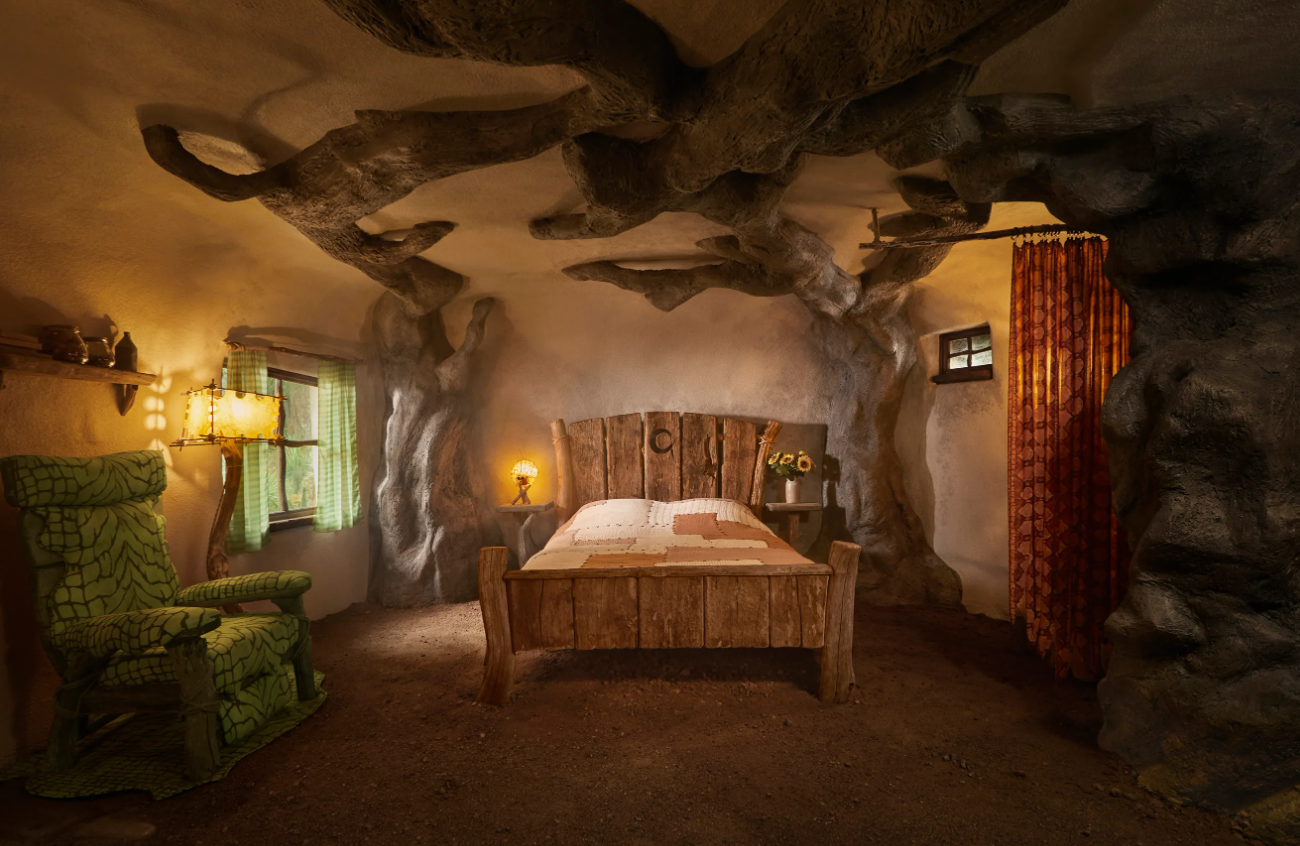 What is known about the Shrek House
According to the published data, the house is designed for three guests. The description of the property says that guests will be able to enjoy the candlelit atmosphere with earwax, talk by the fire, taste freshly made waffles in the morning, and retire to Shrek's restroom.
At the same time, the living conditions in the Shrek House are rather spartan. There are no facilities in the house: they are located in a separate building 20 meters from the hut.
The organizers note that thanks to the clever use of the forest, charming rustic interiors and an iconic annex, this fairy tale will give visitors an unforgettable experience.
It is interesting to note that Airbnb has also planned a charity event with the Shrek's House. In particular, the organizers will make a one-time donation to HopScotc, a charity organization that organizes activities for children from disadvantaged and poor families.
It will be a real paradise for the kids, as they will be able to plunge into their favorite fairy tale. We would like to add that the children will receive weekly vouchers to a recreation center in Scotland.