Air India to offer special seat options for women traveling alone or with children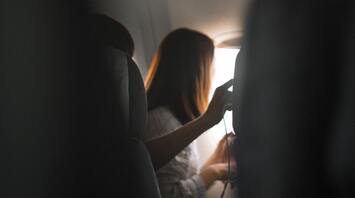 Air India to introduce new rules for single women's seats on the plane. Source: Pexels
Air India will encourage female travelers and mothers flying with children by offering them a choice of seats. The initiative was proposed to "enhance passenger comfort and safety".
The airline's employees have already been sent a corresponding order. It will be possible to choose a comfortable seat for free, Simple Flying reports.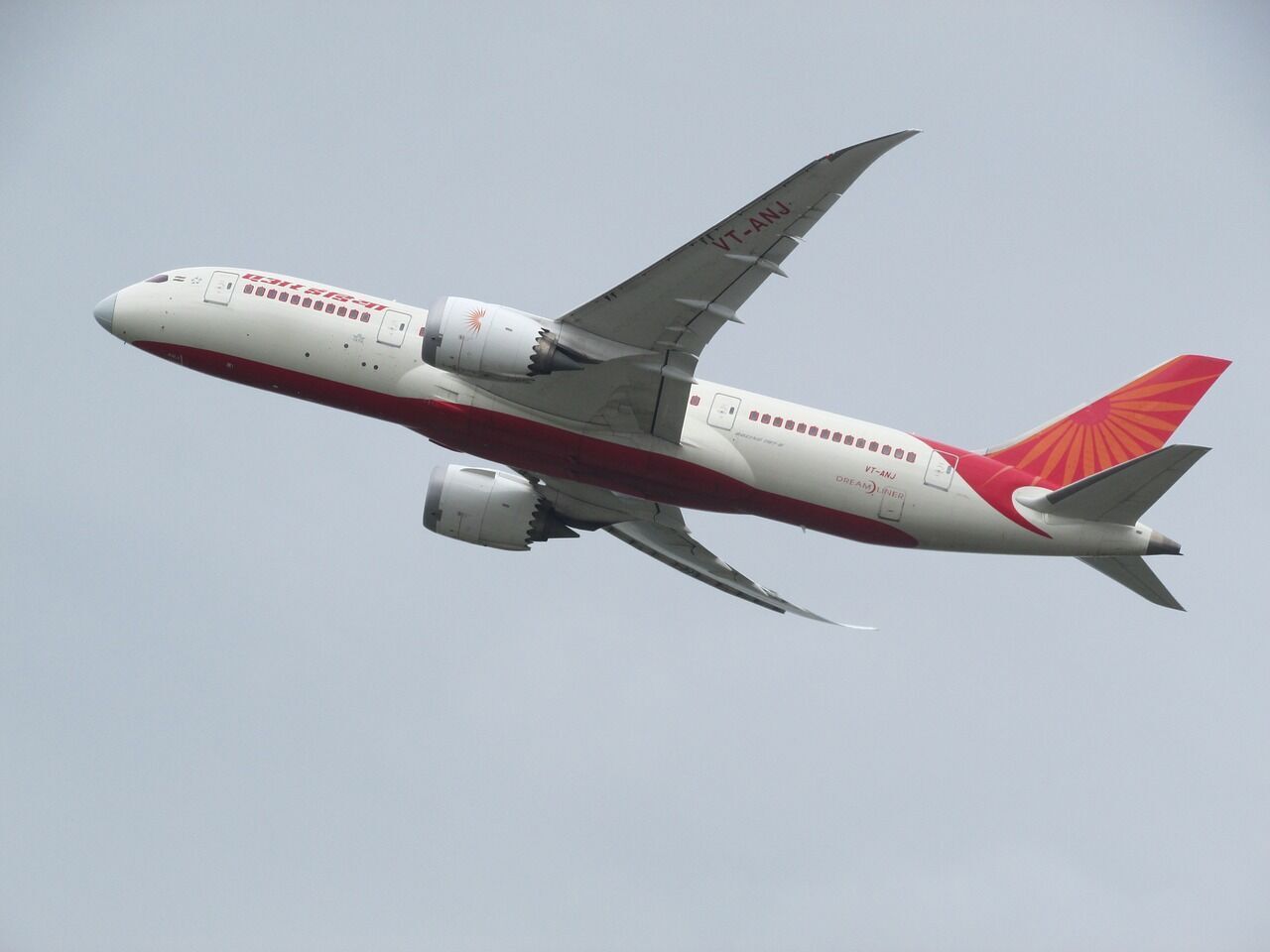 Air India said: "To ensure that women traveling with us have a comfortable flight, we, as a company, are introducing gender-sensitive seating practices."
The initiative will mean that the aforementioned categories of passengers will be offered window or aisle seats, if they wish. This decision was made after analyzing negative feedback from female travelers who were uncomfortable flying in the middle of the row between two men.
Crew members may, at their discretion, transfer women who have been assigned a middle seat to another available seat if necessary. Mothers with children can ask for a window or aisle seat to make the flight more comfortable for them.
The initiative was widely supported by airline employees, who noted that on some flights there may be at least 10% of women traveling alone.