Air Canada Jazz plane returned to Montreal due to burning smell: details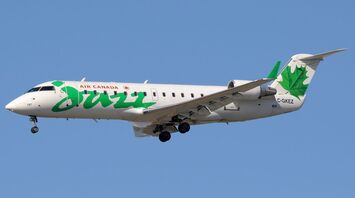 Air Canada Jazz plane turned back to Montreal due to a foreign odor. Source: Wikipedia.
An Air Canada Jazz CRJ900 aircraft was forced to return to Montreal Airport due to the smell of burning in the cockpit. There were no injuries in the incident.
The crew quickly responded to the odor in the cabin and decided to make an emergency landing 18 minutes after departure, Simple Flying reports.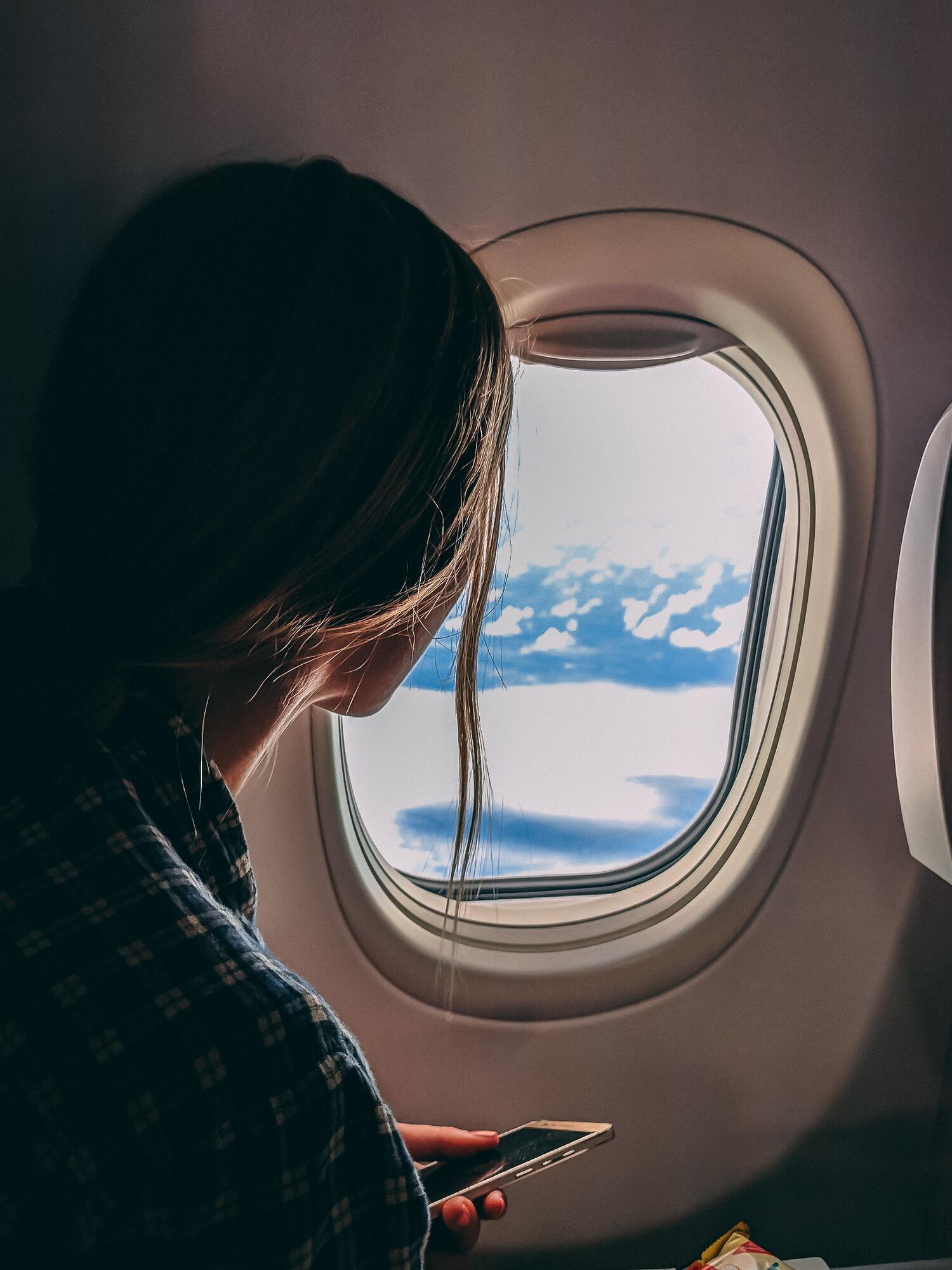 The Jazz CRJ900 was flying between Montreal, Quebec, and Sydney, Nova Scotia. The departure was delayed by 25 minutes, although it was scheduled to take off at 12:55.
The crew smelled burning when the plane reached an altitude of 10,000 feet. It was then decided that the flight should be aborted. Crew members donned oxygen masks and landed safely on runway 24R.
The passengers were transferred to a C-FTJZ aircraft, after which they arrived in Sydney with a delay. The next day, after additional checks, the aircraft resumed flights.