A new $3 billion terminal will open at Abu Dhabi International Airport: what it looks like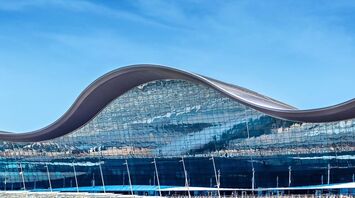 One of the largest terminals in the world will open in Abu Dhabi. Source: Abu Dhabi Airports
A new $3 billion terminal will be opened at Abu Dhabi International Airport, UAE, in November this year. It will be able to handle up to 45 million passengers a year.
The new building will allow the airport to handle 11,000 passengers per hour more than before, as well as to serve 79 aircraft at any given time, Me Construction News writes.
The new 742,000-square-meter Midfield Terminal Building, or simply Terminal A, will open up new opportunities for airlines and passengers. It will be one of the largest in the world, which will help to consolidate Abu Dhabi's status as an important center of trade and business.
"The opening of the facility, which is one of the largest and most magnificent on our planet, turns a new page in Abu Dhabi's 55-year aviation history. A beacon of modernity and sophistication, it will be a key driver of our emirate's growth, boosting tourism and trade," said His Excellency Sheikh Mohammed bin Hamad bin Tahnoon Al Nahyan, Chairman of Abu Dhabi Airports.
The Midfield Terminal Building will be equipped with the latest technology to simplify the work of employees and improve the mood of passengers. Passengers will be able to take advantage of self-service areas, simplified security checkpoints and state-of-the-art baggage handling systems.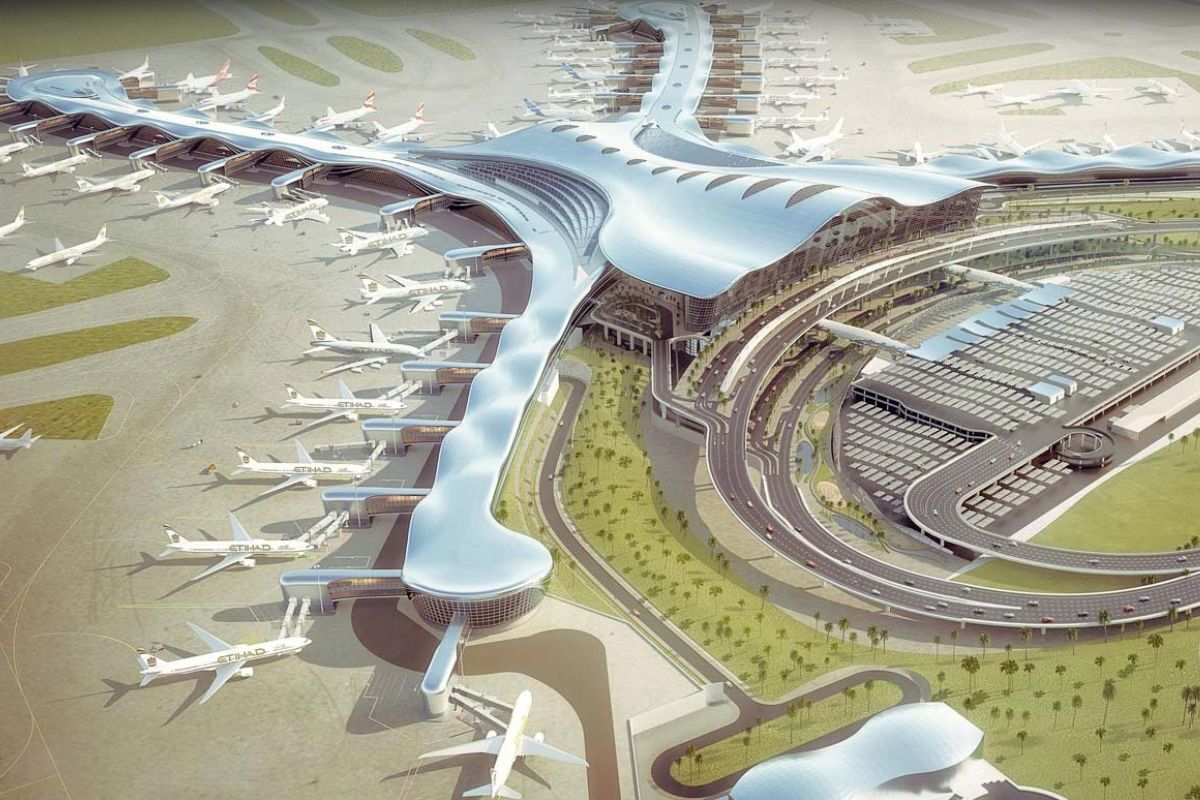 Special attention should be paid to the glass building itself, which offers a view of the airport and does not require additional lighting. A fully integrated solar photovoltaic system on the roof of the Terminal A parking lot will be a step forward in reducing carbon dioxide emissions.