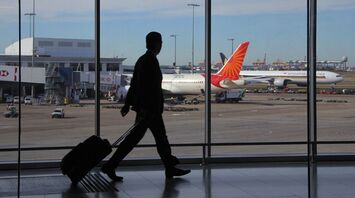 The traveller shared how she travels on her own. Source: Pixabay
Travelling alone for work or on vacation can be stressful, although it has many advantages. A tourist who has flown alone almost 50 times has shared her tips on how to feel comfortable during the flight and travel in general.
The words of the experienced traveller were reported by Insider. Life has taught her not to neglect airline offers, not to rush, and to take a minimum of luggage.
First of all, the tourist advised subscribing to loyalty programmes and following current offers. Airlines often offer free upgrades, lounge passes, priority boarding, and even free flights for points.
It's also a good idea to purchase Global Entry, a programme that allows for expedited entry into the United States. It is advisable to take only hand luggage with you. This will prevent you from losing your checked baggage and make your trip much easier.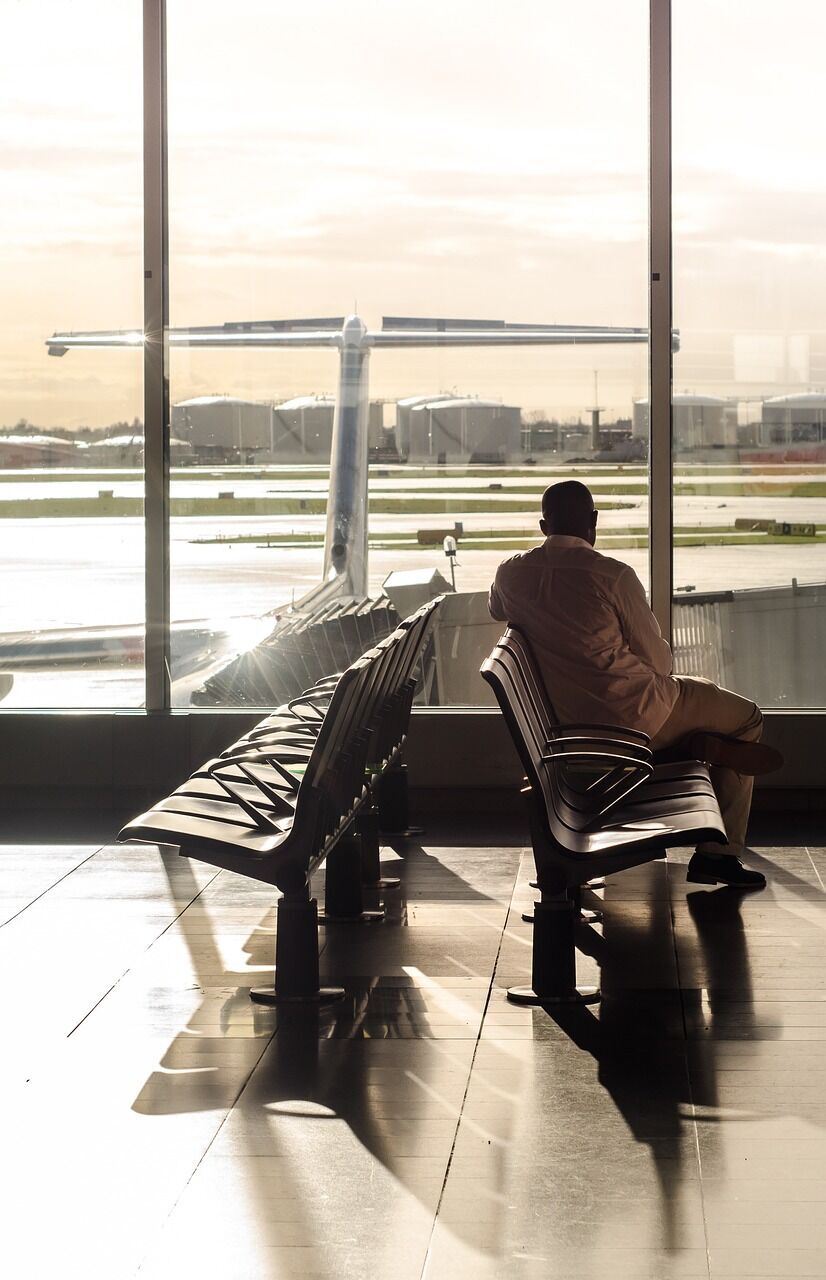 Choose a comfortable seat on the plane, the traveller advised. She is not afraid to pay extra for space to feel comfortable in the seat, and she is also looking for a secluded corner at the airport to finish her work or do mindfulness exercises. Before boarding, the tourist asks if the crew can transfer her to business class. It happens that the seat remains free at the last moment and is given to other passengers.
The interviewee also said that sometimes it is useful to be the last one to board the plane to assess the number of available seats. It happens when entire families cancel their trip, which allows attentive passengers to take their seats and travel in an empty row.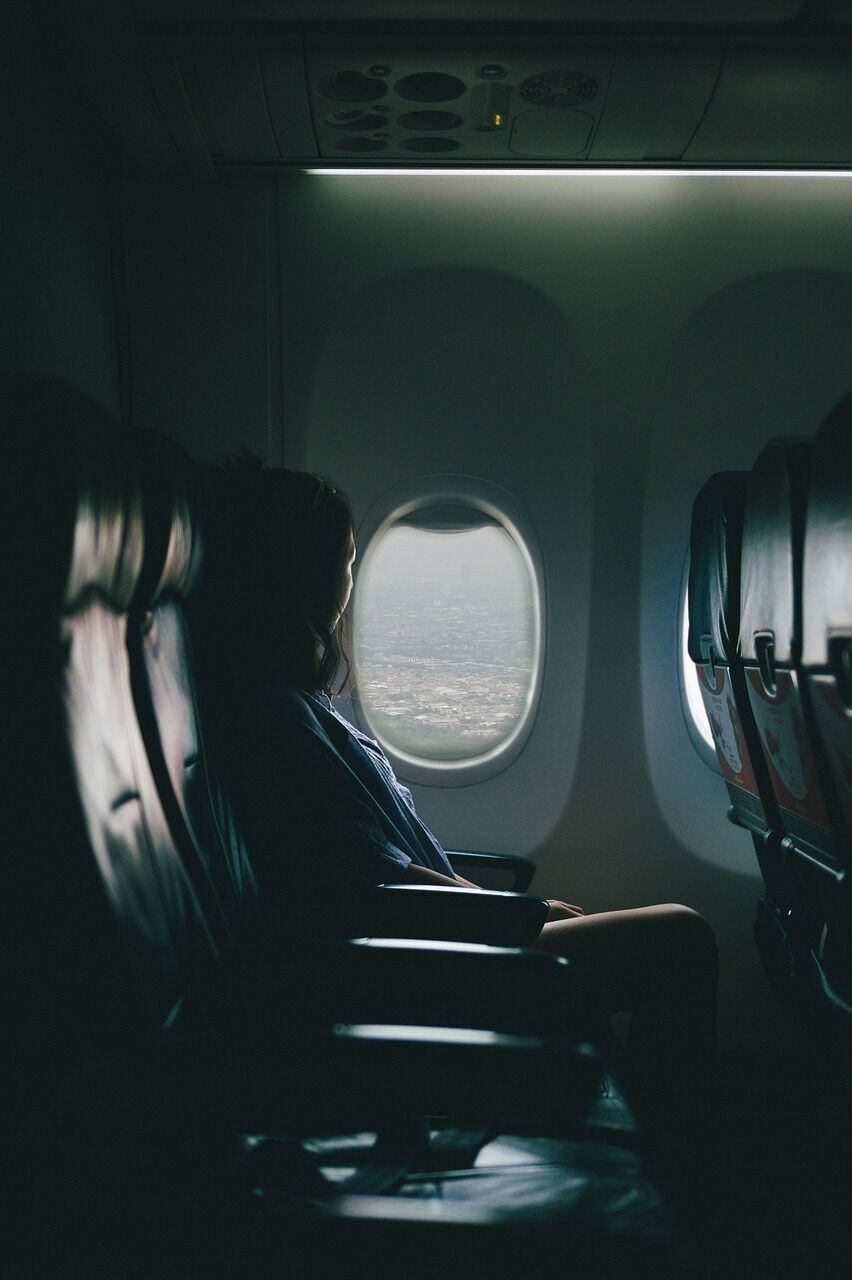 The traveller advised taking luggage filled with the most necessary things, including chargers, medicines, body care products, etc.
Finally, she noted that it is better to skip meals on the plane. Dinner at such an altitude can cause bloating, which will eventually lead to unpleasant sensations.