Upgrading flight class: 17 tips on how to upgrade your flight class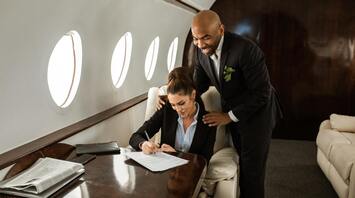 Read these tips and you upgrade your flight. Source: pexels
There are several ways to get a free business class upgrade on flights.
However, the chances of successfully completing such a request are not always high, as airlines rarely provide free upgrades without certain conditions.
We've compiled 15+ tips for you on how you can try to get a luxury flight for the price of economy.
First, let's understand the difference between the different cabins on board.
Economy is the most affordable class on board. Usually the seats in economy class have limited legroom and are somewhat narrower than in other classes. Economy class usually offers shared toilets and free meals on long flights.
First Class: This is the most luxurious class offered on board. First Class passengers can enjoy wide seats that can turn into full beds, as well as personalized service, special menus, and access to VIP lounges. First class also often offers separate toilets and showers.
Business class is the one between economy and first class. In business class, passengers usually get wider seats that can turn into full beds, as well as more personalized service and special menus. Business class also often offers separate restrooms and access to VIP lounges.
Premium Economy: This is the class that lies between Economy and Business Class. Premium Economy usually offers wider seats with more legroom, as well as better meals and personalized service.
17 Tips to Upgrade Flight Class - Pay for Economy and Fly Business
1. Loyalty Program
One of the most common ways is to participate in an airline loyalty program. Most often, airlines offer their loyal customers bonus miles or points that can be redeemed for a free upgrade from economy to business class.
2. Join the airline's loyalty program and earn bonus miles.
The best time to upgrade your flight
Travel during peak season, when overcrowding can prompt an airline to upgrade you.
Some airlines may offer free upgrades as a bonus for booking on certain dates or at certain times of the year.
3. Ask for a transfer
When you check in for your flight, ask for an upgrade if there are seats available.
If you are not a member of an airline's loyalty program or are not satisfied with the offers they provide, you can try to ask the airline directly for a free upgrade.
4. Take care of your comfort
Apply for an upgrade in advance, a few days before your flight.
If the airline knows that you want an upgrade, they may do it in advance so that they don't have to fuss with upgrades at the front desk. In case you don't get an upgrade, it will be easier for you to choose a better seat.
5. Do the "Upgrade."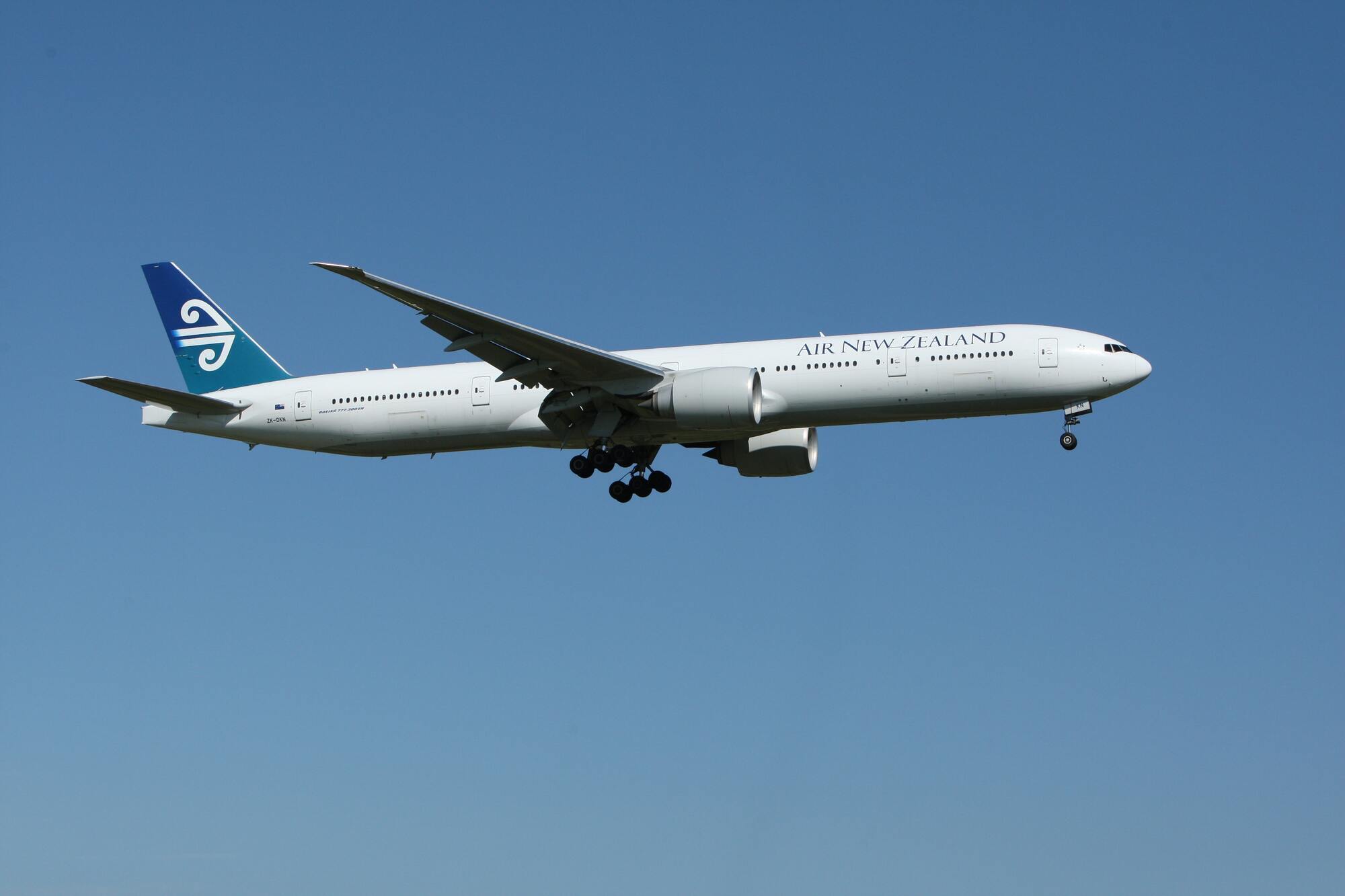 How do I get an upgrade to first class?
Ask the airline for an upgrade as part of a discounted "upgrade" program.
Many British airlines use a comprehensive upgrade process that involves improving various aspects of the airline. This includes improving the overall passenger travel experience.
6. Bonuses
Use your bonus miles to receive a free upgrade.
If this is not your first time using the airline's services - don't forget to check if you have nice bonuses.
7. Online services - not only convenient, but also profitable
Register on the airline's website and get bonus miles for purchases at partner stores.
Signing up online can be very profitable - not only do you keep up with all the news, but you also get more nice perks.
8. The straight line is the shortest
Purchase tickets directly from the airline for more upgrades.
Many airline programs are not valid if tickets are purchased through intermediaries or as part of travel tours.
9. Loyal customers
How do I upgrade from Economy to Business Class for free? Ask the airline for a free upgrade as part of their loyalty program.
Almost all airlines run a loyalty program where passengers can receive bonuses and rewards if they use the service frequently. For example, passengers can receive free tickets, lunches, and other perks in exchange for frequent flying.
10. Socializing
Use social media to get special offers for free upgrades.
Social media is another point of contact for the company with you. Information, extra bonuses, and interesting offers are all at your fingertips.
11. Email
Sign up for the airline newsletter to receive special offers for free upgrades.
Marketing development involves not only informational, but also promotional mailings. Check your mail so you don't miss out on great deals and extra bonuses.
12. Brand advocate.
Ask the airline for a free upgrade as part of their "sponsorship" program.
Some airlines are happy to sponsor various events, such as music festivals, sporting events, etc. This can help increase brand awareness and attract new customers.
13. Helpful connections
Use your airline acquaintances to get free upgrades.
Many airlines give their employees vouchers for upgrades. And your acquaintances can pursue nice perks for you.
14. Marketing is the engine of progress
The best way to upgrade to business class is to ask the airline about it as part of their "marketing" program.
Airlines can use a variety of marketing strategies to attract new customers and retain old ones. For example, they can provide special offers and discounts on tickets for passengers who travel on certain days of the week or to certain destinations.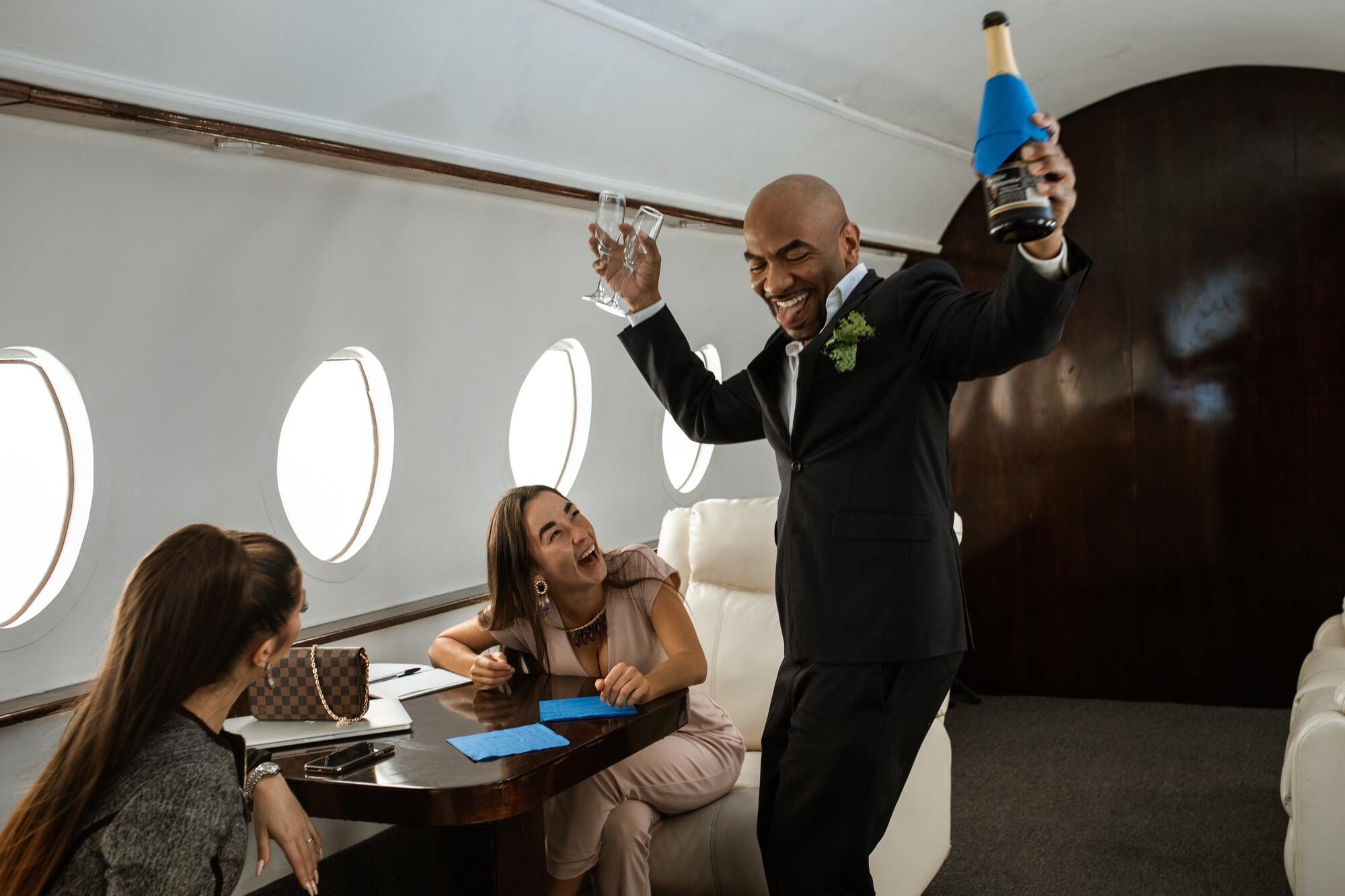 15. Rush hour
The timing of the flight is very important. There are days when all economy class seats are occupied, while business seats are almost empty.
Such times are the best time to upgrade. Ask to exchange your ticket for a more comfortable class if seats are available.
Travel on days of the week when demand for airfare is lower to increase your chances of getting a free upgrade.
16. If you help, they help you
How do I get free plane tickets? Ask the airline about their "volunteer" program.
Many airlines may run a volunteer program where some passengers can volunteer to help others with luggage, direct them to the right terminal, etc. In return, airlines may provide free tickets, lunches, and other perks for program participants.
17. Politeness is the method of kings
Be polite and smile to increase your chances of getting a free upgrade.
They don't want to say no to nice and pleasant people. Many factors come into play - a neat appearance and a sincere smile.
The final decision to get a free upgrade on a flight is made by the airline, and it can depend on many factors, including availability of higher class seats and other factors.
We hope these tips will help you get a free upgrade on a UK flight and make your flight more comfortable and luxurious!