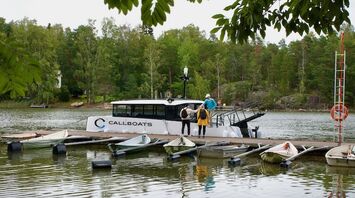 Callboats test drive in Laajasalo. Source: Jussi Knuuttila, Forum Virium Helsinki
Unmanned electric water transport could be the answer to improving accessibility, achieving carbon neutrality, and solving the skipper shortage in the Helsinki archipelago.
However, the current legislation is a barrier to the operation of remotely operated boats. Over the years, Forum Virium Helsinki, the city of Helsinki's innovation agency, has modernized various business ideas through rapid innovation experiments, Helsinki Times reports.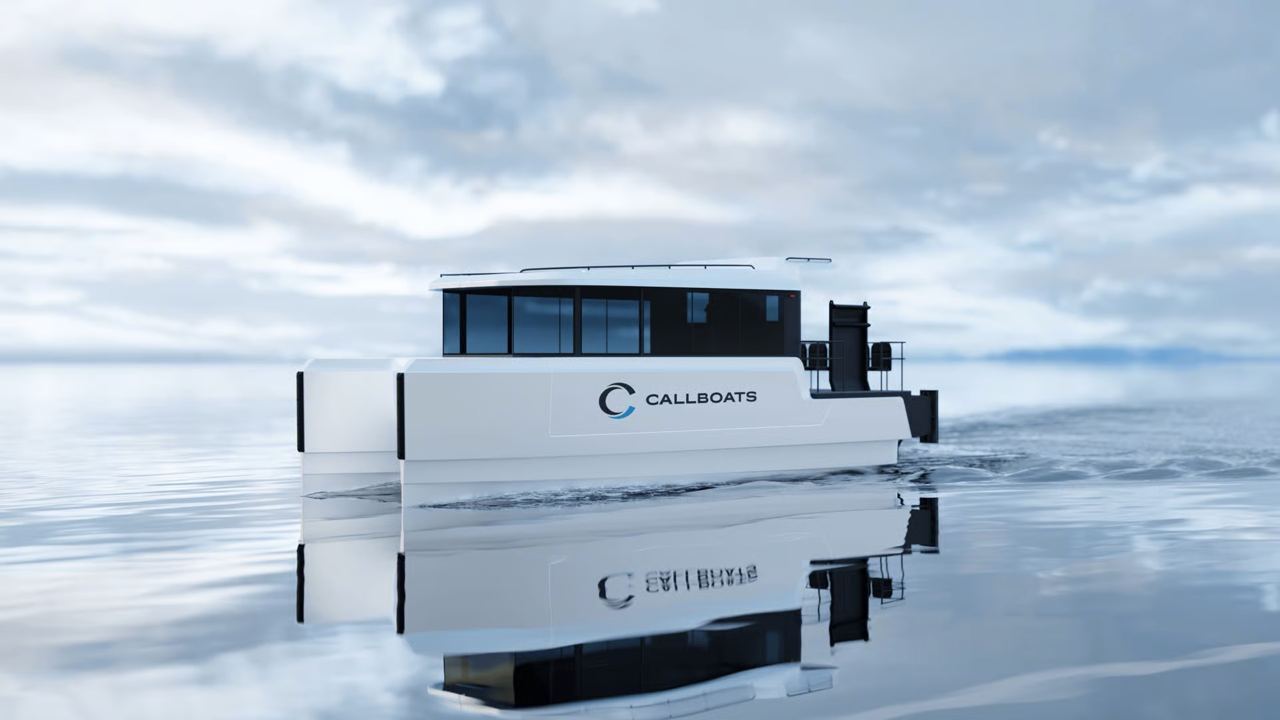 It is proposed that electric catamarans can be called up via the Callboats app on the phone. Passengers will be able to get to the islands of the archipelago: Kotiluoto, Villaluoto and Malkasaari.
Currently, up to 70% of the cost of each trip on these routes is covered by the salaries of boat captains. Unmanned taxis will reduce the cost of the trip and solve the problem of staff shortages.