When to buy plane tickets: these days the flight will cost 12-20% cheaper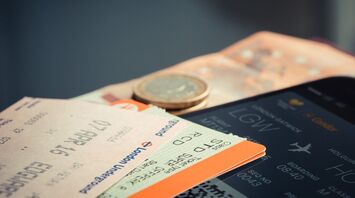 Flights from Friday to Sunday are usually more expensive than in the middle of the week. Source: Pixabay
The price of airline tickets changes depending on passenger demand. It is not surprising that a flight on the weekend will cost a little more than on other days, as most travelers fly to or from vacation from Friday to Sunday.
Tourists planning a budget trip should choose less busy days. CNET editors told us which days are cheaper and when to book tickets.
The cheapest day of the week to fly
Since the period from Friday to Sunday is considered the most popular, airlines raise prices for flights on these days. Based on this rule, passengers are advised to plan a trip in the middle of the week.
Flights departing from Monday to Wednesday can be 12-20% cheaper. Peak prices are usually set on Sunday, before the start of the work week.
This is not the only life hack for cheap travel. Travelers who have time but want to save money are advised to take a closer look at flights with an excess. They can usually be cheaper.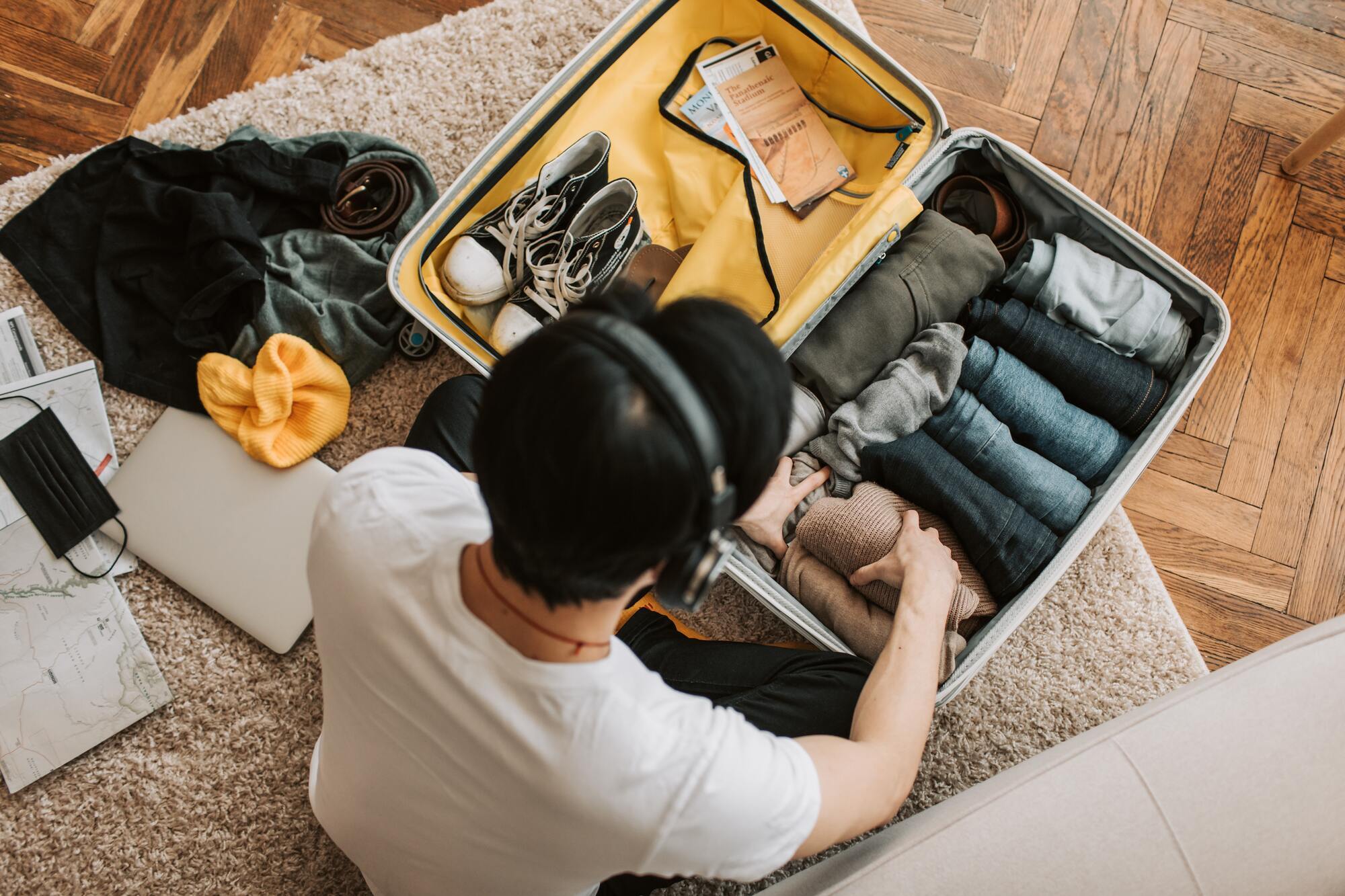 When is the best time to buy airline tickets?
You can save money by booking your tickets well in advance, but what if you need to fly unexpectedly? In fact, in this case, the price is not much different no matter what day of the week you look for tickets.
Booking a flight from Tuesday to Thursday is on average only 1.9% cheaper than on other days, according to data collected over the past 5 years.