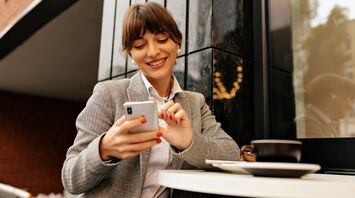 Ukrainians will get free roaming in the EU. Source: Freepik
The Verkhovna Rada of Ukraine has registered a draft law that will allow the country to introduce free roaming with the European Union. Once this happens, Ukrainians will be able to use mobile communications in EU countries at "home" rates.
This is the draft law No. 10265. It envisages Ukraine's transition to European roaming regulations. Adoption of European rules is a prerequisite for the creation of a single roaming area between Ukraine and the EU. Ukrainian legislation in this area must be harmonized with the European one by April 24, 2024.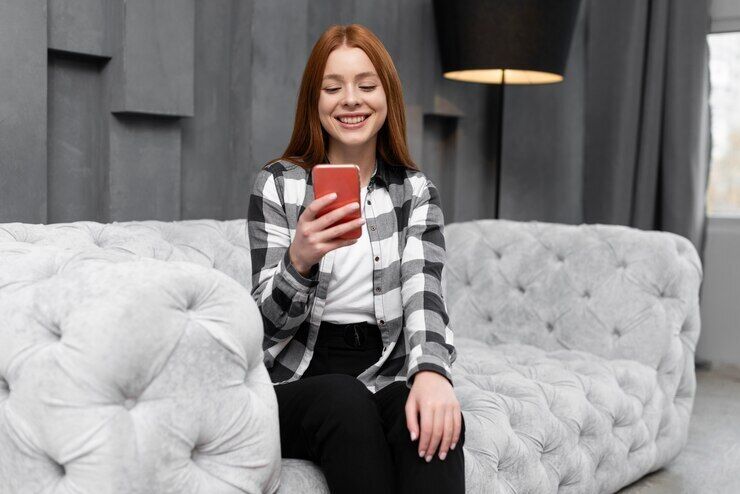 "Ukrainians will be able to use their home mobile tariffs in the territory of EU member states and not pay extra for roaming services. EU citizens have the same rights when visiting Ukraine," the Cabinet of Ministers explained.
Currently, Ukrainians in the EU enjoy temporary free roaming. Mobile operators introduced it on a voluntary basis in 2022, after Russia's full-scale invasion of Ukraine.