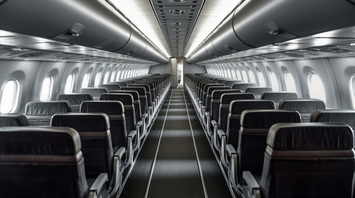 A traveller shares which seat she considers the ''best'' on the plane. Source: Freepik
A travel reporter shared her experience of flying in seat 1F at the window. She said she didn't pay extra for the seat, but it was worth it.
1F is a seat in the first row near the window, which provides many benefits for the passenger. However, not everything was perfect. Insider's correspondent called this seat "the best on the plane."
First of all, passengers sitting closest to the flight attendants receive food and drinks faster than others. You can also easily call a crew member who will come over quickly.
In addition, it is located closest to the entrance to the plane, which means that you can take your seat without crowding and without disturbing anyone. You can also get off the plane faster than anyone else.
An obvious advantage is the proximity to the window, which offers incredible views, and a less obvious one is the extra legroom.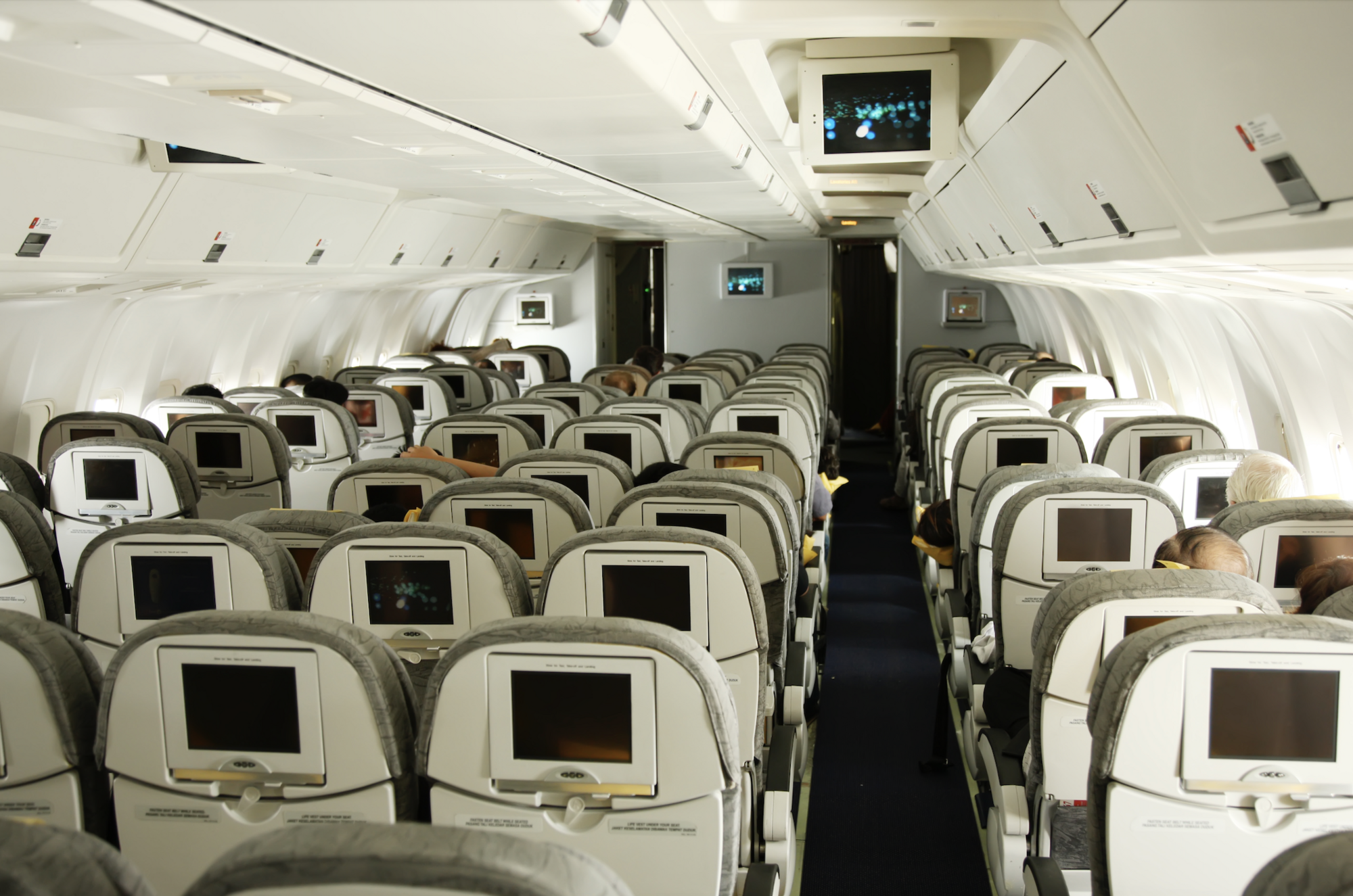 It's no secret that the seats in the front row are more spacious because there are no other seats in front of you, and the tourist in front of you won't be able to lie down halfway.
The travel reporter noticed only one drawback: it was inconvenient for the passenger to keep fragile items, gadgets, and a laptop near her, so she had to pack her luggage on the upper shelves.