Traveling to Asia: travelers advised what to wear in hot weather in exotic countries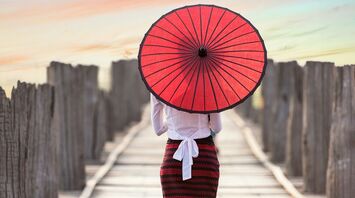 Travelers advised what to wear in Asia. Source: Pixabay
A traveler who was going on a several-week trip to Singapore and Thailand asked for advice on what to take with her in terms of clothes in an exotic and hot region. The tourists gave her meaningful advice based on their own experience.
These outfits are suitable for both casual walks, excursions, and business meetings. The answers appeared below the post on the Ask MetaFilter website.
Linen clothes
The lightest and most practical clothes you can take with you are natural linen items. These can be suits, overalls, or individual items such as a shirt or pants. Commenters shared that linen clothes saved them from the heat and the sun.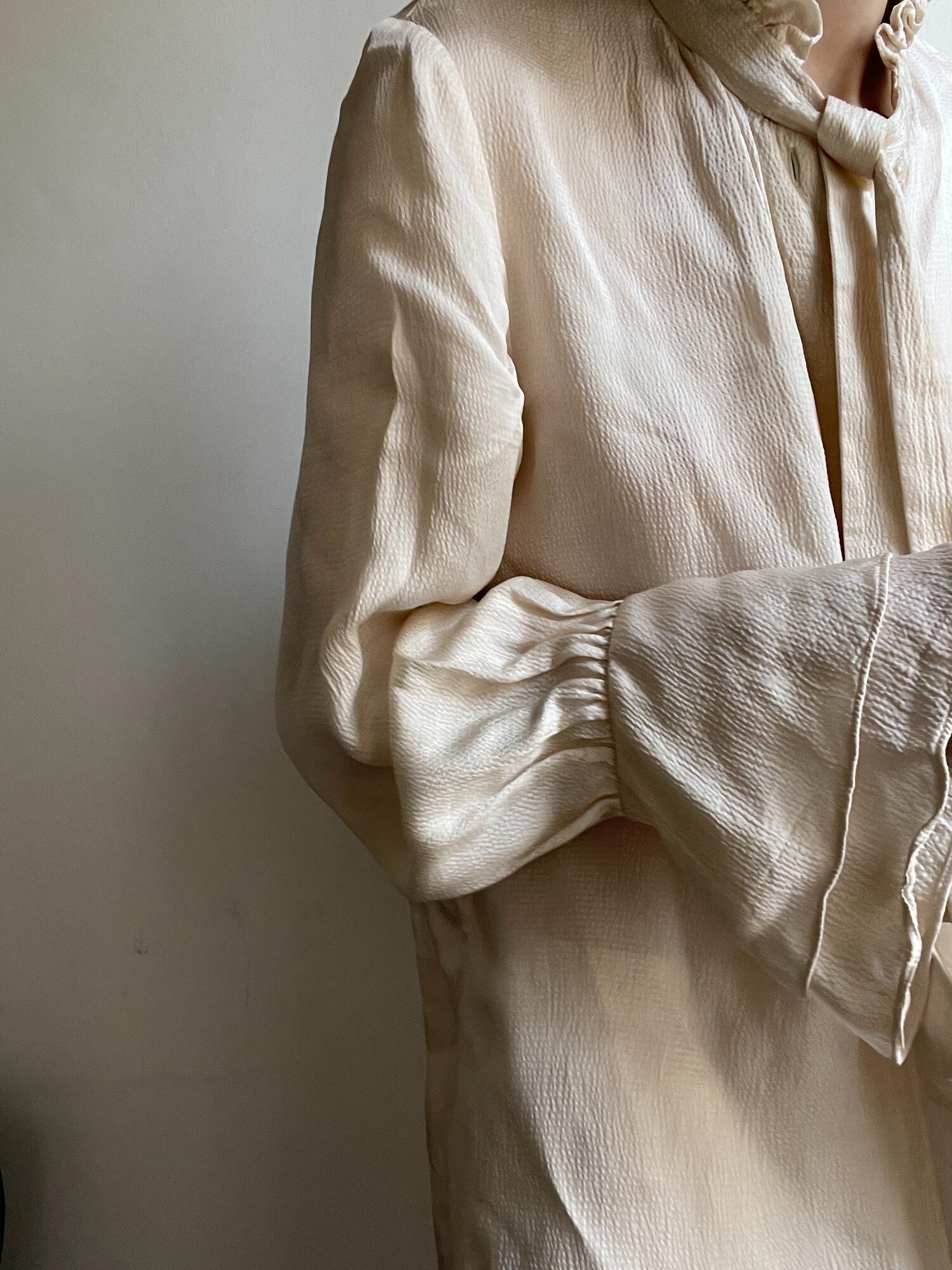 Restrained colors
In order not to stand out from the crowd but remain elegant, you can take things in the appropriate color scheme - black, white, beige and other nude shades.
Silk dress
Silk fits perfectly on the figure, so it will suit women of any weight category. In addition, silk looks elegant and expensive, and will also protect you from the heat, because the lightweight material will also be ventilated.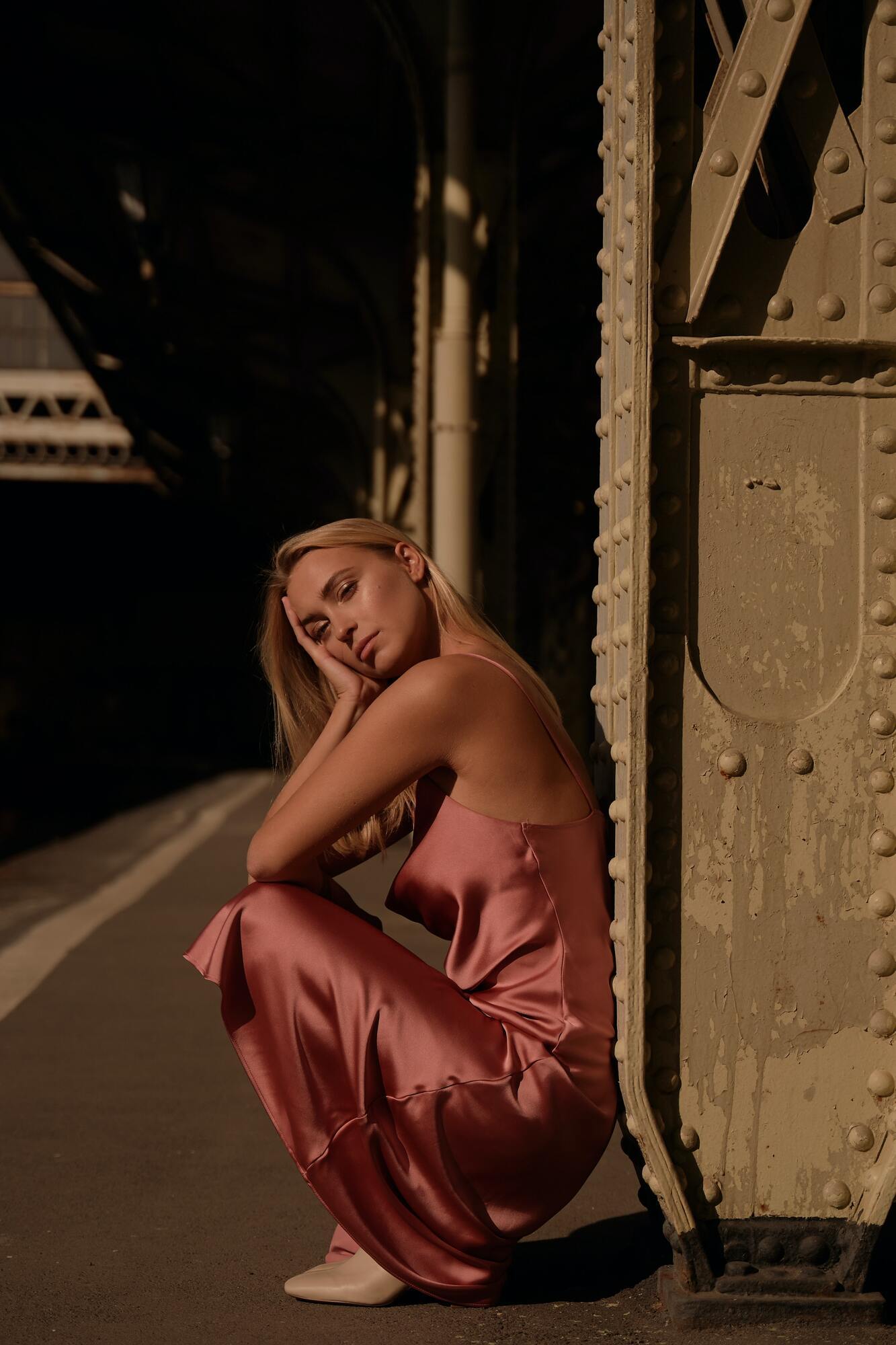 Shorts under clothes
Thin shorts that prevent thigh chafing are a must-have in hot weather. They are invisible while wearing them, but at the end of the day your legs will be fine.