This place is imbued with the atmosphere of Halloween: why you should visit Sonna Lochina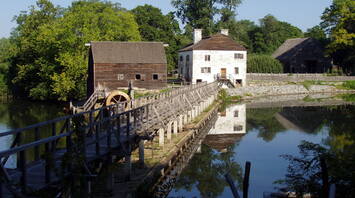 It is recommended to visit Sonna Lochina before Halloween. Source: Wikipedia
October is the perfect time to plunge back into the eerie atmosphere of Halloween. Every year, celebrations are organized in different parts of the world, but it is much more interesting to explore the corners that will directly acquaint guests with the history of this holiday.
One of these places is located in the United States and is a favorite of Halloween fans who visit it every year in search of memorable memories. Travel and Leisure told why it is worth planning a trip to Sleepy Hollow.
In Westchester County, New York, there is a small village with an unusual name that you might have seen in books and movies. It is Sleepy Hollow that is called one of the creepiest places in the region.
Natasha Caputo, director of Westchester County Tourism & Film, claims that this place is worth visiting not only before Halloween, but it is at this time that you can find thrills here.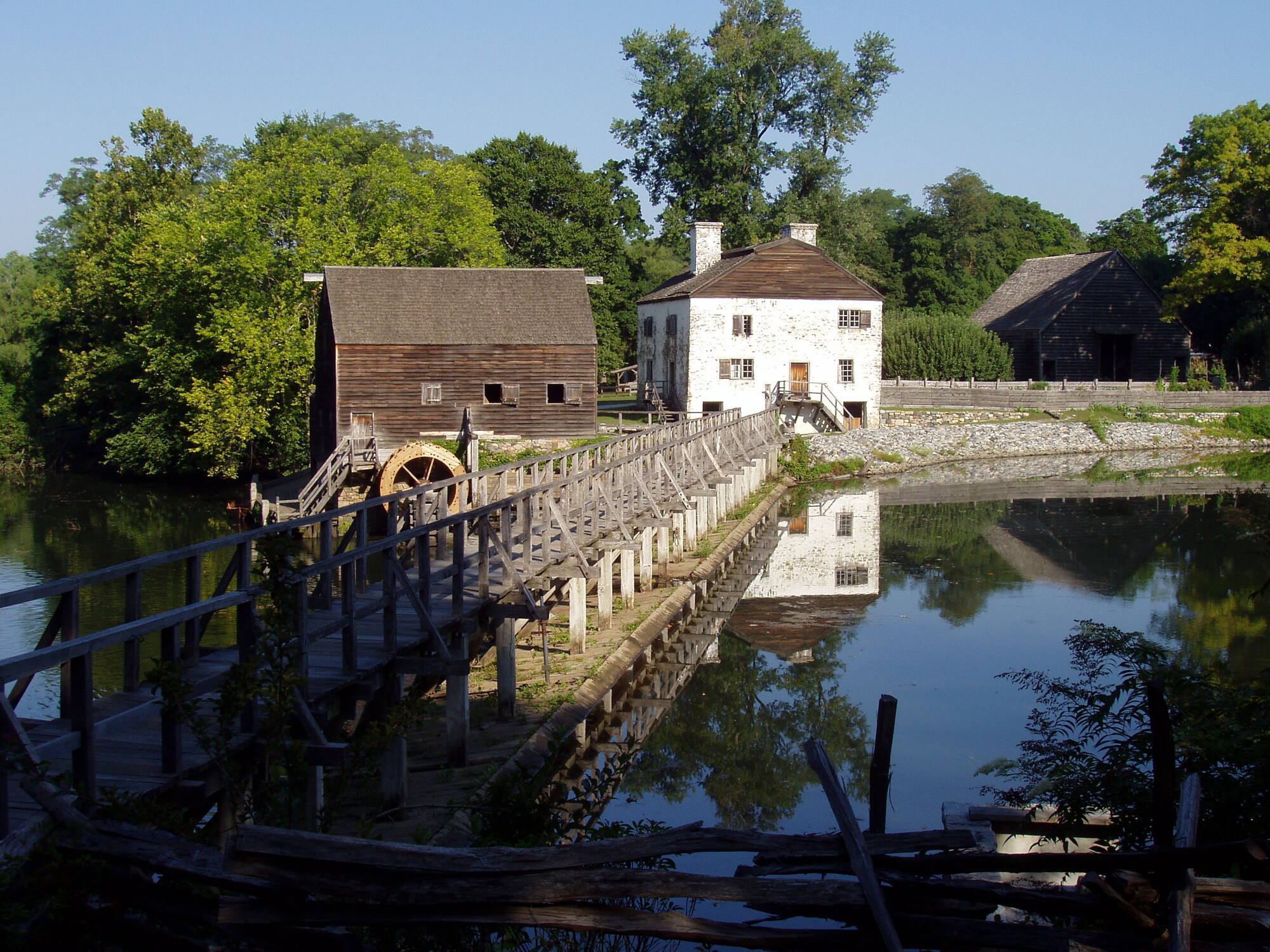 Sleepy Hollow offers at least three places to stay: Sleepy Hollow Hotel, Terrytown Manor on the Hudson, and The Castle Hotel & Spa.
There is plenty to do in the village of 11 thousand people. Travelers can explore the Rockefeller Estate, which is a historical landmark, the Rockefeller Mansion, the old Dutch church, and the local cemetery.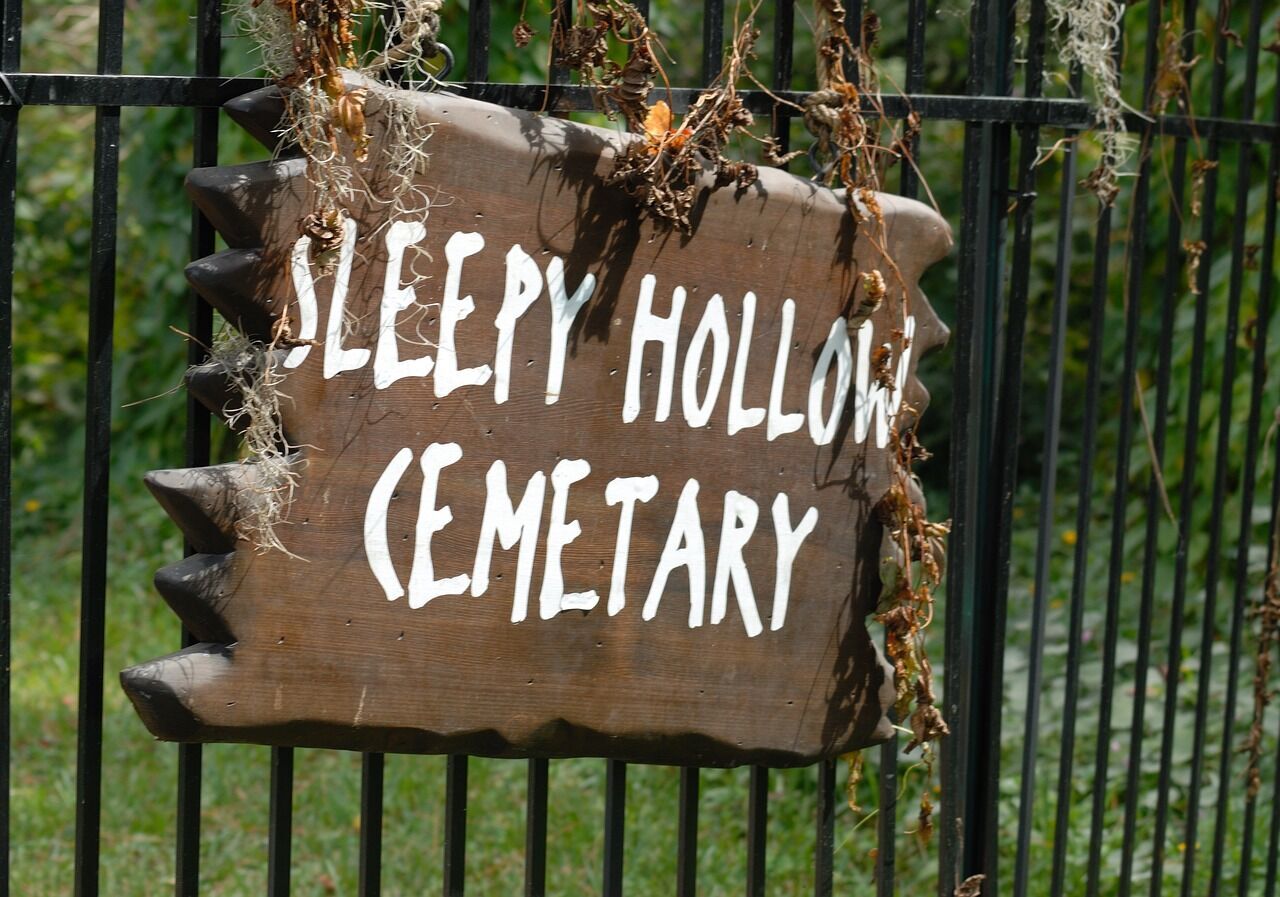 Each of these places has mysterious stories that can be found on the Internet. However, it is much more interesting to ask the locals about ghosts.
During the Halloween season, the village comes to life. Residents prepare a number of interesting, spooky and exciting excursions, fun events and even themed sports competitions. Both seekers of mystical secrets and families with children will find something to do.