The richest settlement has become a ghost town: Kolmanskop in Namibia sinks into the sand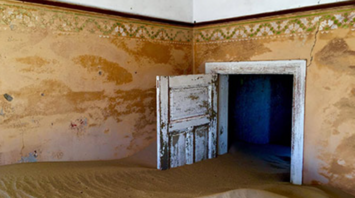 Abandoned houses in Kolmanskop (Africa). Source: kolmanskop.de
The city of Kolmanskop in the south of modern-day Namibia was once considered the richest city in Africa. All because of the diamonds that were found nearby.
In 1908, the community began to develop rapidly. Two railway workers accidentally stumbled upon the gems at a nearby station and triggered a real gem fever, Kolmannskuppe.de writes.
Diamond fever in Kolmannskop
The initial diamond camp quickly became a real settlement. And as diamonds helped the new residents to get rich quickly, the town quickly became the richest in Africa at the time. Manor stone villas were built according to the German model, as well as various service and administrative buildings, a power station, school, hospital, bowling alley, theatre, gym, several shops, swimming pool and even an ice rink.
The local hospital also had the first X-ray machine in Africa. "However, it was not only used to diagnose broken bones. It was also used to x-ray workers and detect possible diamond theft," the article says.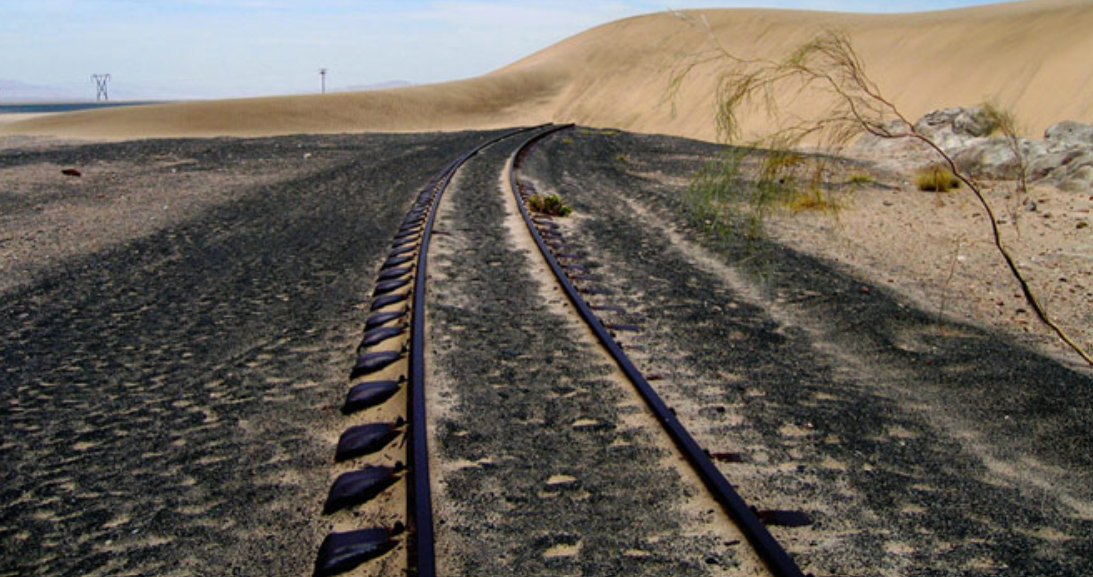 At its peak, the town was home to hundreds of people. At the same time, the town's fate was unfortunate, as it is located in one of the most hostile regions of Namibia. There is nothing but sand and sometimes strong sandstorms. Therefore, water and food were delivered from Cape Town, which is 1000 kilometres away. The building materials for the structures were specially delivered from Germany, as was the machinery.
The tragic decline of Africa's diamond capital
For several years, the people of Kolmanskuppe lived a prosperous and carefree life. But the day came when there were no more diamonds here. So the diamond fields moved further and further south, and people gradually moved away from the richest city in Africa. In the late 1950s, the last family left the city, and the hospital was closed the same year.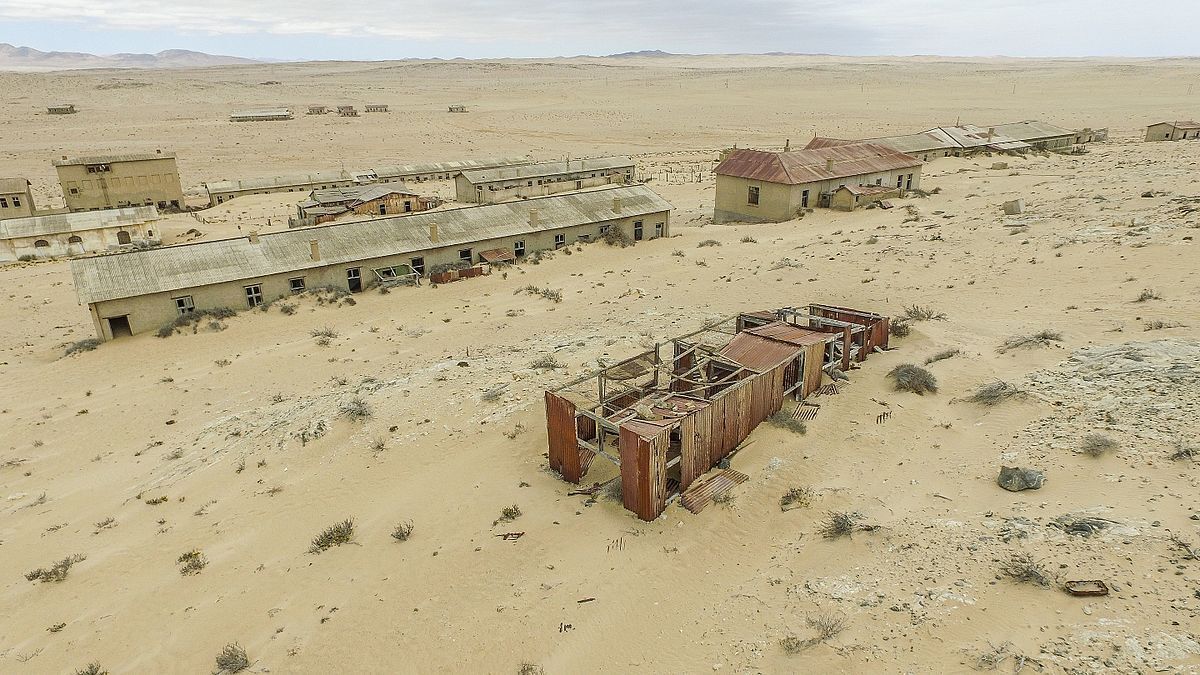 Those who left their homes for the desert - and over the years, the desert gradually returned to being a deserted place. Numerous storms brought more and more sand into the houses, which were noticeably deteriorating. In addition, suitable building material was taken from the former luxury settlement to build new houses.
It was only in 1983 that the Namibian government decided to restore some of the old stone villas and turn the site into a kind of open-air museum for visitors interested in the history of the old colonial city.