The family bought a cheap house in Italy because the US was too expensive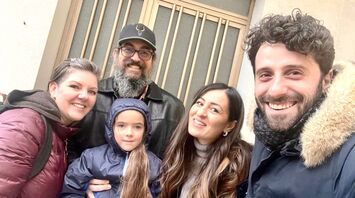 A couple with their daughter Lidia, Deputy Mayor Vincenzo Castellano (far right) and his assistant Mariangela Tortorella. Source: CNN
The rising cost of living in America has hit households hard in recent years, and many are struggling to make ends meet.
One American family is so frustrated with the situation that they decided to pack up and move to a city in southern Italy. Chris and Jennifer Tidroski of Prescott, Arizona, have joined a growing number of US citizens who have bought an abandoned house in a sparsely populated Italian village in search of a more peaceful life, CNN reports.
In 2021, the Tidroski's bought a house in the historic Latronico village in the southern Italian region of Basilicata for 26,000 euros (about $27,274) and have since spent an additional 50,000 euros ($52,450) renovating it.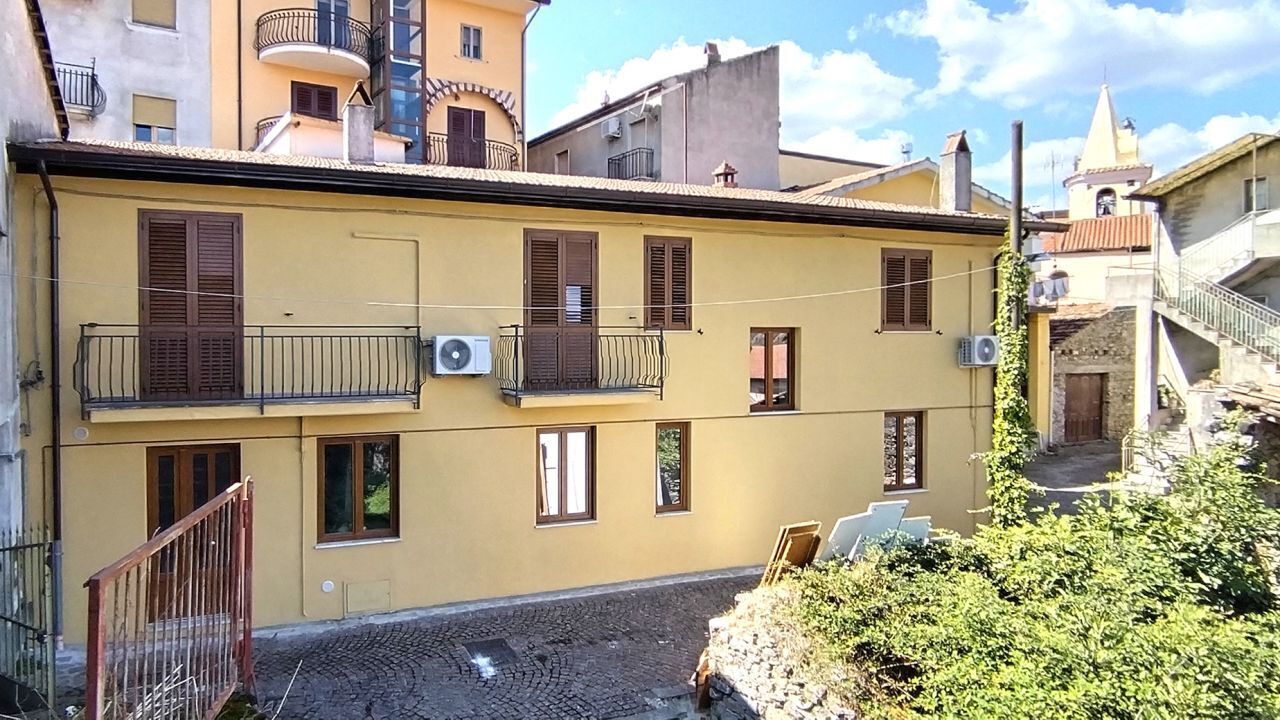 "Our goal is to move in the next year or so, as soon as the house is ready and we, along with our seven-year-old daughter Lydia, get our visa. We want a brighter future," says Chris Tidroski, a 49-year-old former osteopath who now teaches bowling.
The couple says that the cost of living in the United States has become too high, especially when it comes to healthcare.
For the past three years, Italian households have been receiving government-approved tax credits of up to 110% for green upgrades, which has sparked a "renovation frenzy" across the country.