Thai Airways International introduces new uniform for female flight attendants made from recycled bottles
Thai Airways International flight attendants received new uniforms. Source: Chavalit Panyong/Khaosod
Thailand's national airline Thai Airways International will introduce a new uniform for flight attendants. Starting from January 1, 2024, female crew members will be able to wear purple, lilac, and pink outfits.
However, this change is not caused by a fashion fad but by an attempt to sew more environmentally friendly uniforms. This is stated on the Khaosodenglish website.
The line includes more than 10 suits of different colors. The peculiarity of the new uniform is that it consists of 70% recycled plastic fibers, including plastic bottles left on airplanes. Traditional Thai silk will make up the remaining 30% of the fabric.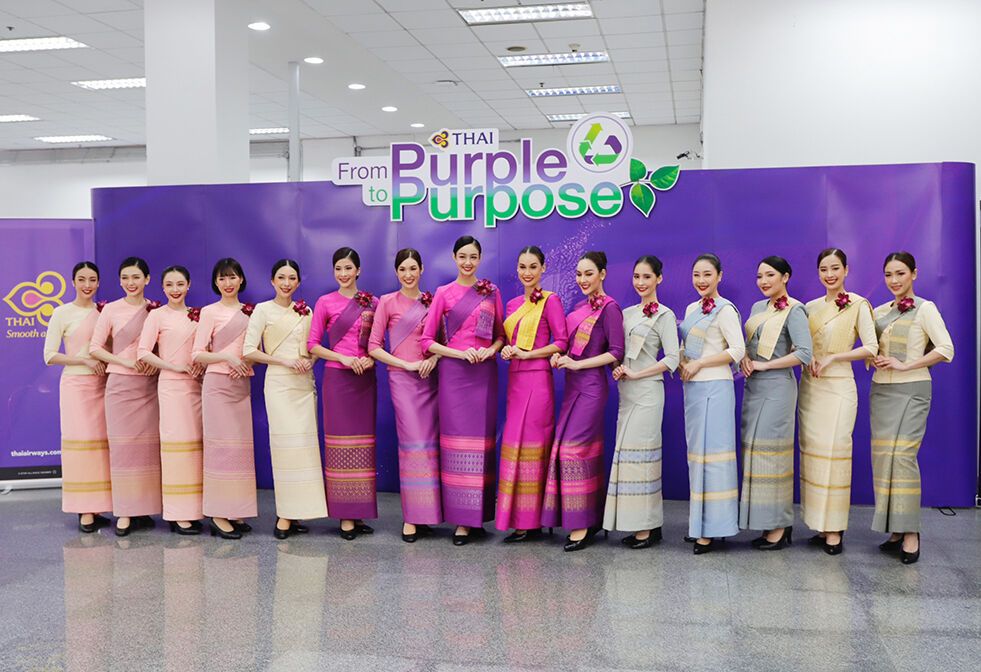 One set of molds requires 54 plastic bottles. The new technology makes dresses more durable without significantly increasing production costs.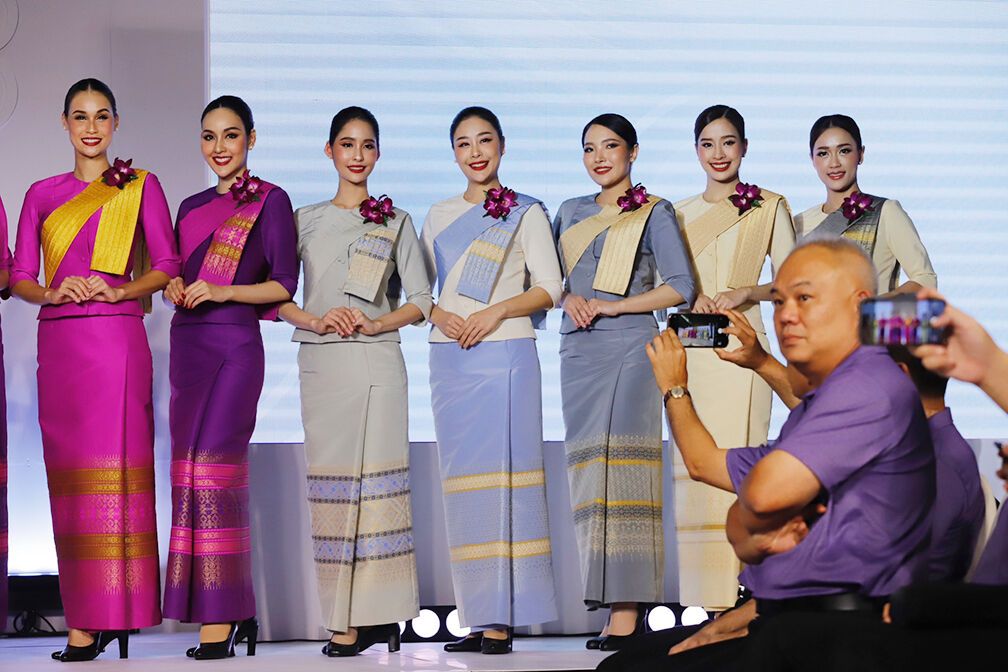 The collection is designed to be expressive, easy to care for, and flexible for practical use. The outfits have been tested for safety and compliance with international requirements.
In addition, the standards for the use of uniforms have also been changed. Flight attendants will now be allowed to dress at home, rather than immediately before the flight on the plane.