Scandal on a United Airlines flight: flight attendants rudely kicked passengers out of first class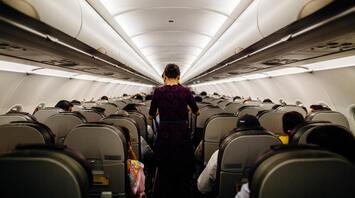 On board the aircraft. Source: Pexels
A real scandal erupted after Danielle Schwab, a passenger on a United Airlines flight from London to Chicago, said that she and her fiancé were kicked out of the first class cabin.
The passengers claim that the staff explained this by the need to accommodate crew members in first class, the Mirror writes.
According to the woman, she and her companion were already seated in their first class seats when the flight attendant said they would have to travel in economy class.
The injured traveller filmed the incident on her phone and later posted the video on TikTok. After that, the scandal received a wide response and a lot of feedback from users.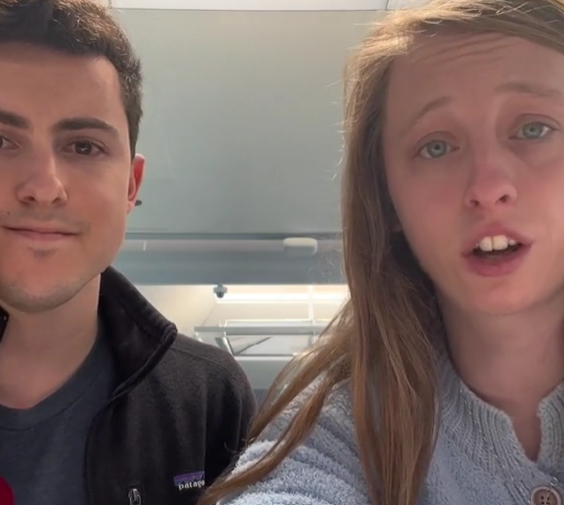 What the authors of the video say
"I understand that the crew is working very hard, but we booked these seats in advance, and it's not fair," Danielle Schwab was overcome with emotion.
She argues that the incident also shows the airline's poor attitude towards its passengers.
According to her, the scandal was caused by the fact that flight attendants had to take turns sleeping during long flights, and they usually do so on beds.
"Essentially, what we were told is how it works. The flight attendants take turns taking a nap in the back of the plane, usually there are beds or seats that convert to a bed," she said.
Despite the fact that all the seats were occupied, the flight attendants had nothing better to do than kick out four passengers who were interfering with their rest.
Moreover, the crew members gave strange arguments, saying that the plane was old and there were not enough seats.
The couple claim that they tried to speak to several airline employees, but were repeatedly told to look into the incident online.
Reaction to the United Airlines flight scandal
Danielle's father said he had paid for four first-class tickets. He accused the staff of treating customers terribly.
"The customer is always right. You take the employee's side, make sure they sleep, and push the customer back into the carriage. It's terrible," he described the scandal.
At the same time, many users in the comments advise passengers to demand a refund for their tickets.
"It makes sense if all the crew's rest beds could not be moved, but their fare should be refunded for the inconvenience," they said.
We would like to add that United Airlines later announced that they were refunding the difference in seat prices to passengers and also giving each passenger a USD 1,500 certificate for future travel.