Perfect beaches and Mayan heritage: three popular destinations in Mexico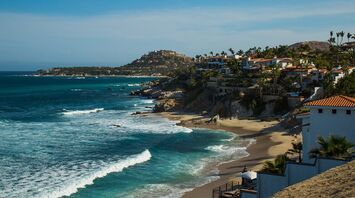 Tourists are fond of visiting Mexico. Source: Pixabay
Mexico is a pearl of North America that has no shortage of tourists. Endless coastlines, colorful architecture, interesting history, and picturesque nature have provided the country with crowds of visitors every year.
Travelers are scattered to all corners of Mexico, but there are three destinations that are most popular. Travel off Path told about them.
Los Cabos
The resort is located at the tip of the California Peninsula, where the waves of the Pacific Ocean and the Sea of Cortez meet. It is called a natural wonder, because in this place sand dunes turn into blue water. Despite this, Los Cabos is not without high mountains that protect the beaches from the wind.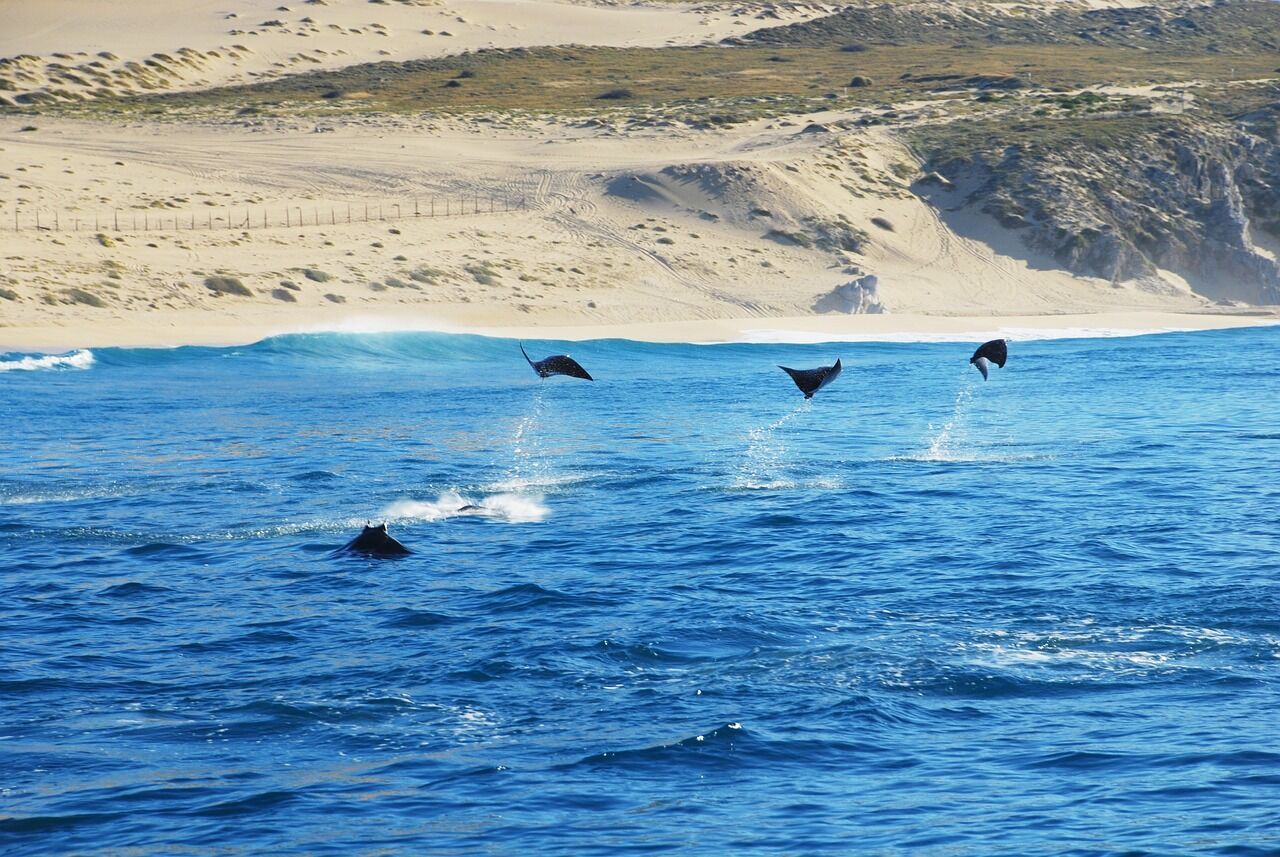 Mexico City
Although the country's capital city doesn't boast sandy beaches, Mexico City is still a popular stop for people who want to immerse themselves in local history and customs. In addition, Mexico City attracts foreigners with its nightlife, impressive historical sites, and traditional cuisine prepared by Mexicans themselves.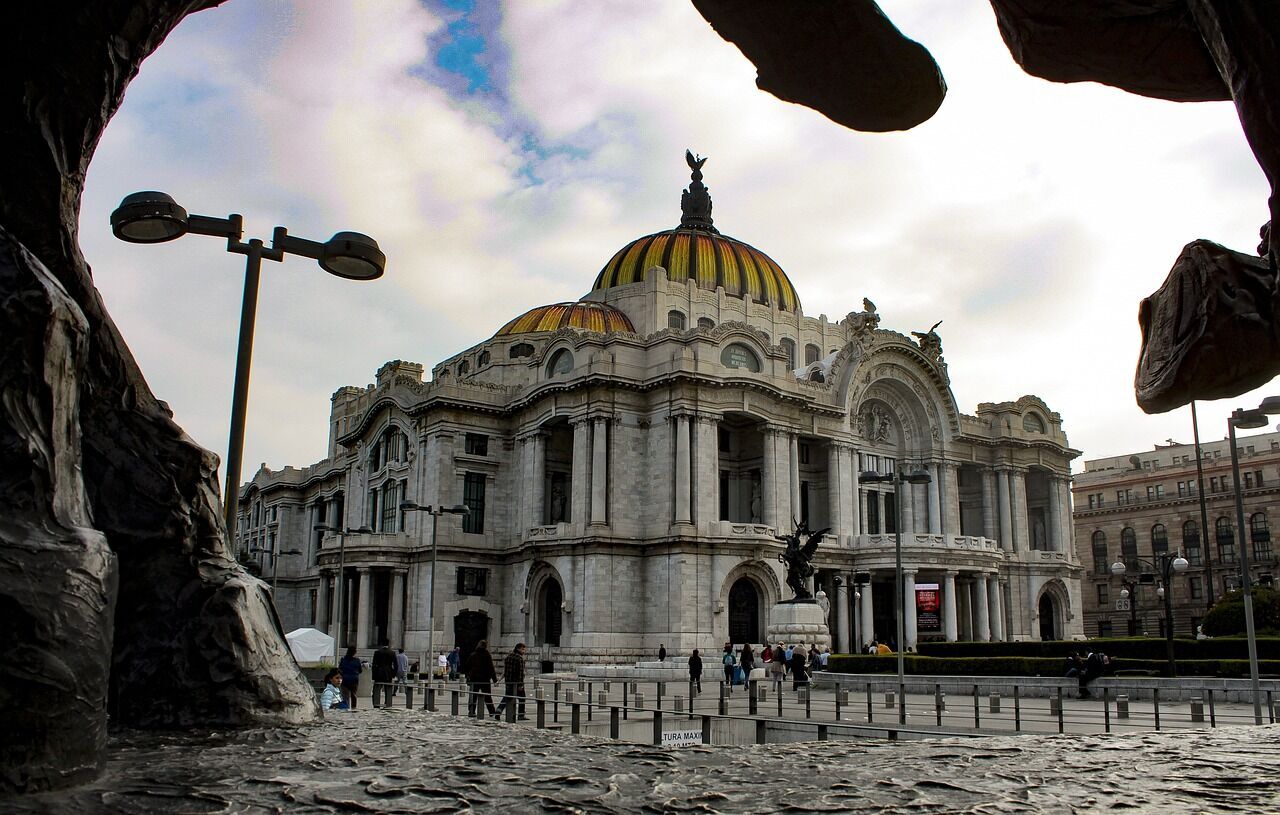 Cancun
Cancun is a truly unique corner of Mexico that is washed by the Caribbean Sea on all sides. This is where tourists go to look for perfect beaches, turquoise water, and space for water sports. In addition, Cancun attracts tourists with its Mayan heritage.