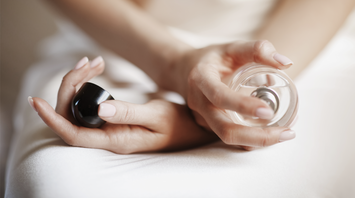 India seeks to change rules on the use of perfume for pilots and flight attendants. Source: Freepik
The Office of the Director General of Civil Aviation of India (DGCA) has introduced new rules regarding the use of perfume by crew members. This is due to the fight against drunkenness on board.
Employees are very carefully checked for the possibility of drinking strong drinks before the flight to ensure the safety of passengers, so they want to avoid any inaccuracies. CNN writes about the new item in the list of rules.
Previously, the instructions listed products other than alcoholic beverages that could cause a positive breathalyzer result, such as mouthwash and some medications.
Recently, however, perfumes have been added to the list. It is not yet clear how they can affect the result of a blood alcohol test.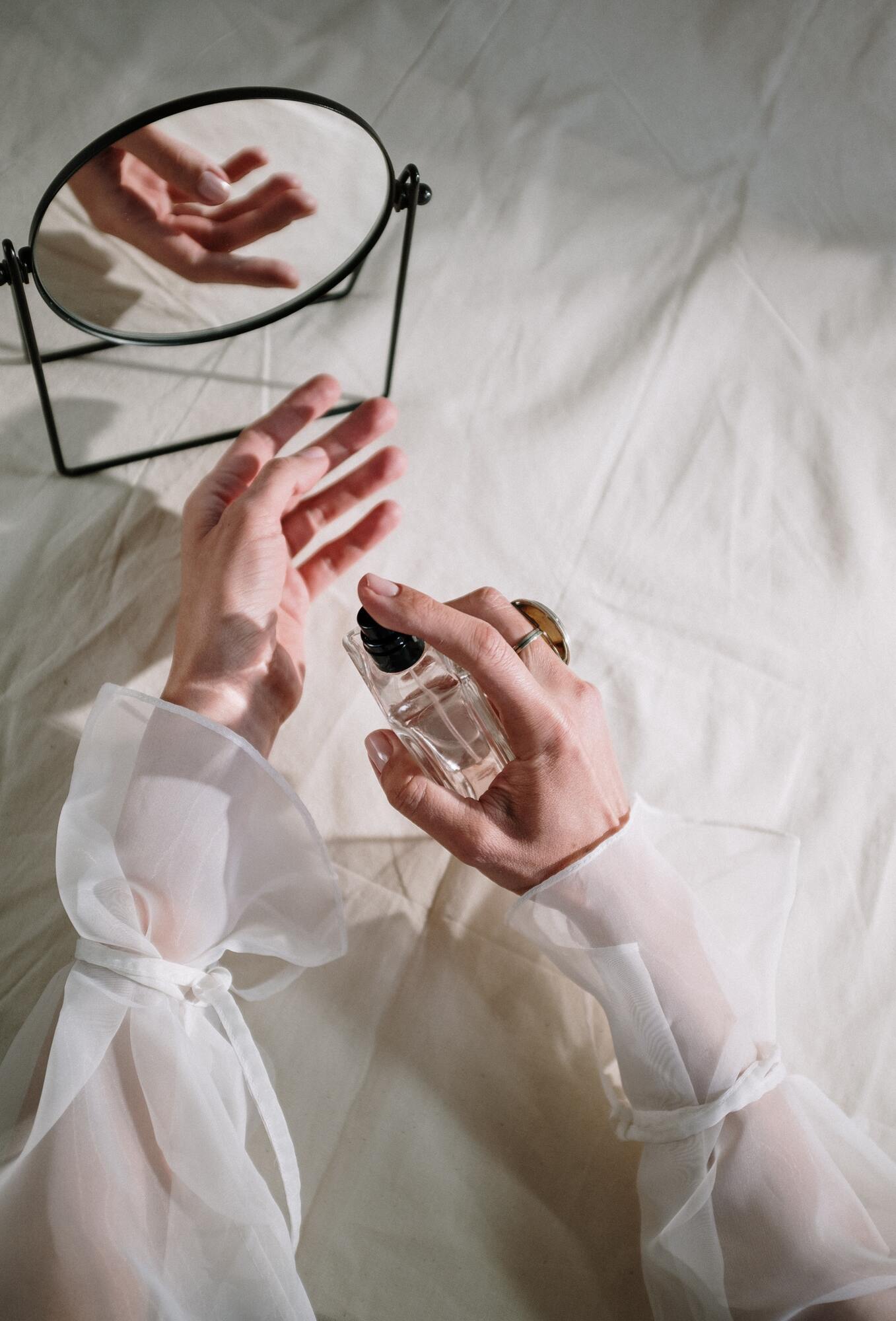 The statement reads: "No crew member should consume any medication/drugs or use any substances such as mouthwash/tooth gel/perfume or any similar products containing alcohol. This may result in a positive result on the breathalyzer."
The perfume does contain a small amount of alcohol, but there were no such guidelines before.
It should be added that the official flight safety requirements for DGCA were ratified in August 2015. They can be supplemented after discussion.