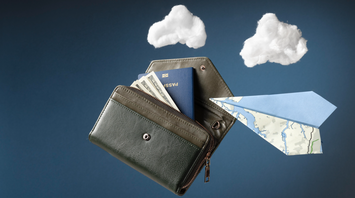 You can save money on vacation if you know the tricky life hacks. Source: Freepik
There are very few tourists who plan a trip without wanting to save money. Starting from the search for tickets to cheap travel shops, travelers try to find a way to spend as little money as possible for a comfortable and interesting vacation.
GOBankingRates journalists talked to Giovanni Hashimoto, head of TravelSpill website and an experienced tourist, who shared his 5 tricky life hacks that help to save money.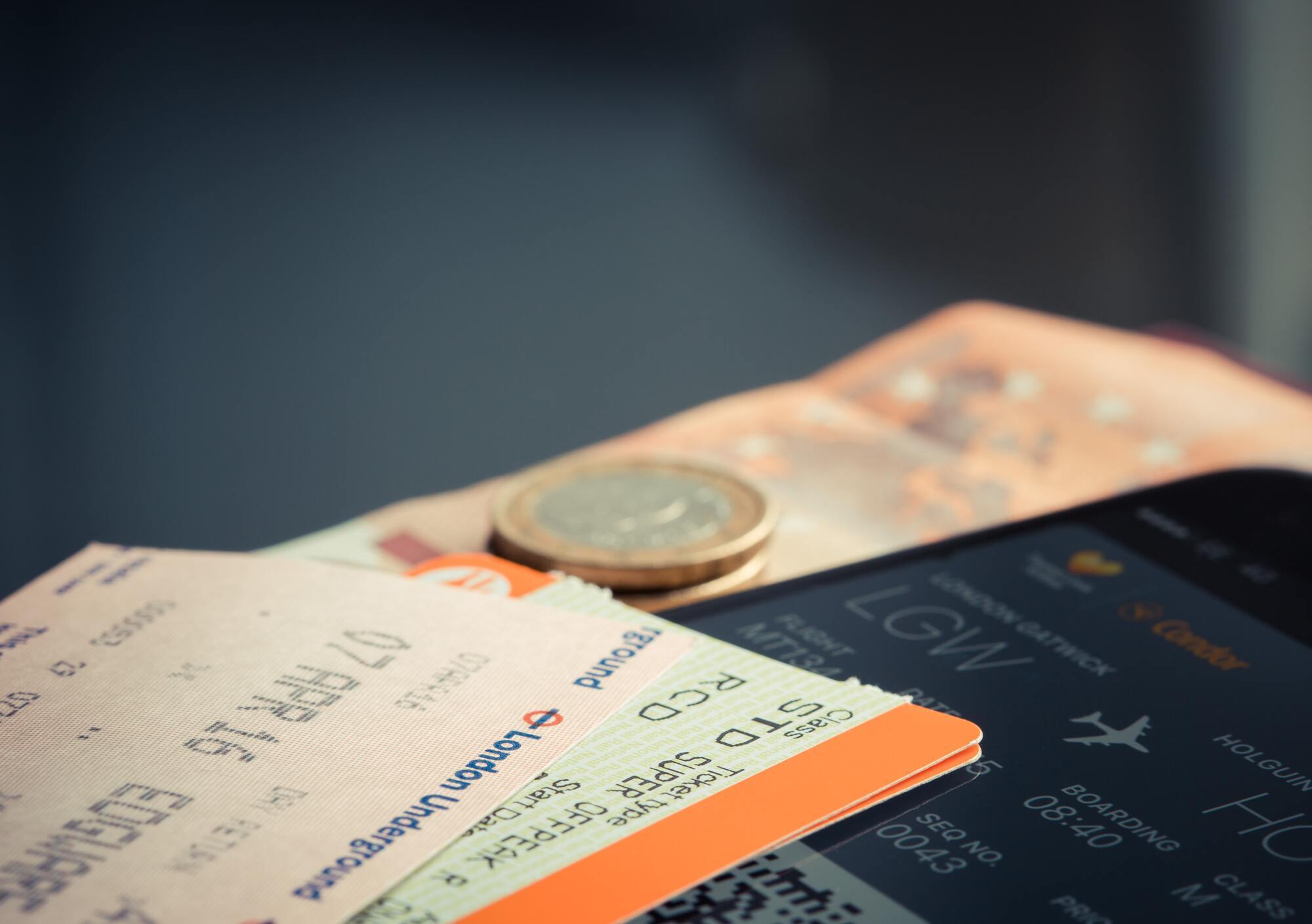 Notifications and flexible dates
By enabling notifications on travel sites, airline apps, and Google, you can easily keep track of all price changes, discounts, and special offers. If you can leave your travel dates uncertain, you'll have a better chance of finding the best price.
Flights with a stopover
It's no secret that direct flights are more expensive and take less time, but there are advantages to connecting flights. The first is the lower cost of flowers. However, a stopover will also give you the opportunity to stay in a new country, where you may have enough time to walk around the city and get to know the new destination.
Loyalty programs
Airlines, hotels, and even restaurants often have their own loyalty programs. By registering on the site, tourists receive welcome offers that often help them save money or use the points they have accumulated for discounts or special offers.
Analyze local blogs and forums
Local forums provide much more interesting and truthful information about a particular destination. Tourists there share their life hacks, visited places, and give advice to those who are just planning a trip.
"Dead" seasons
Vacations during the peak season are always accompanied by higher prices than the so-called "dead" time. Usually, the best periods for traveling are fall and spring, when cities are still preparing for new tourists or are closing after the summer season. It is at this time that prices for both flights and accommodation are significantly reduced.