A tourist got stranded on a cliff because he took a non-existent path on Google Maps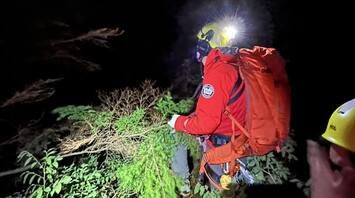 The tourist was rescued from the cliff in British Columbia. Source: North Shore Rescue
Google Maps can be a useful assistant when creating a route in cities and the surrounding area, but it is better not to use it while camping. This was proven by tourists in British Columbia who took a non-existent trail and got lost.
The adventurous hikers used Google Maps when they were walking north of Mount Frome, an area with cliffs located near Vancouver. According to Explorersweb, the North Shore Rescue group reported that it had petitioned Google to remove the non-existent trail.
The rescuers received a call from a concerned hiker who was stranded on a rock. He was found with the help of NVG and successfully rescued.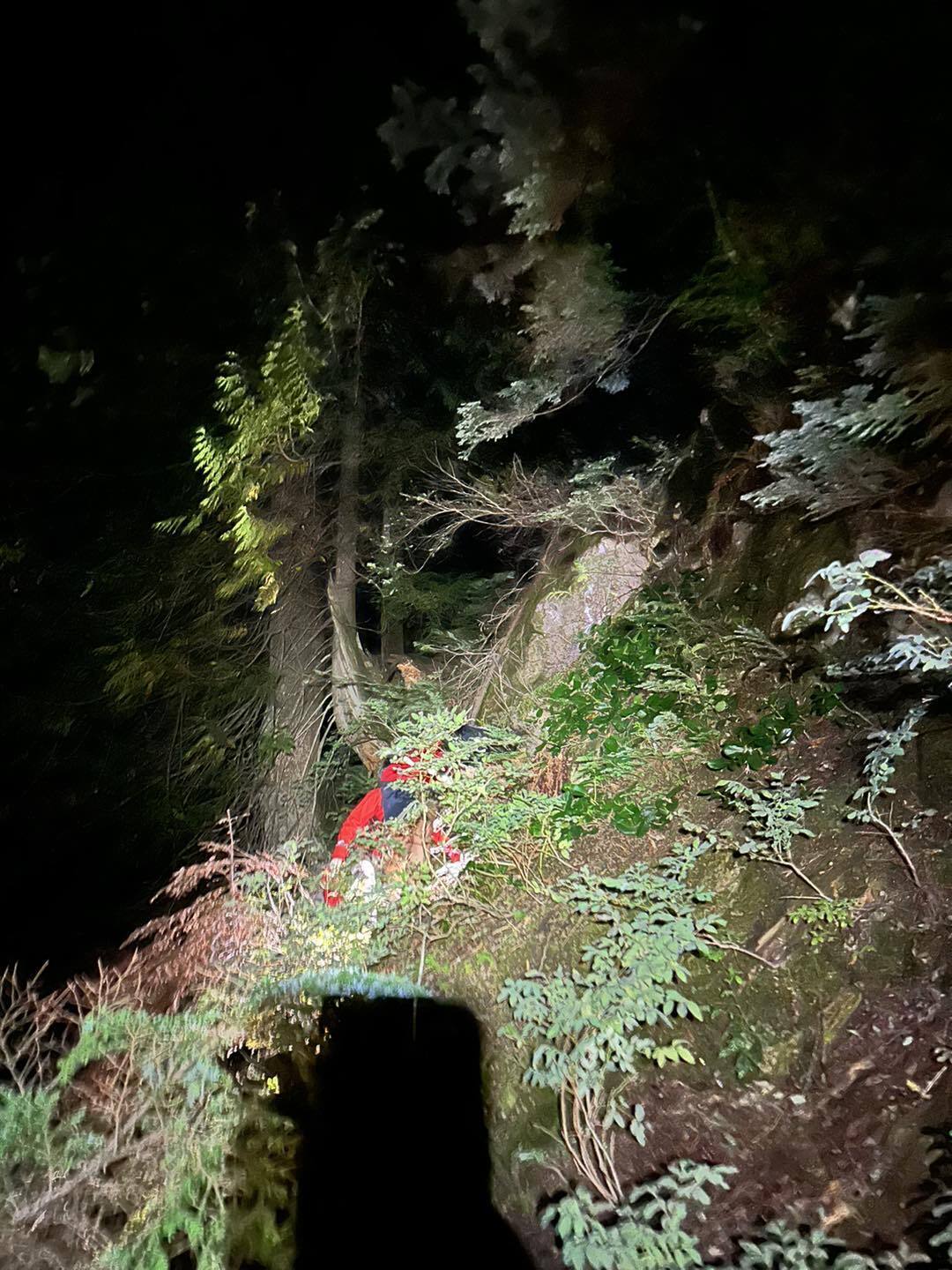 A helicopter was used for the operation because the route was dangerous and the victim could not wait long. Professionals acted in the dark by feel because the sun had already set by that time.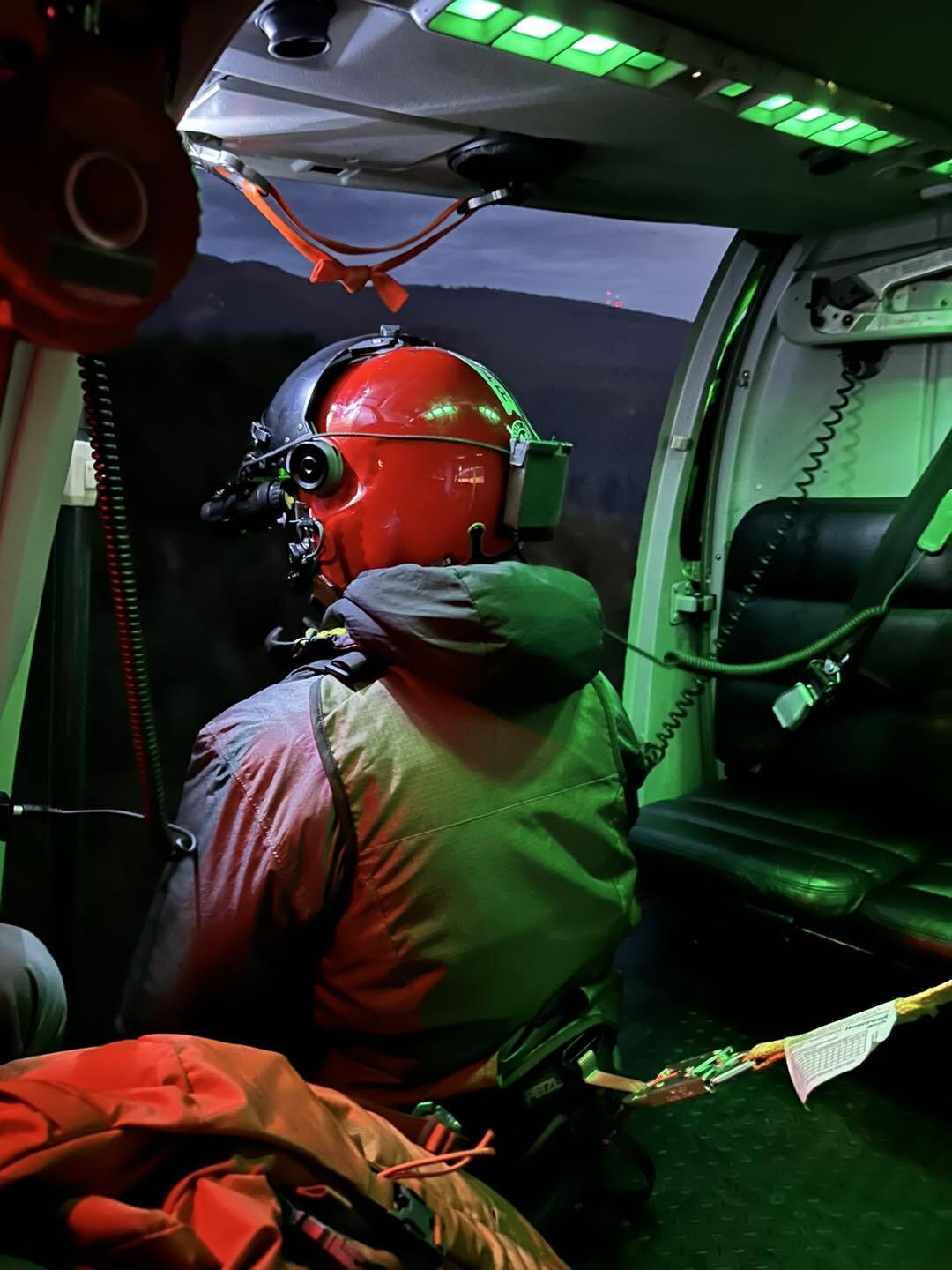 The rescued hiker is reported to have been stuck on a rock, and two years ago, another climber who followed the same dangerous path fell to his death.
Those wishing to relax near Mount Frome are advised to carefully research their route and not to lose their way. Sometimes, hiking blindly can have tragic consequences.