Costa del Sol on a tight budget: where to stay, budget-friendly activities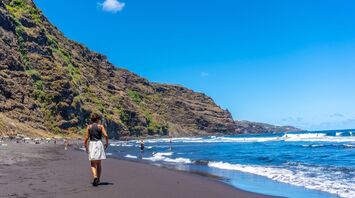 There are several cheap resorts that offer many opportunities for vacation on a limited budget. Source: Image by wirestock/Freepik
How to enjoy the Costa del Sol on a tight budget?
Costa del Sol is a beautiful coast in the south of Spain, known for its snow-white beaches, warm climate and crystal clear sea. Many tourists dream of spending their vacation here, but often the cost of travel can be too high. But all is not lost, you can rest on the Costa del Sol and with a limited budget.
How not to spend all your savings and get to the Costa del Sol?
From Great Britain to the Costa del Sol you can get cheaply, first of all, by plane. The cost of airfare depends on the time of year and the date of purchase. The cheapest tickets can be bought in advance, best 3-4 months before your trip. It's also worth looking for special deals on airline websites and search engines. Consider also alternative airports – for example, Malaga or Almeria may be cheaper for the flight.
Several ways to choose the cheapest airfare to Costa del Sol:
Look at ticket search sites such as Skyscanner, Kayak, or Momondo. They look at prices from different airlines and are convenient for quick price comparisons.
Register on airline websites and keep an eye out for their special offers and promotions. They may offer discounts on tickets that will not be available on other sites.
Use flexible date options when searching for tickets. It may turn out that tickets one or two days earlier or later can be much cheaper.
Regardless of which method you choose, it is important to keep an eye on prices and remember that prices can change over time.
Rent a car
If you prefer to travel by car, it is possible to rent a car. If you plan to drive around the area, it may be cheaper than taking a cab or using public transport. However, please note that you can rent a car only for those who are over 21 years old and have at least 1 year of driving experience.
And do not forget about the many toll roads.
If you decide to rent a car, you can focus on the following costs:
Car rental costs an average of 25 to 60 euros per day, depending on the class of the car and the season;
Fuel in Spain costs about 1.25 euros per liter of gasoline or diesel;
Paying for parking usually costs from 1 to 2 euros per hour.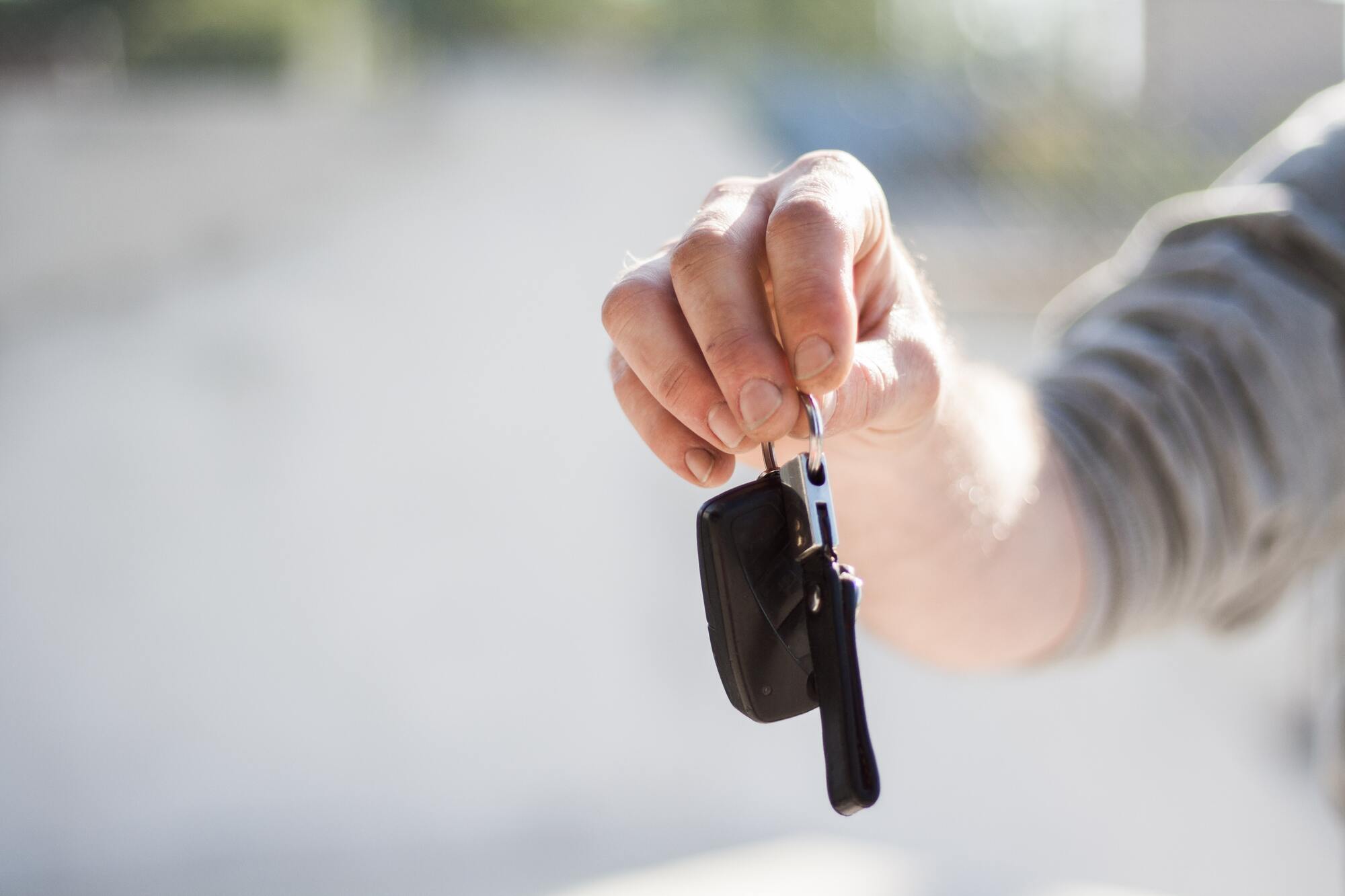 Public transportation
Another option is to take the bus. There are several bus companies on the Costa del Sol that offer flights to many popular resorts. The cost of tickets depends on the distance and time of year.
The bus fare is usually between 1.5 and 3 euros, depending on the destination.
Another economy option is to take the train. In this region it is quite a convenient and cheap alternative. For example, a train ticket from Alicante to Benidorm costs about 5-6 euros.
Where to settle in the Costa del Sol and stay with the money?
On the Costa del Sol there are many accommodation options for different tastes and budgets. Cheap hostels and five-star hotels. On the coast and somewhere inland.
Booking in advance, you can save a lot of money.
You can use room booking sites such as booking.com, Airbnb, TripAdvisor to find accommodation.
Approximate prices for accommodation
The cost of living on the Costa del Sol can vary greatly depending on the season, location, hotel class, services and booking date. However, on average, you can be guided by the following prices:
– Hostels and guest houses: from 15 to 40 euros per night depending on location and comfort;
– 2 to 3 star hotels and resorts: from 40 to 80 euros per night;
– 4-5 star hotels and spa hotels: from 100 to 300 Euros per night;
– Apartments and apartments for rent: from 50 to 150 Euros per night depending on the size, location and conditions of the lease.
The highest prices tend to exist in the high season, from June to August, when many tourists visit the area. Prices are usually slightly lower in the off-season, and in suburban areas far from the main tourist spots.
Resorts in Sunny Beach
In the Spanish Mediterranean Costa del Sol, there are several cheap resorts that offer many opportunities for vacation on a limited budget. Below are reviews of some of them:
Torremolinos is a cheap resort in southern Spain with beautiful beaches, many restaurants and cafes, and nightlife.
Benalmadena is a tourist city with a Mediterranean temperament and excellent public transportation. It is also home to the beautiful Tivoli Park with live music, restaurants and attractions.
Fuengirola is a small town on the coast, where you can take a break from the large number of tourists. It has great beaches, Los Boliches Park and many stores.
Marbella is a sophisticated resort town on the coast, where you can find many bars and cafes, as well as interesting places to walk in the historic city center.
Nerja is a small resort that will amaze you with its beautiful mountain scenery and beautiful beaches. Here you can enjoy the unusual view of the mountains against the backdrop of the Mediterranean Sea.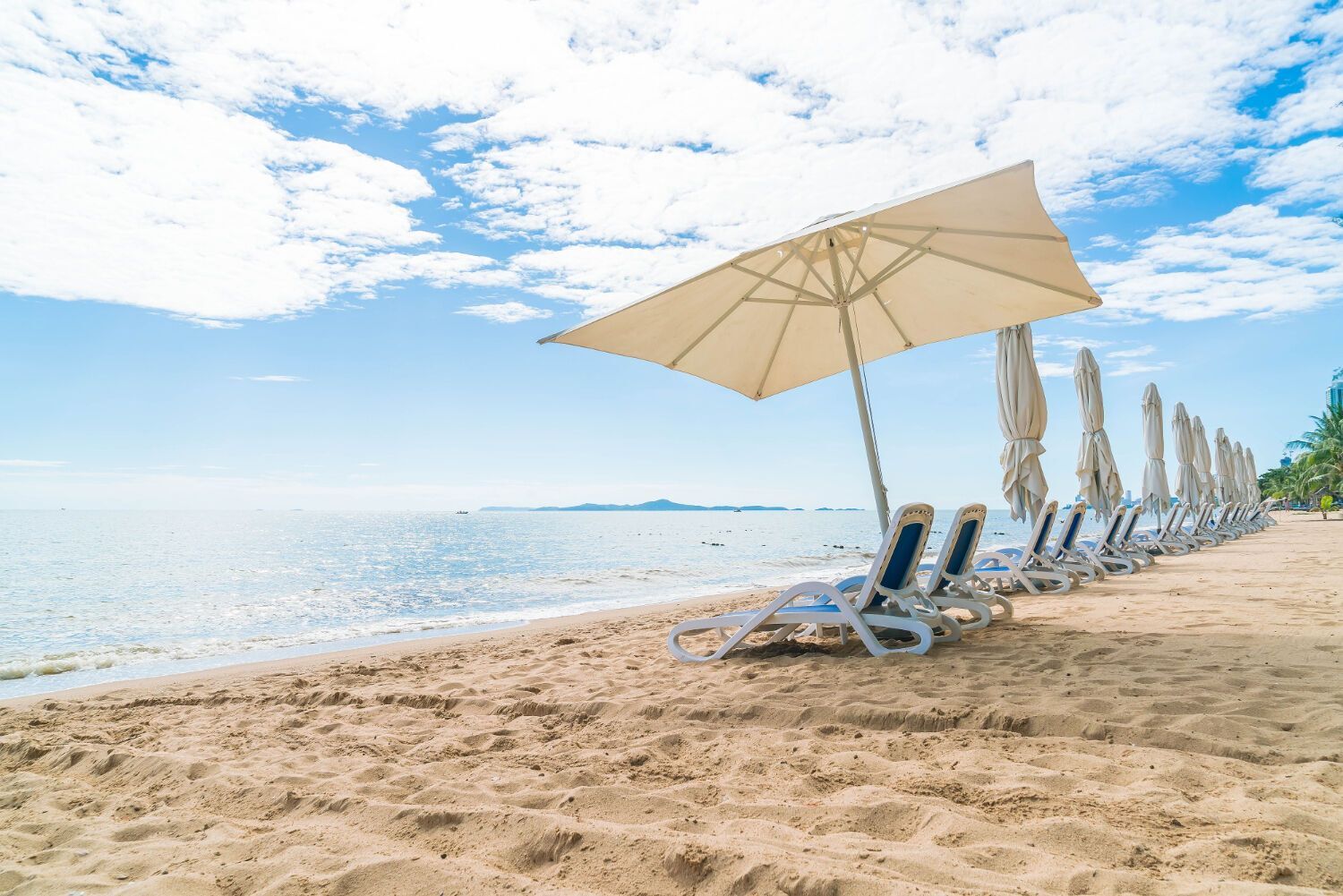 Cost-effective entertainment
There are many free and affordable activities on the Costa del Sol.
A walk along the beach and promenade can be one of the most pleasant memories. It is also worth paying attention to the old town, where you can find many cozy cafes, stores and museums that offer free admission or are available at a low price. For example, the Museum of Glass and Crystal in Malga or the Museum Félix Rodríguez de la Fuente, dedicated to the history of Chimera in Benalmadena.
Another budget option for entertainment in the Costa del Sol is to visit the parks, among which Tivoli Park in Benalmadena is worth mentioning. Here you can spend the whole day, join free walking tours with local guides, go on rides and visit local concerts.
If you are traveling to the Costa del Sol with children and you are on a tight budget, you can visit the Benalmadena Zoo, which is home not only to local animals, but also animals from Africa and the Americas. You can also go on a trip to the mountains and enjoy the beautiful views from the heights.
There are many beautiful historic towns and villages around the Costa del Sol. For example, Malga, with its beautiful Alcabassa and the castle of Gibralfaro, as well as the towns of Ronda and Antequera.
Prices for entertainment
The Costa del Sol has many different activities for tourists of all ages and interests, including cheap ones. Here are some approximate prices for some of them:
The largest water park in the region – Aqualandia: from 27 euros per admission ticket;
Ferry trip on the Gulf of Altea: about 10-15 euros per ticket, the duration of the trip is about 1-2 hours;
Water sports: from 20 euros for half an hour;
Catamaran excursion: from 40 euros per adult;
Zoo Terra Natura: from 25 euros per admission ticket;
Terra Mitica amusement park: from 27 euros per admission ticket.
Prices may vary depending on seasonality, the duration of the program, the age of the tourist, as well as on the pre-selected package.
Where to eat cheap in the Costa del Sol?
Although many restaurants and cafes here are not cheap, you can find many places where you can eat well and save money.
Most restaurants offer lunch menus that include soup, main course, drink and dessert. Such menus cost about 10-15 euros per person. Another way to save money on food is to visit local supermarkets and cook your own food.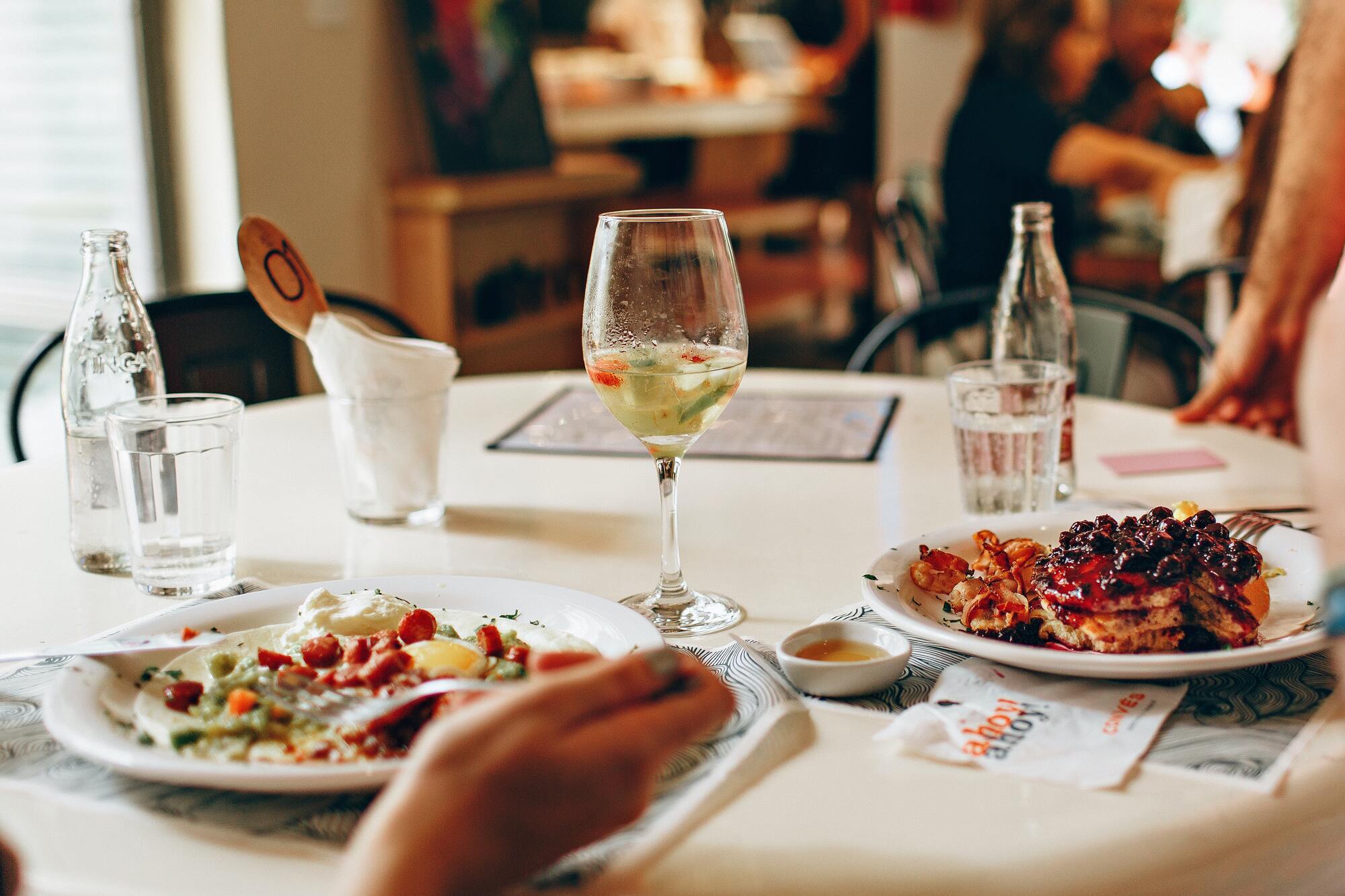 Approximate prices in the cafe
Breakfast: 3-10 euros
Lunch: from 8-10 euros per dish
Dinner: from 15-20 euros per dish
A glass of beer: from 1.5-2.5 euros
A bottle of wine: from 10-15 euros
Tapas - Spanish snacks: 2-3 euros per serving
A few tips to avoid eating through your entire budget:
Look for specials: Many restaurants offer specials or fixed-price menus that may be cheaper than ordering meals individually.
Visit restaurants away from tourist spots: such establishments often offer more affordable prices.
Eat on the road: the Costa del Sol has plenty of grocery stores and street cafes where you can eat inexpensively.
Buy your groceries in supermarkets: if you live in an apartment with your own kitchen, buying groceries at the store may be a cheaper alternative.
Explore local markets: many towns and villages around the Costa del Sol have colorful fairs where you can buy fresh fruit and other products.
Conclusions
Costa del Sol can be a great vacation destination even on a tight budget. By choosing the most affordable flight, accommodation, food and entertainment options, you can significantly reduce costs and have a great vacation with family or friends.